Photographer in Focus: Greg Scholey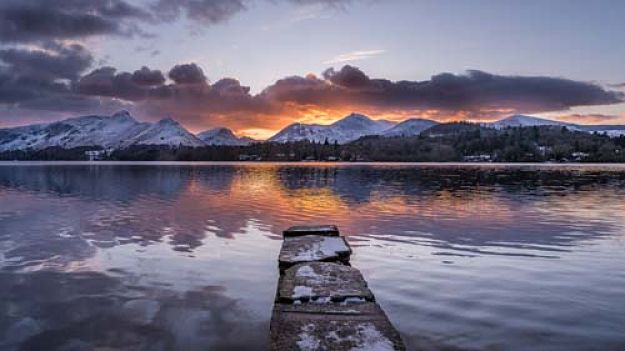 If you follow us on social media, you'll know that we are all about showcasing local talent and highlighting the very best of our region. Greg Scholey is another local photographer who shared his passion with us.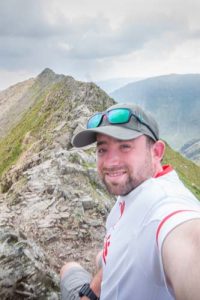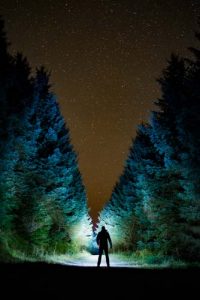 Passionate about the lakes and fells of his home county, it was around 10 years ago when Greg, a postman from Seaton in Workington, decided to combine his two hobbies and purchase his first DSLR. Now, when he's finished delivering the day's post, he's out capturing Cumbria's amazing landscapes, with his Nikon D610. Greg said: "Visit popular photography locations (of which there are many in Cumbria). Although these places may seem 'over photographed', they are a good starting point to practice and develop compositions before embracing your own creativity.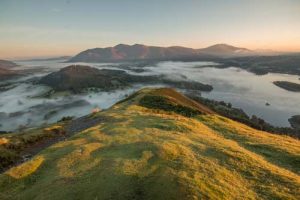 "Shoot at the 'Golden hour.' This is the period of daytime shortly after sunrise or before sunset to produce warm, vibrant colours and eliminate unwanted shadows."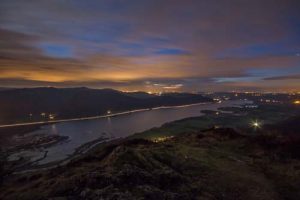 He added: "I have found reading photography magazines extremely helpful to explain camera settings, compositions and techniques. Additionally they have given me a lot of inspiration to try some different and more creative photography."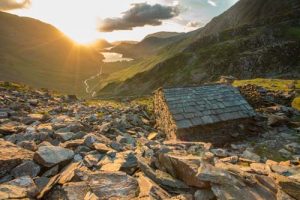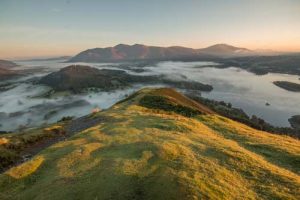 Facebook: 'Greg's Photography'
Instagram: @scholeyg_photography