Culinary Delights Await at The Old Bank City Pub and Chop House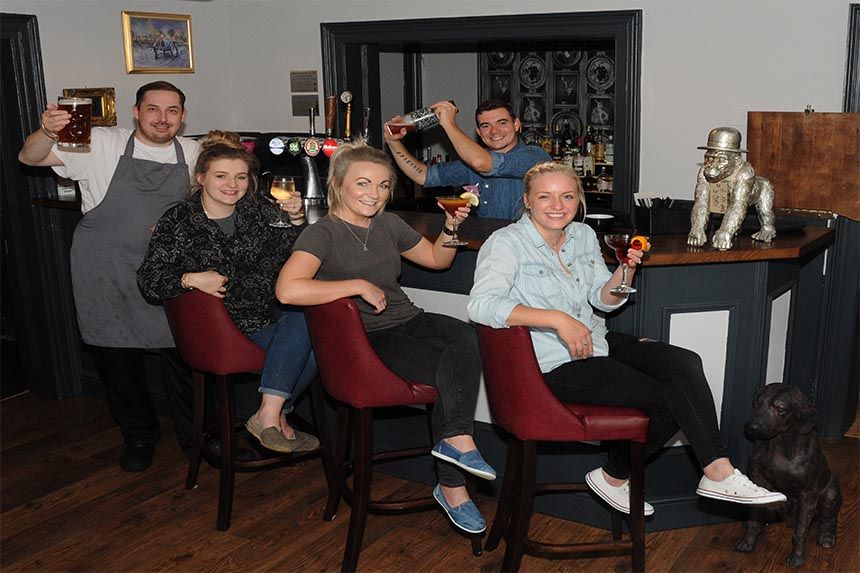 Step inside The Old Bank City Pub and Chop House in Fisher Street, Carlisle and you might think you have gone back in time.
Having recently undergone a complete overhaul in just eight days, the quirky chop house serving up classic British cuisine has been attracting attention since it opened its freshly painted doors last month.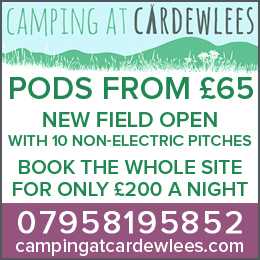 Described as good homely food, with craft ale and wine served in a relaxed atmosphere, it sounds like The Old Bank is set to become a firm favourite among locals. Housed in a stunning grade II listed building, the city's first modern chop house has been said to serve 'the best fish and chips ever tasted' according to one review.
Classic British grub never gets old and that's what prompted 26-year-old Matt Rayson to makeover former eatery, No.34 by injecting his own culinary style on to the centuries old building. Buying the business last month, Matt with the help of his friends and family took on the huge task of revamping the restaurant to what it is today.
On his very first business venture, Matt said: "The response since we opened has been really good; people are really taking to it and have been saying what a great idea it is."
The interior of the new restaurant has been cleverly thought out, with a number of original features adding to the overall feel.
Matt added: "It was a long eight days and obviously I don't have a lot of experience with refurbishments but it went really well. It takes a long time to paint an old building but it did only take eight days so I think that's quite an achievement."
Serving dishes including Eggs Benedict, Beer Can Chicken, and an ample selection of steaks, The Old Bank is open for breakfast, lunch and dinner, and also serves Sunday lunches from 12 until 6pm. Cooking up treats such as treacle cured topside of beef, and maple and mustard glazed ham, The Old Bank could become a firm favourite with roast lovers.
Matt continued: "The idea behind the restaurant is very much city pub food taken to the next level and the interior gives off that chop house feel with its high ceilings and old coving; it is exactly what we wanted it to be."
This restaurant is definitely one for the dessert lovers out there; matches made in heaven include Matt's banana, rum and toffee bread and butter pudding as well as dark chocolate ale cake with muscovado and milk ice cream will ensure everyone leaves room for pudding.
Before being inhabited by restaurants, the building was once home to the Carlisle and Cumberland Bank in 1839 and still retains some of its original features, including an old vault and safe door downstairs.
The Old Bank and Chop House is open seven days a week and so far has received nothing less than five star reviews.
To book a table or for more information call 01228 818583. The Old Bank City Pub and Chop house: 34 Fisher St, Carlisle CA3 8RH
Share It: