Aubergine Roulade from La Rosa Roja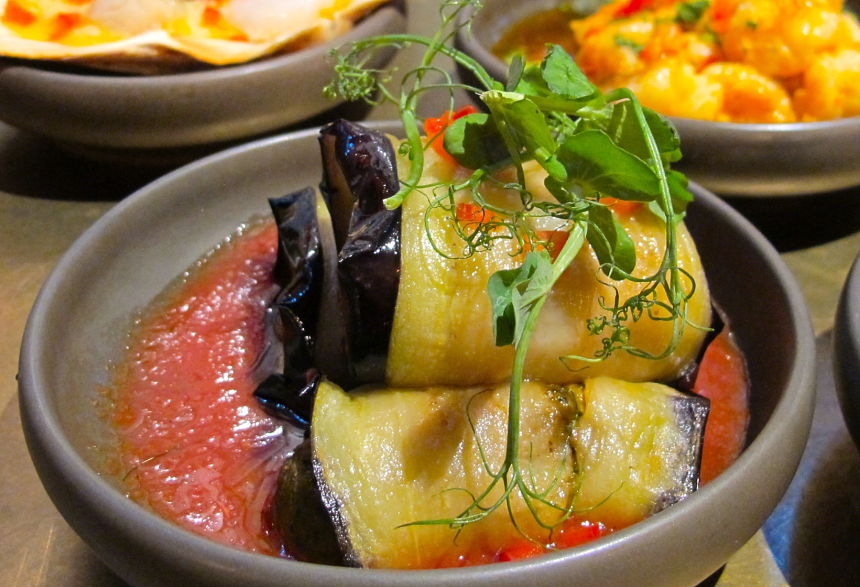 Aubergine Roulade from La Rosa Roja.  This easy to make vegan-friendly tapas dish was a hit with customers at La Rosa Roja Spanish Restaurant in Keswick.  Unfortunately, the current situation means the restaurant will not open until next year and our chances of getting to Spain for a summer holiday look slim.  But the team offered us this delicious Roulade for everyone to make at home.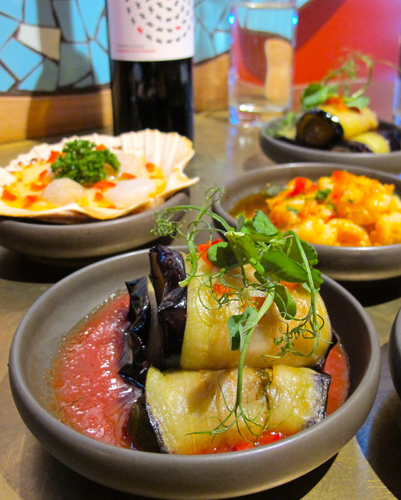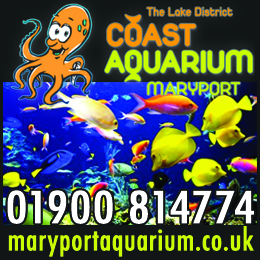 INGREDIENTS
Chick Peas (1 tin)
2 large tablespoons Spanish Olive Oil
1 large Aubergine
2tbsp Homemade pesto (we make ours with garlic, olive oil, spinach and black pepper, and blitz in the blender).  Shop bought is also fine
Two large tbsp cheese
Thinly sliced sunblush tomatoes
Tomato Sauce (we use our chefs secret sauce and he will not part with his recipe!)
Coarse sea salt and black pepper to garnish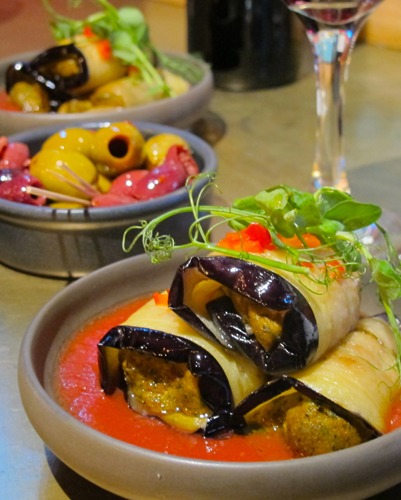 METHOD
Thinly slice the aubergine and brush with olive and garlic before placing on a baking tray and grilling for no longer than 4 mins, turning halfway through until soft in the middle and slightly crispy on the edges.
Place aubergine to one side and prepare the filling. Put all the filling ingredients into a blender and blitz until slightly coarse in texture (pesto, chickpeas, sun-blushed tomato, vegan cheese) Take a tablespoon of filling and place in the centre of each slice of aubergine before rolling into a roulade. In a small dish add one large tbsp of tomato sauce and place three roulades on top before placing in the oven for 15 mins at 190 degrees.
Remove from the oven and add grated cheese and a garnish of black pepper and salt.
Do you want to advertise your business in the Cumbria Guide?  Read below to find out how.
Aubergine Roulade from La Rosa Roja Aubergine Roulade from La Rosa Roja Aubergine Roulade from La Rosa Roja Aubergine Roulade from La Rosa Roja
Share It: