The Lakes and Cumbria Cookbook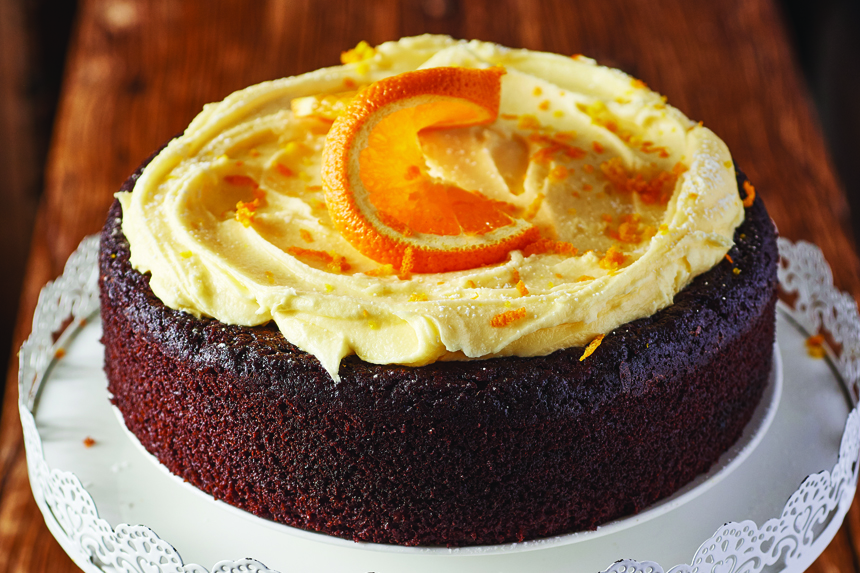 With over 30 different recipes and stunning imagery, the newly released, Lakes and Cumbria Cookbook uncovers the signature dishes of some of the region's hidden gems (and the culinary geniuses who reside there). Here we are sharing some of these signature dishes with you, so you can bring a taste of the Lakes and Cumbria to the comfort of your own home…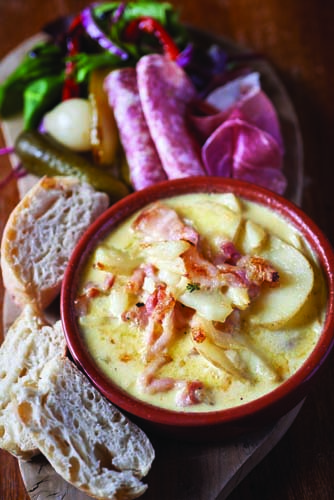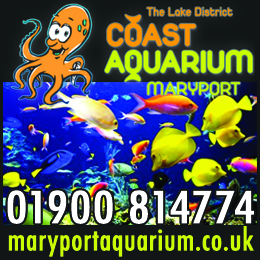 Morbier Tartiflette, The Square Orange
The Square Orange in Keswick have put own twist on this 'modern day classic' which originated in the French Alps. It's the ultimate comfort food after a chilly autumn or winter's day on our Cumbrian fells. The rich and indulgent combination of potato, cheese and pancetta makes this dish an ideal side or main.
Preparation time: 15 minutes | Cooking time: 45 minutes | Serves: 8 as a side or 4 as a main
Ingredients:
1.2kg waxy potatoes, skin on and thinly sliced
2 garlic cloves (1 whole, 1 crushed)
2 sprigs of thyme
2 tbsp butter
1 onion, thinly sliced
300g smoked pancetta (or smoked bacon) lardons
150ml dry white wine
500ml double cream
400g Morbier cheese, diced (or similar semi-soft tangy French cheese)
Salt and pepper, to season.  Chives, to garnish.
Method:
Preheat the oven to 200°c. Place the potatoes, whole garlic clove and 1 sprig of thyme in a pan of boiling salted water for about 10 minutes or until parboiled. Set aside to drain in a colander (remove the thyme and garlic).
Meanwhile, heat the butter in a large saucepan and add the onion. Allow to sweat for about 8 minutes, then add the smoked pancetta lardons, crushed garlic and remaining thyme and cook till browned. Add the wine to this pan to deglaze it, and then add 500ml of cream, the parboiled potatoes and 300g of the diced Morbier.
Gently simmer for about 20 minutes, stirring occasionally, until the wine, cream and cheese have blended into a beautiful sauce but the potato slices still hold their shape. Season to taste.
Carefully spoon the mixture into individual dishes or one medium-sized gratin dish, layering the potato, onion and sauce. Sprinkle the remaining 100g of Morbier on top of mixture and bake the tartiflette in the oven for about 8 minutes. Garnish with a sprinkle of chopped chives.
 To serve
Serve with warm crusty bread, salad, cooked meats and pickles and enjoy with a glass of Savoie wine or even a cheeky Belgian beer.
Poppi Red
Gluten-Free & Dairy-Free Chocolate and Orange Cake
Chocolate and orange are a perfect match, and substituting the dairy products and normal flour with dairy- and gluten-free alternatives means no one misses out on this delicious sponge cake.
Preparation time: 15 minutes | Cooking time: 1½ hours | Serves: 8
Ingredients
For the sponge:
1 large orange
200g ground almonds
250g caster sugar
50g cocoa powder
½ tsp baking soda
½ tsp baking powder
6 eggs
For the dairy-free topping:
450g dairy-free spread (we use Vitalite)
1 orange, zested
Icing sugar
Method
Place the whole orange in a saucepan, cover with water, and boil for about 30 minutes or until soft. Blitz the orange in a food processor and combine this thoroughly with the rest of the sponge ingredients. Pour the cake mixture into a round 20cm cake tin, and bake in a preheated oven for approximately 45 minutes at 170°c. Cool for 10 minutes or so in the tin, then cool completely on a wire rack.
To make the icing, beat the spread with enough icing sugar to make the mixture smooth and glossy. Stir in the orange zest until well distributed.
When the cake is cooled, top the sponge with a generous amount of the orange icing, serve and enjoy.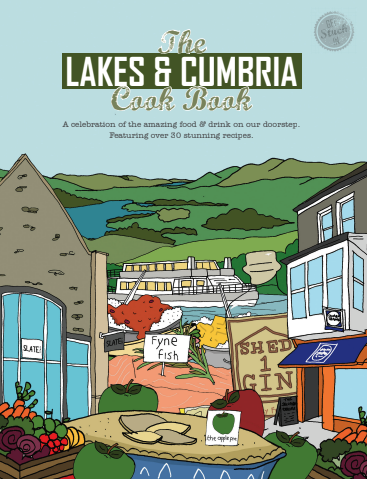 You'll find these recipes and more in The Lakes and Cumbria Cookbook.
Share It: