Senhouse Roman Museum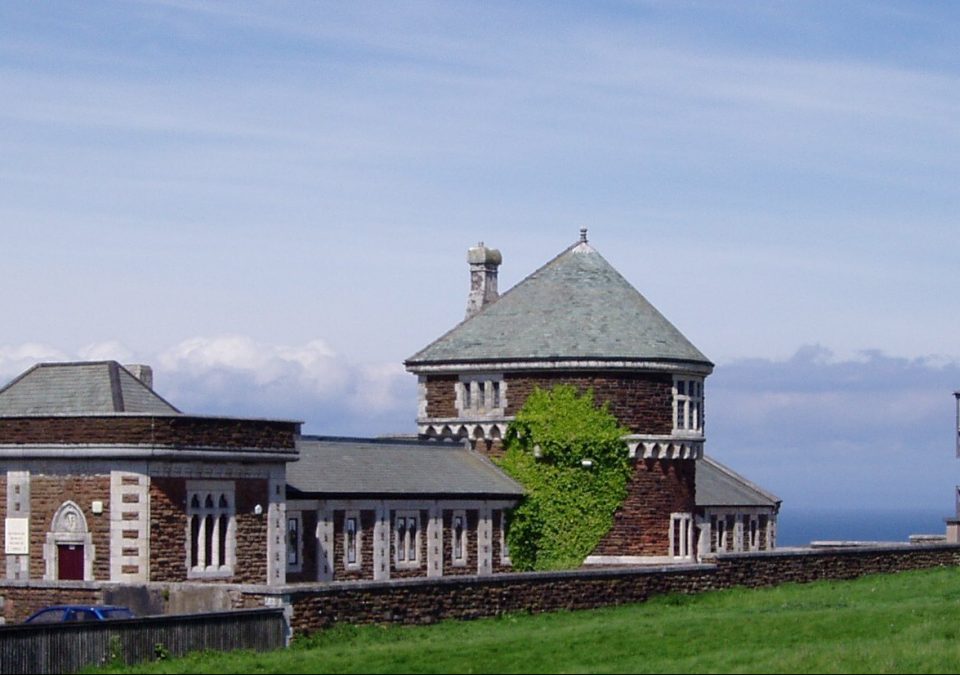 Senhouse roman museum
Dramatically sited on cliffs overlooking the Solway Firth, this award winning museum is next to a Roman fort founded in the first century AD and rebuilt during the reign of the emperor Hadrian.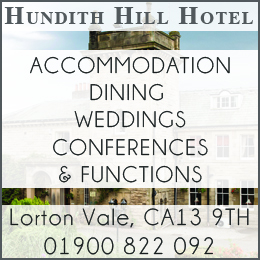 Most of the objects in the Museum derive from the fort at Maryport and the Roman civil settlement attached to it. The museum displays the largest group of Roman military altar stones and inscriptions from any site in Britain and unique examples of Romano-British religious sculpture.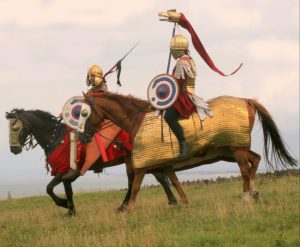 The collection is the oldest in the country, and is of international importance!
In the Museum grounds, you can climb the observation tower for a clear view of the full extent of the site, which recent geophysical survey has revealed to have been one of the largest and best preserved in the north.
The collection was started in 1570 by John Senhouse, Lord of the Manor of Ellenborough. He collected inscribed stones from the Roman fort and civilian town lying along the coastal ridge above the Manor House and, as was the practice at that time, set them within the walls of the family mansion Netherhall.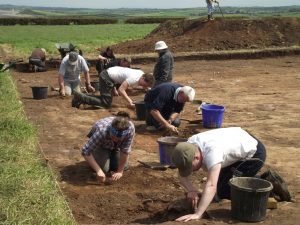 As you can see from the Senhouse Roman Museum's brief history, there is a lot of sentiment and value to the objects in the Museum, so why not pay a visit to see the roman history as well as taking part in the many activities they have to offer including crafts, creative writing and the shop!
For more information visit http://www.senhousemuseum.co.uk/ or call on 01900 816168
The Battery, Sea Brows, Maryport, Cumbria, CA15 6JD
Share It: