Oakhurst Garden Centre  Continues To Grow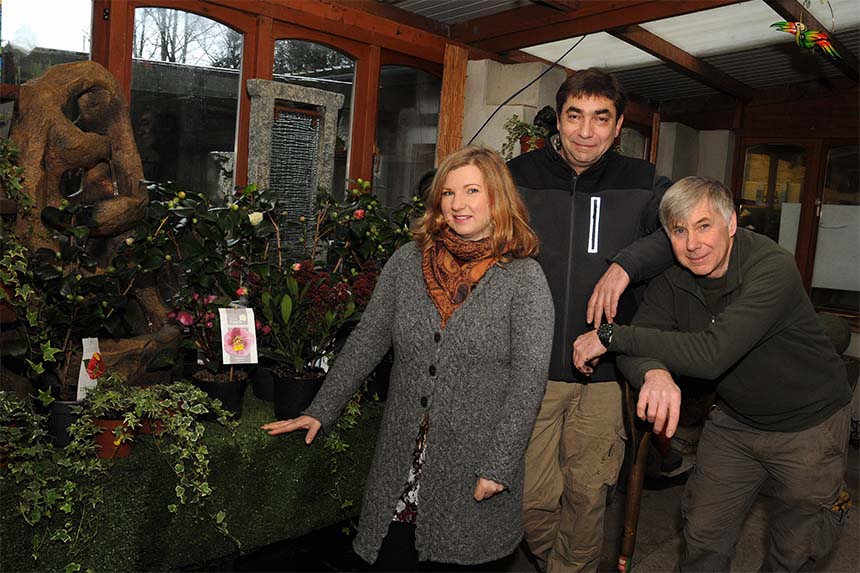 Oakhurst garden centre, Cockermouth, is blossoming once more after the passing of its owner last year.  
 The sudden passing of owner John Hughes in September, left locals unsure what the future held for the much-loved Oakhurst Garden Centre. However, it seems that the garden will continue to grow, with John's daughter, Nanette Dolderson taking over the reigns.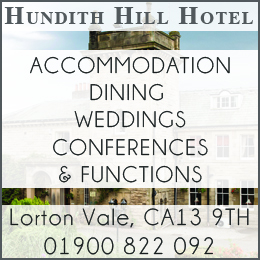 After a spring clean and a reorganise, the popular garden centre, is back open for business, and customers are noticing the fresher new look. However, all the routine orders and lines are being continued – which is good news for the red squirrels, who are partial to a nibble of Oakhursts'  famous 'squirrel mix', and hazelnuts at this time of year.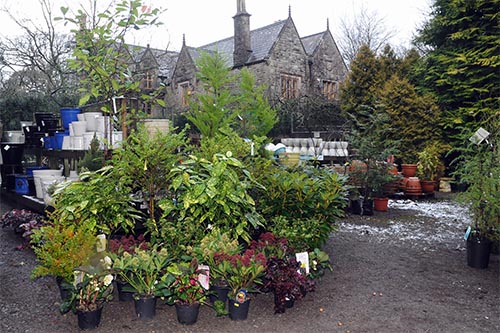 Nanette, a Beauty Therapist, is continuing her treatments whilst learning the ropes of a very different trade. But there was never any doubt that she would take on the business, she explained: "These things kind of fall upon you, but you just rise to the challenge. 
"I've got the support of the members of staff who have been here for a really long time and are all really supportive."  
Over the last 40 years, John grew Oakhurst from a small nursery into a flourishing garden centre and helped many people to nurture life in their own backyards. Today, open seven days a week, they remain dedicated to catering for all garden and outdoor needs. And with spring just about to bloom, it's the perfect place to stock up on potatoes, spring bulbs and seasonal bedding plants.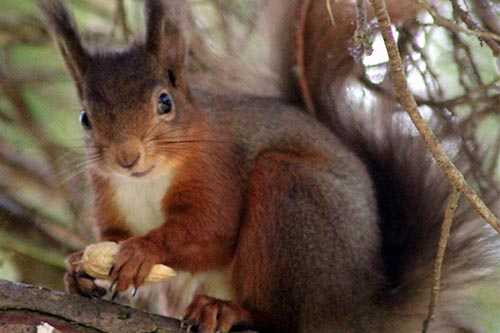 As well as the loyal, regulars, they want to appeal to some of the newer faces in town, Nanette said: "Our regular customers will always come, but we want to say hello and welcome customers new and old." 
The reputable tearoom will also be back open from 1 February and Nanette is hoping to soon start selling arts, crafts and gifts made by local artists.  
She added: "I am looking forward to tweaking the garden centre and introduce some new ideas over the next year. 
"Upon doing a customer feedback 99% percent feel that the garden centre fulfils their needs which has been encouraging. I now have to strive ahead now and uphold my dads reputation."  
Contact 01900 822180, Oakhurst Garden Centre, Lamplugh Road, Cockermouth CA13 0QP 
visit Oakhurst garden centre click HERE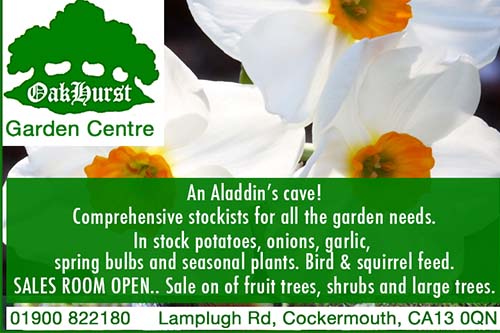 Share It: