Blooming Lovely – Top tips from Oakhurst Garden Centre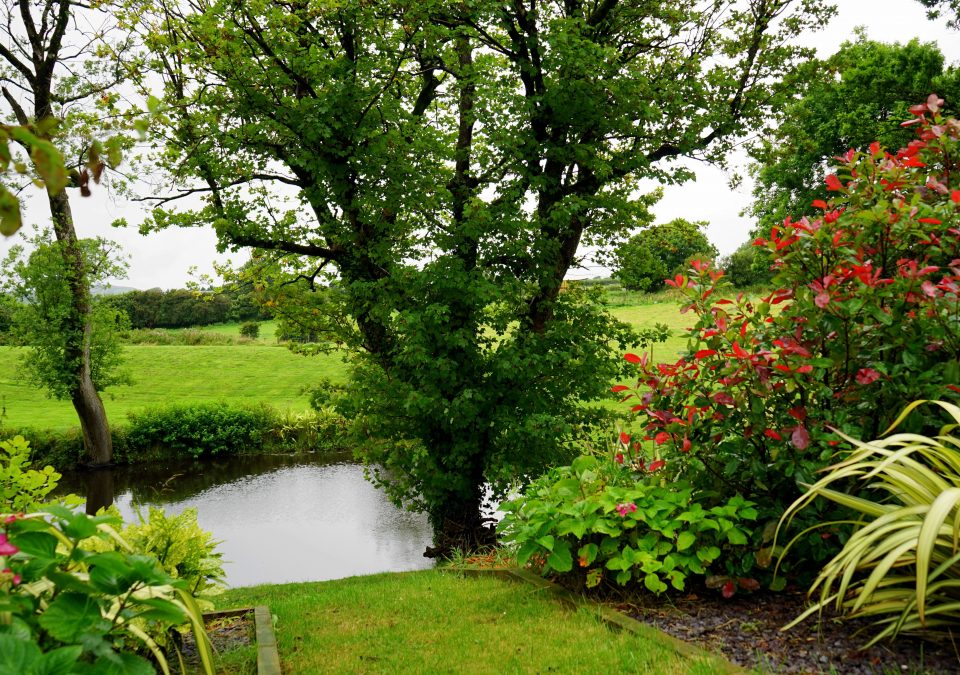 After a long winter we turn our attention back to the outdoors.  Our gardens have been ignored since we tidied them up in the autumn but with summer just around the corner a bit of preparation is essential. 
The team at Oakhurst Garden Centre in Cockermouth share their top tips for this time of year.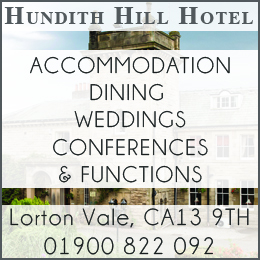 Planting beds and border maintenance
Remove early weeds as they will compete with plants and shrubs for space and nutrients
Add bark mulch to really stop weed growth
Make some plans for your garden and the year ahead
Protect new shoots from slugs (their favourite food is tender shoots and fresh growth)
Cut back and remaining perennials and seed heads
Cover tender young plants and fruit blossom with fleece to protect against late frosts
Tie climbing plants to their supports to encourage more flowers
Prune summer flowering Clematis during March for good summer flowering
Lift and divide perennials
Nip the Daffodil heads off, leave the foliage to give the bulb its energy back for next year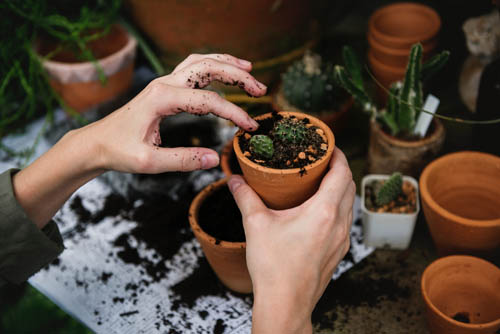 Grow your own
Plant shallots, onions and potatoes. Early potatoes best sellers are varieties like Home Guard, Foremost and Duke of York
Sow seeds using John Innis seed compost or Dalefoot bracken and wool compost made locally near Penrith
Repot pot bound plants into a larger containers
Prepare beds and plots ready for sowing seed and planting young veg
Clean and disinfect greenhouses, tools and equipment to avoid contamination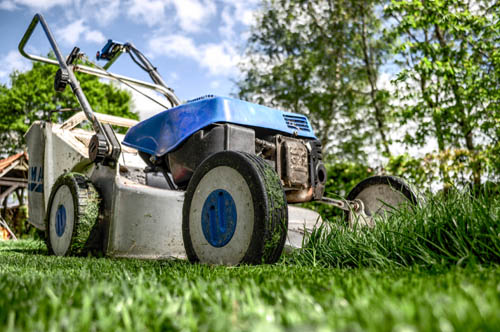 Lawn Care
Mow and feed your lawn as soon as it's mild enough to do so and do it regularly to encourage a thick carpet
Aerate your lawn with a garden fork to improve drainage and soil structure
Rake out the moss from the lawns and scatter some grass seed.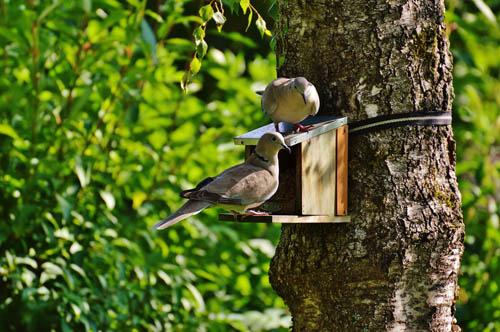 Wildlife
Continue feeding the birds and red squirrels during spring, it's their breeding season and natural food sources may be running low
Report sightings of the non-native grey squirrels to Northern Red Squirrels. Grey squirrels numbers need to be controlled to reduce the spread of the squirrel pox virus which kills the reds
Think about putting a bird nesting box up, as there is less natural places for birds to nest.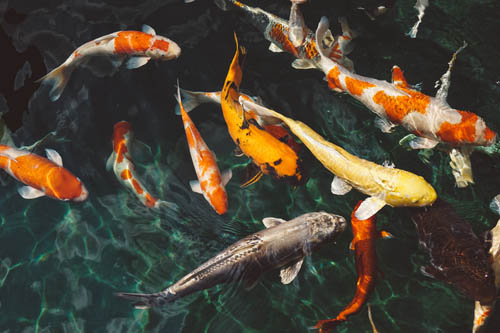 Pond Maintenance
Tidy up plants in the pond and bog areas
Remove debris from pond
Clean out filter systems
Check pumps, pipes and UV bulbs are in good working order
According to Nanette from Oakhurst Garden Centre it's important to design and plan your garden layout.  Remember to visualise the how plants will grow and spread, gardening is not an overnight pursuit.  When you consider your plant choices remember to think in terms of years and not days.
Look at the way the sun hits your garden, make a note of where the shade falls and that will determine whether you buy plants that like shade, part sun or full sun.  Plant out your shrubs and trees in either autumn or spring/early summer.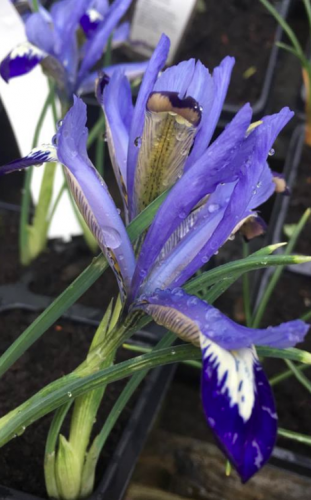 It's always handy to make a garden diary of what you plant with its name, details, location and what vegetable crops you have grown this year.  It will make your job easier next year.
If you have any questions of which plant will grow in your soil it can be confirmed with a ph soil tester.
Nanette has one final tip to keep some colour in your garden right throughout the year and that's to buy a flowering plant each month of the year if you can.  Knowing when a plant is in flower is part of the planning process and means different parts of the garden will be highlighted at different times of the year.
Find them on Facebook at Oakhurst Garden Centre
Share It: