New Directors add Stability for Solfest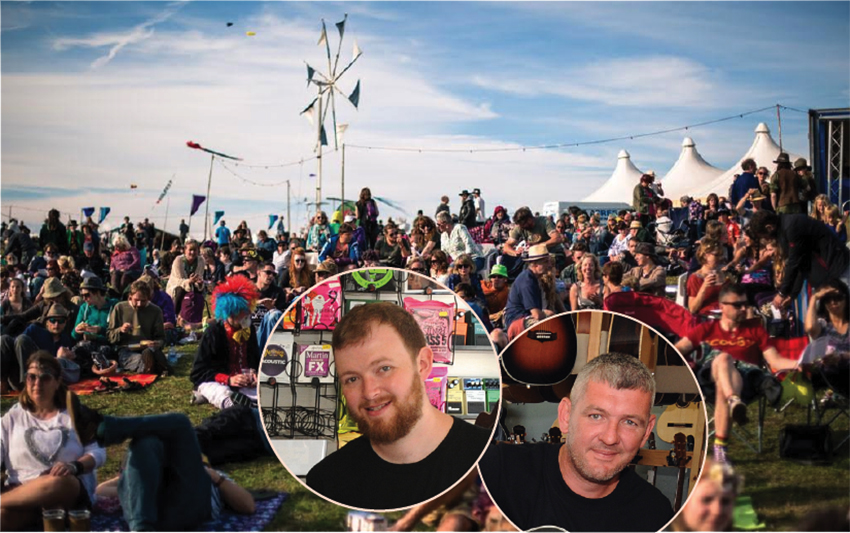 Solfest has had a difficult time since the last festival which led to significant changes in how it operates and where it is situated. 
Along with a new venue came two new directors who have taken over the company and added some stability.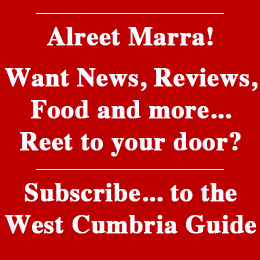 After last year the organising committee could not bear to throw the towel in, which would have left a lot of people unpaid. They worked tirelessly to raise the funds to pay off debtors and put another festival on, the Farewell Solfest.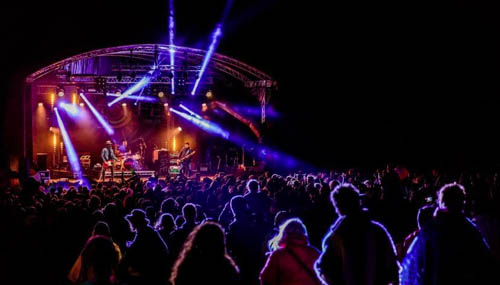 Joe Goulding, who owns Lakeland Music, and Sam Johnston, music teacher and Solfest committee member, are the new directors and they have unleashed a new lease of energy into the festival. 
"Before taking on the role with Solfest," explained Joe.  "We spent several weeks scanning the financial figures. It was a surprise to see how strong ticket sales were with very little advertising and no line up released. There is a genuine love for Solfest and it gave us confidence that with hard work and a tactful approach to creditors, we could make this year's event a success. 
With help from Sam and the team, I reached out to the creditors and the majority were very supportive.  Many who said they would never return are showing support and will be involved, which is fantastic.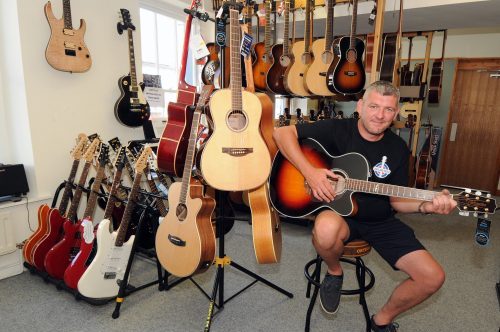 Over half of the staff at Lakeland music were affected by Solfest's financial struggle, so the effect hit close to home. Since owning the music shop, I have enjoyed being a part of the local music scene and taking on this role allows me to help those musicians get paid and ensure that this year's artists are looked after.   
It was important to the integrity of the festival that payments began to last years artists before the line up was released.  We want to save the festival and I'm happy with how it's going, so much so that I even dream of continuing Solfest after this year.  But we that requires a successful festival this year and I don't want to get ahead of myself." 
This year's Solfest is billed as the last but we can't help but feel that if enough people support it, the new directors will be tempted to continue what would be a sorely missed, cultural highlight for our area.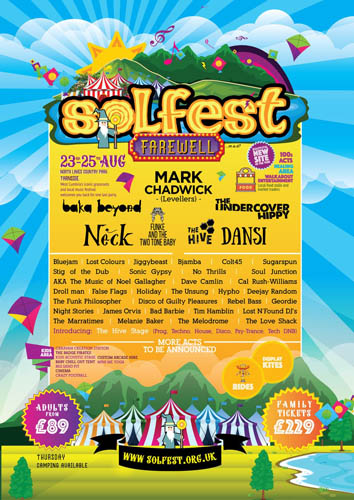 Get your tickets at www.solfest.org.uk