Solfest – Cumbria's award winning family music and arts festival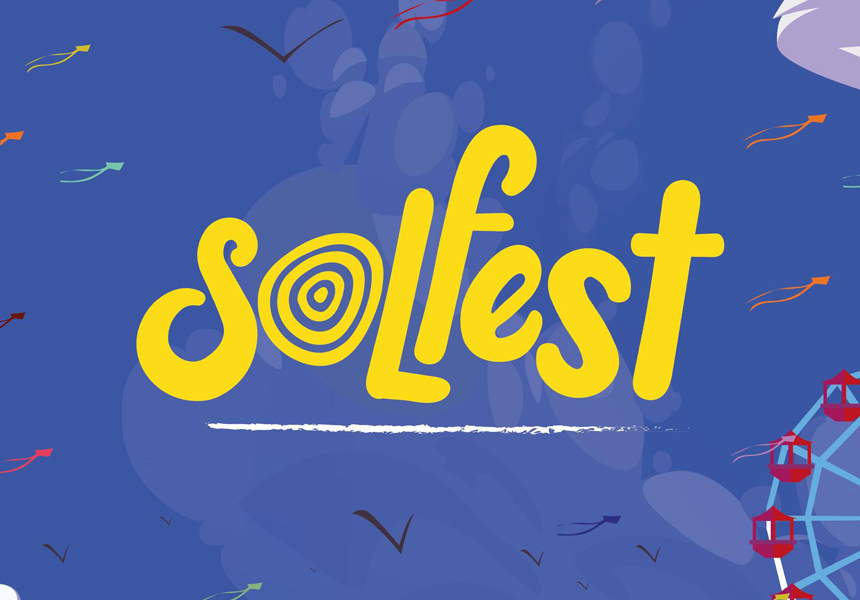 Solfest – Cumbria's award winning family music and arts festival
Solfest is just around the corner, it is without a doubt one of the best family festivals in the UK; it's safe, friendly, and spotless and this year looks set to be amazing.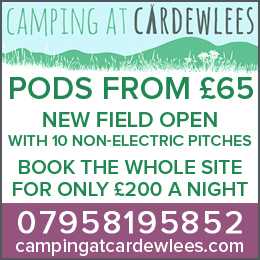 The festival, which has been running since 2004, is a favourite among festival veterans and newbies alike, many who first attended as young children are now returning with their own little people. I am one of them!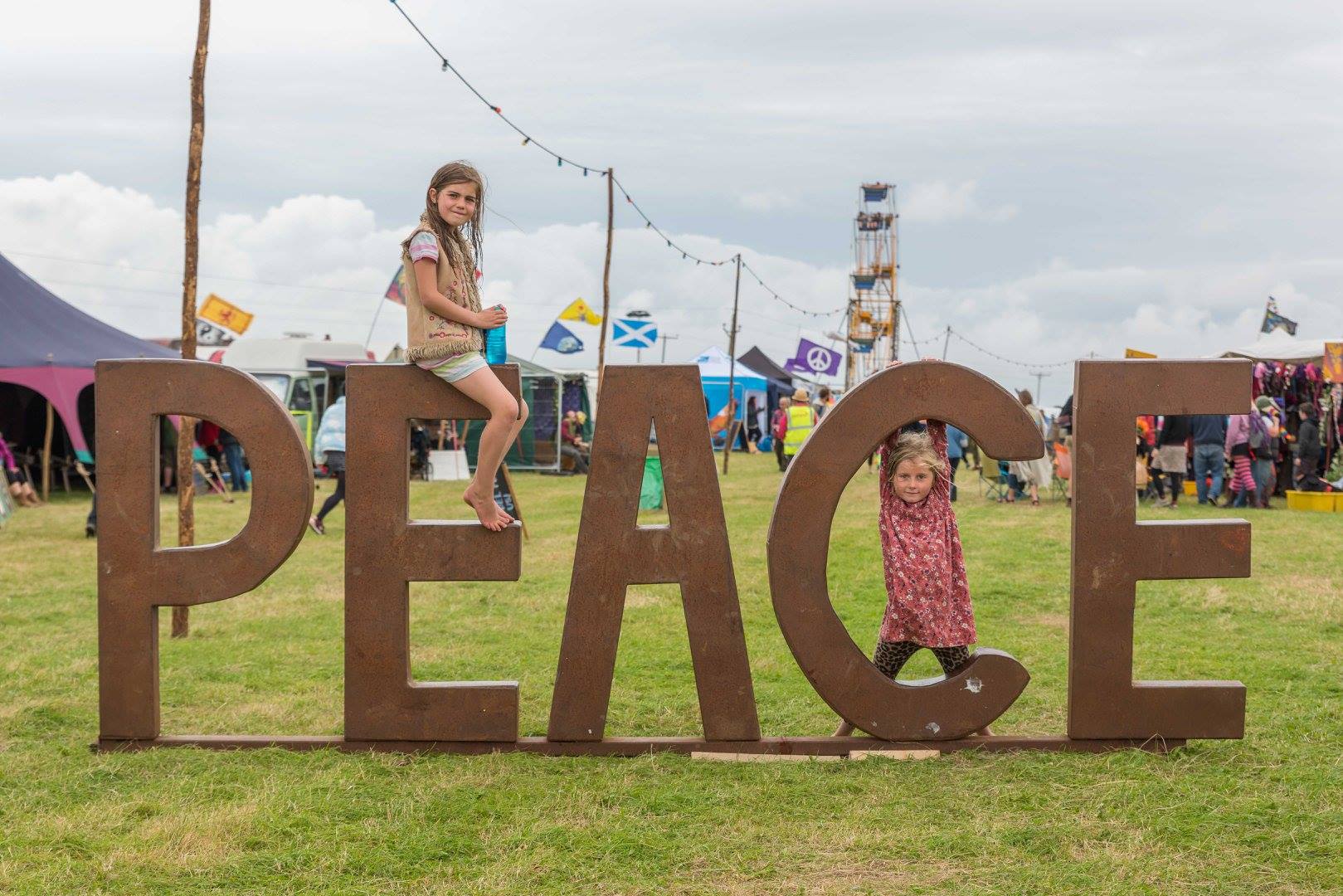 I attended the first-ever festival when I was just 8 years old, and the annual event became a tradition for me and my family. This year I will return with my two babies, a 2 year old and 9 months old. Some people give me a look of fear when I tell them I intend to take them to a festival so young, but I know they will be absolutely fine because every year I have attended, the one thing that stands out is the effort, organisation, and amazing areas that are set up and cater for the hundreds of little ravers, irrespective of age.
From little, tiny babies to teens, they all have the time of their lives. And when the kids are having a great time, that's when the adults can have some fun too.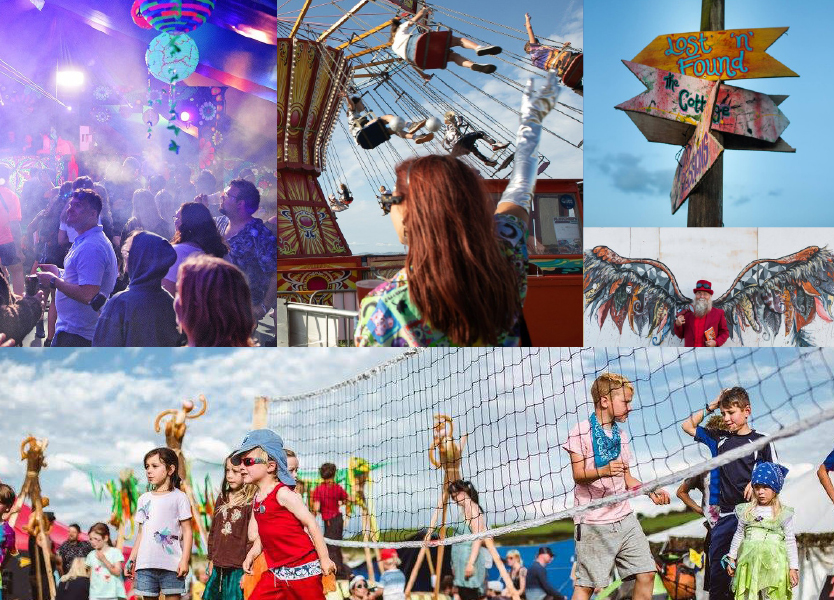 One thing the festival is known for is the diversity of live music across the site.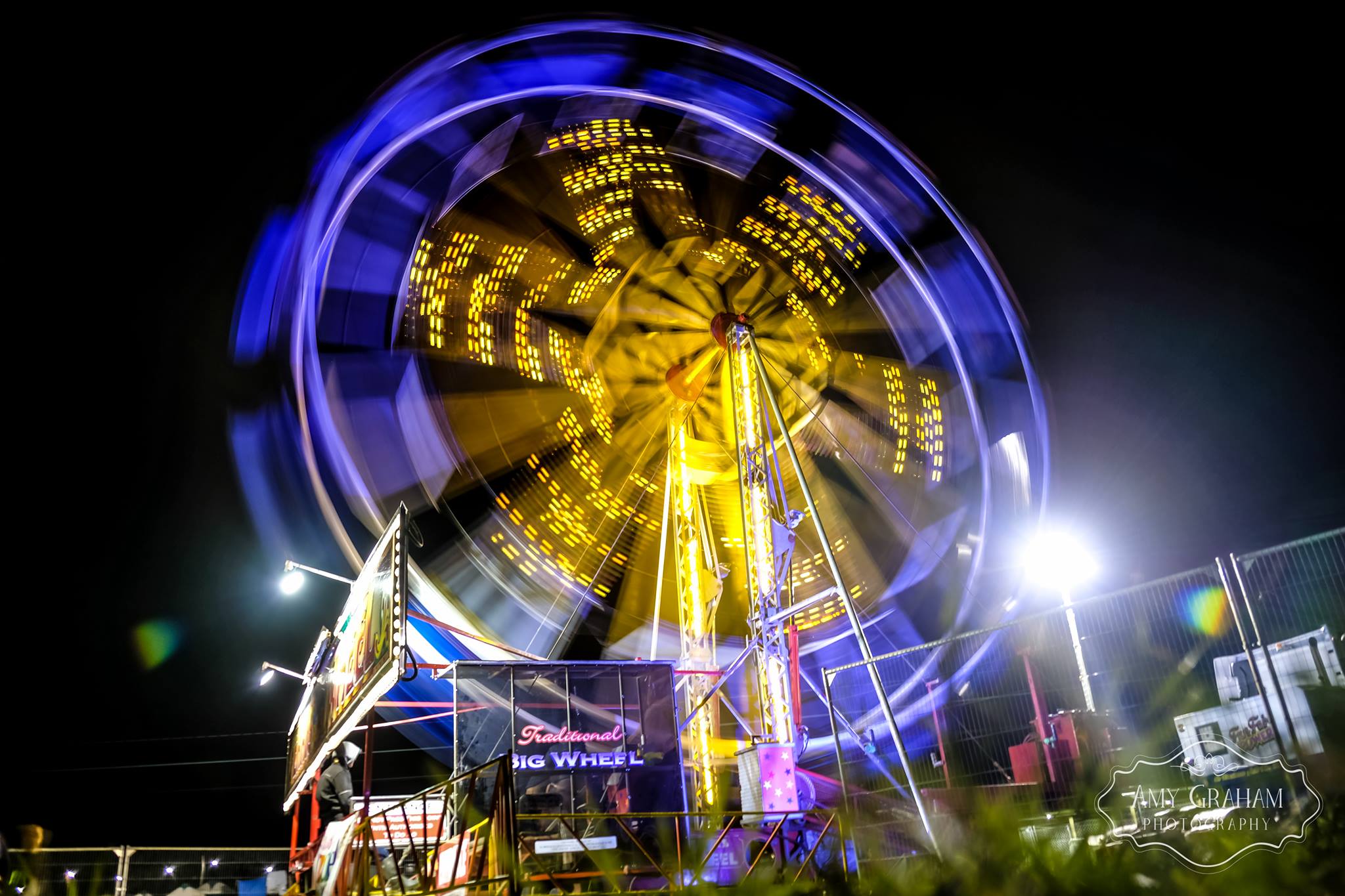 With an eclectic mix of epic A-list names and some of the best local and upcoming musicians, as well as a huge variety of genres playing on the various stages, there's something for everyone throughout the whole weekend.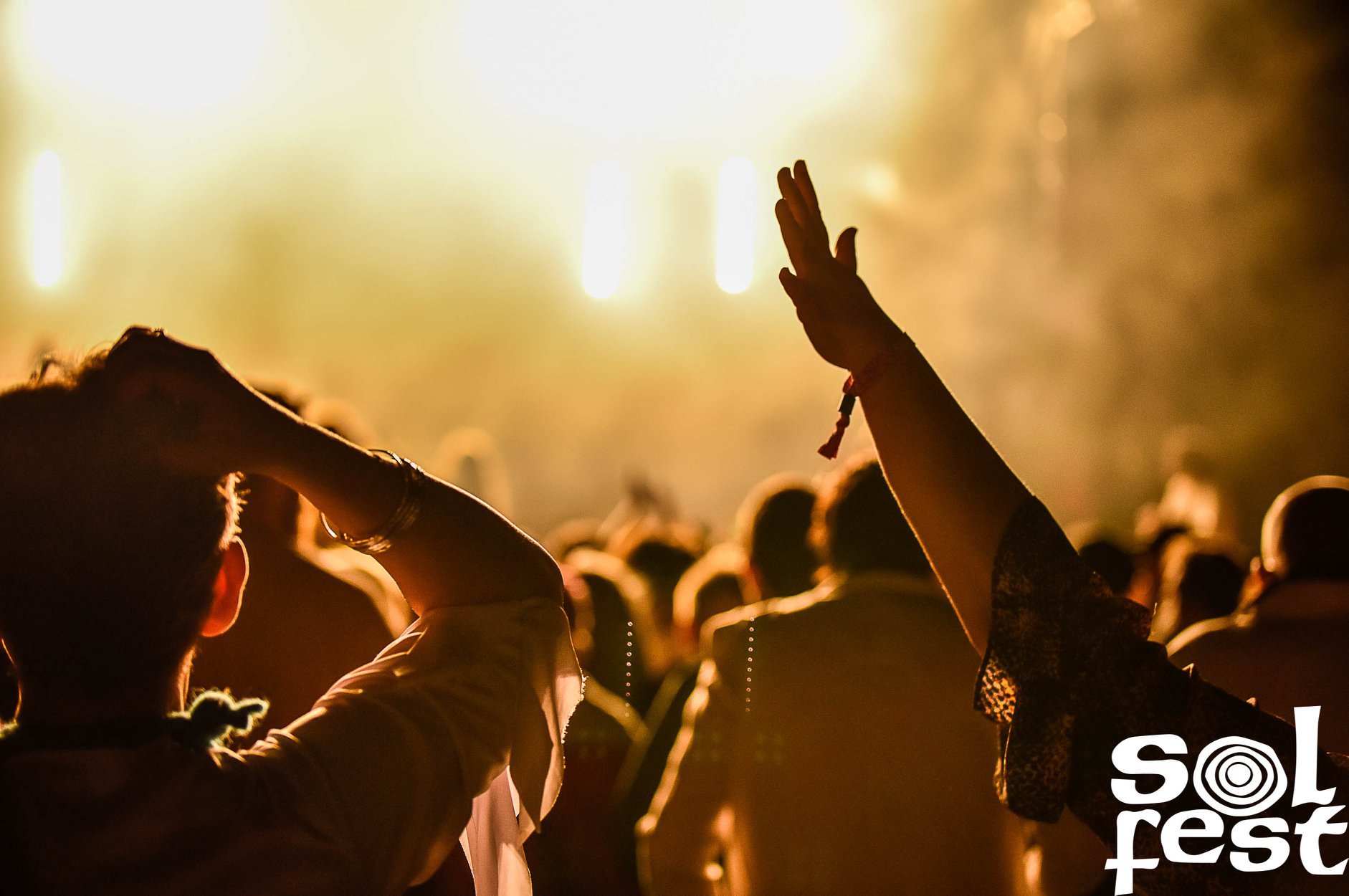 This year will see huge indie band The Libertines headline and legends like Ocean Colour Scene and De La Soul, among others. There will also be world-class DJ sets from the likes of the Utah Saints. This year is going to be hard to beat.
It's not just the music at Solfest that draws people back each year; it's the vibe and the people.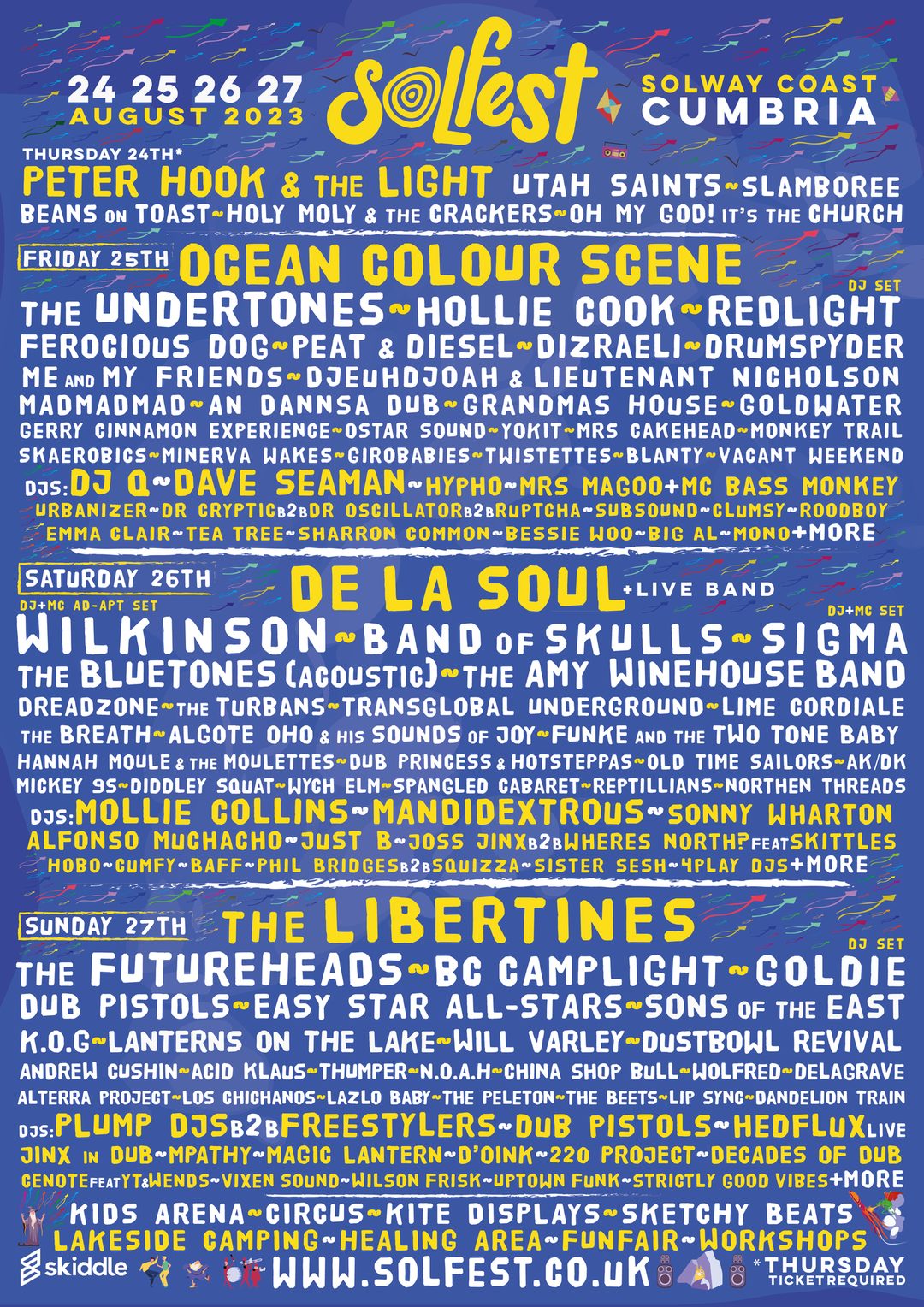 SOLFEST is more than a festival; it is a community.
The whole event is dedicated to bringing joy and happiness to thousands of people in one place at one time who collectively have fun and enjoy life while living in the moment.
I feel like I have grown up with Solfest, and the beauty of it is that no matter what age, I've always enjoyed it. I remember each year, from the years of glorious sunshine to the ones where we spent the whole time soaked and covered in mud, and each one was fantastic!
I encourage anybody who has never attended, whether you have children or not, to give this festival a go; there really is no place quite like it.
This year, I can't wait to introduce my boys to the festival and start our own tradition.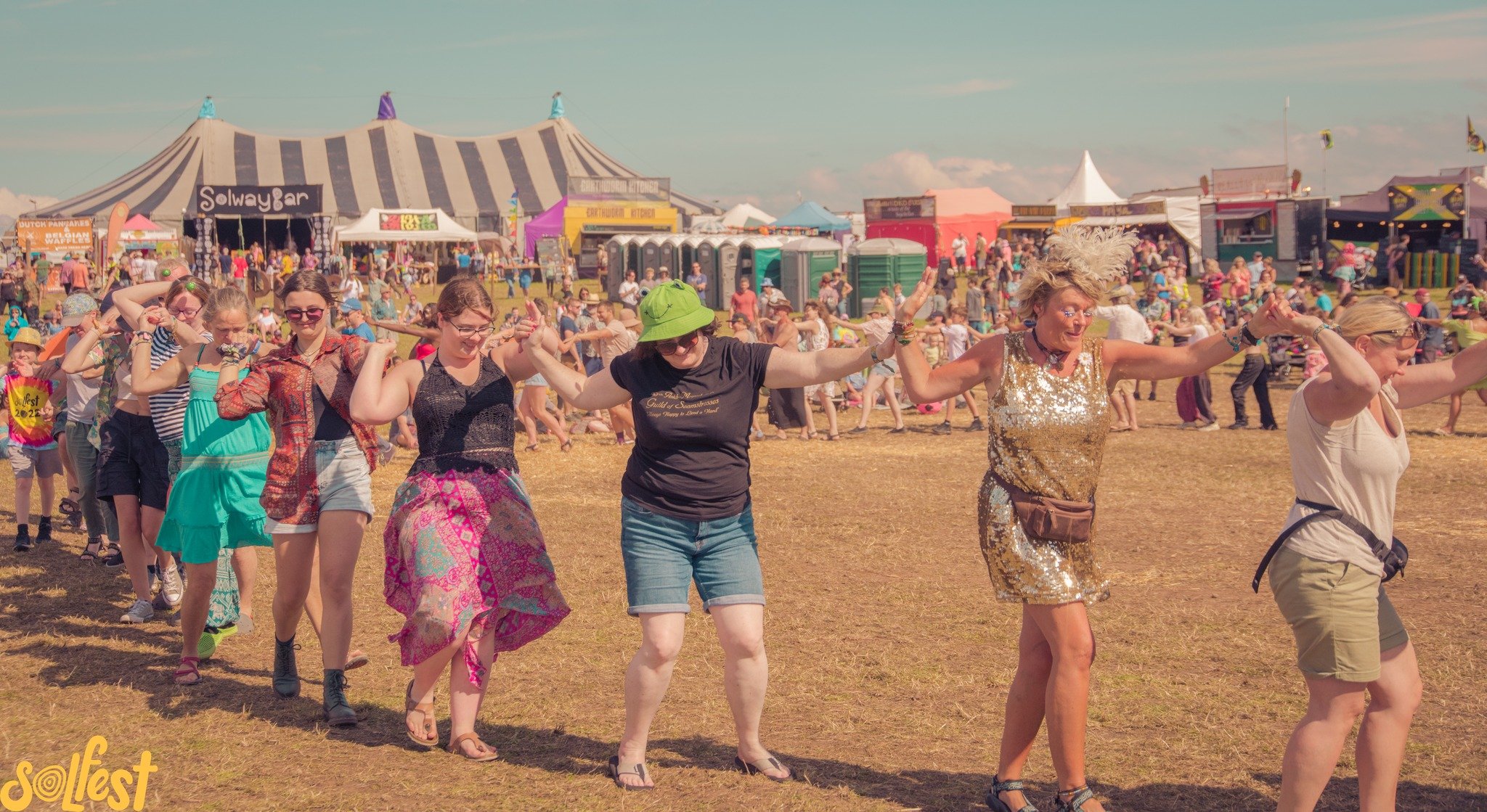 See you in the fields…
by Danni Murphy
Learn more and get your tickets on Solfest website
---
To learn more about what's happening follow Cumbria Guide on our social media
---
Share It: