Solfest 2018 – Here comes the Sun!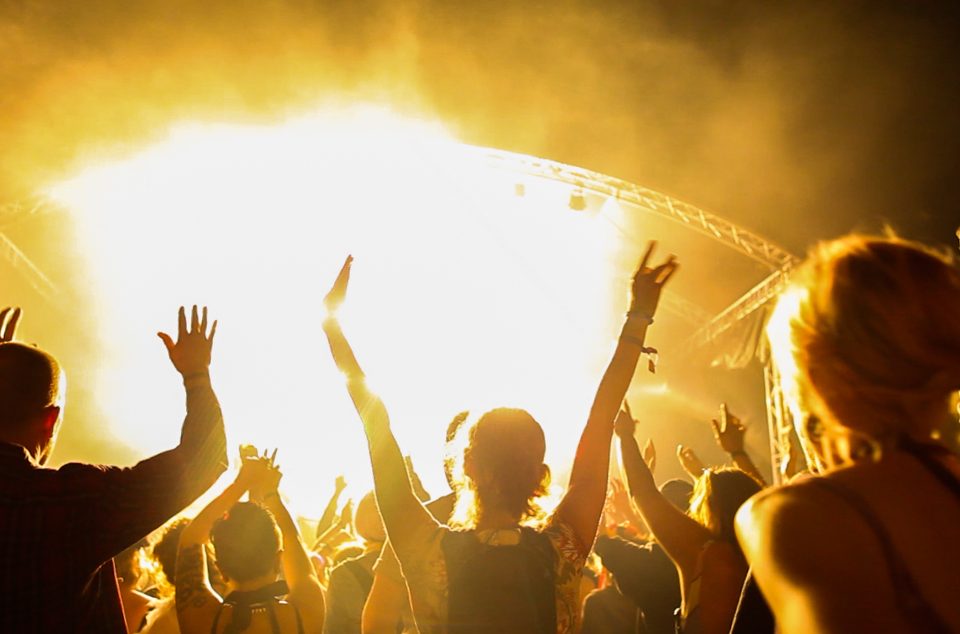 Bringing family fun, great music and a wonderful atmosphere, Cumbria's favourite music and arts festival, Solfest is back this summer, and ready to thrill yet again.
Set up and run by local volunteers passionate about music and people, Solfest has evolved continually since its inception in 2003, transitioning from a local shindig, into one of the best loved of the UK's independent festivals.  As is a family friendly festival, Solfest prides itself on its eclectic mix of music and activities, so there is something for every age and interest,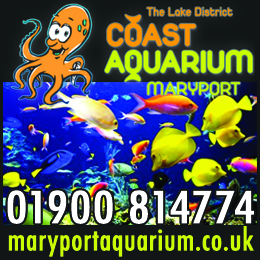 With the success of the 2017 festival still rife on social media, the organisers are, this weekend, revealing the first wave of acts for 2018!  Solfest is first and foremost about music and people, and the organisers pride themselves on offering a wide range of local, national and international flavours for everyone to enjoy.  This year is no different as they have listened to requests and feedback from their audience and feel that it that reflected in the first headliner they are announcing:
The amazing Scottish rock band The Fratellis.
Sam Johnston, manager of the Drystone main stage had this to say:  
"Everyone's favourite Drystone has expanded. We've increased the size and made it our focal point. The Drystone Mainstage if you will! And with our announcement of The Fratellis as the first Drystone headliner and we can promise that this year we have a line up to excite. We are really lucky and excited to get the Fratellis to Cumbria – it's a festival first for the area, they haven't been this way since they supported their debut album Costello Music in2006 at The Brickyard in Carlisle.
The Drystone Mainstage will have a fabulous mix of folk, world, indie, reggae, dub and a whole heap of surprises!
…can't wait to dance and sing deep into the night with you all."
The Fratellis have a mass of hits under their belts including 'Chelsea Dagger' and 'Whistle for the choir' to name a couple but with their new album is a cracker, they've hit a 3rd top 5 album!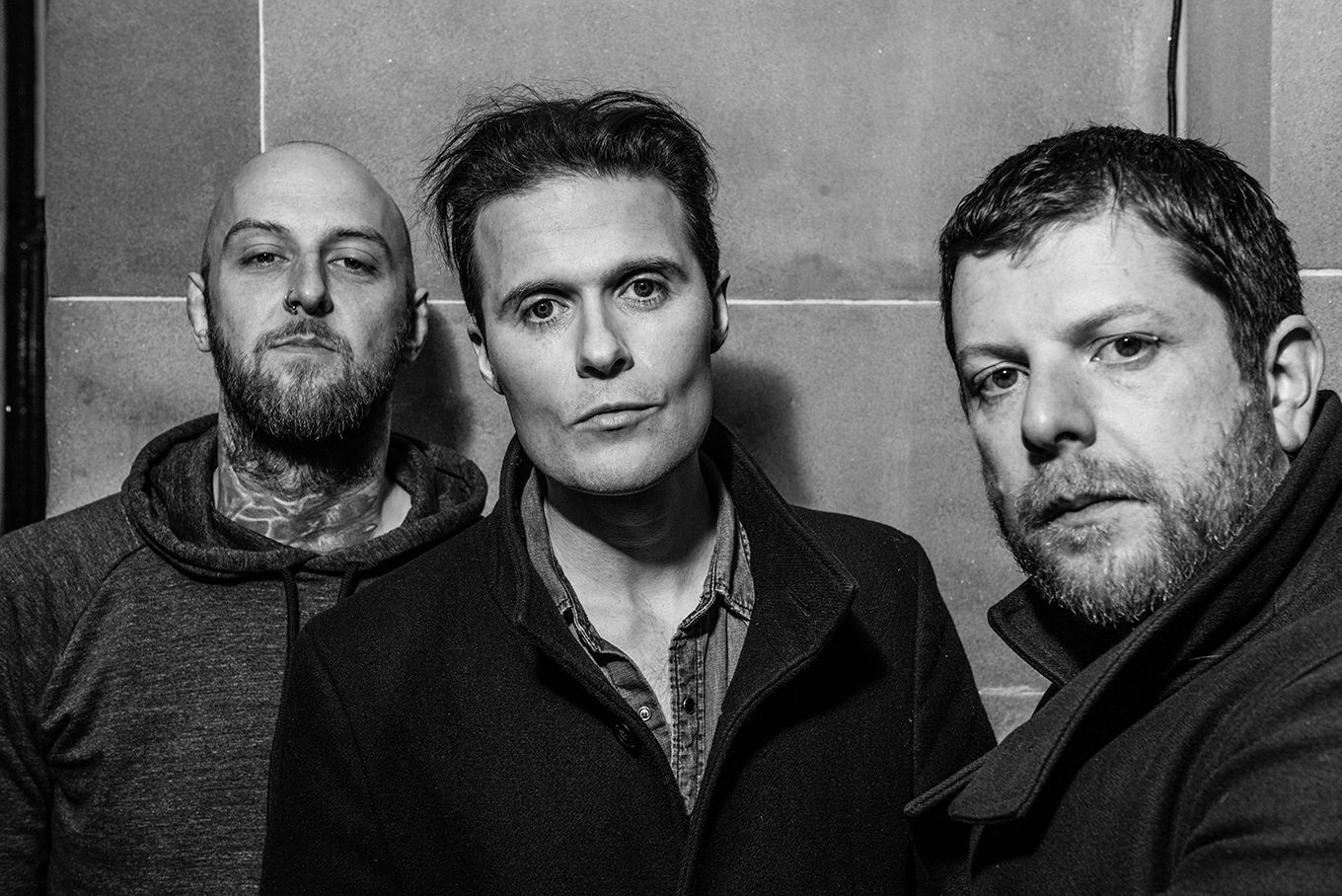 As ever Solfest offers a dazzling array of entertainment across practically every musical genre. If you don't hear something that you like move along to another venue and try another taste of the Solfest experience. With this first wave announcement, the Team Solfest have shared with us a tiny sample of the magic that will be happening in a field near Aspatria in August.  
This list includes:
The finest band ever to come out of Carlisle; it's scandalous to think that The Lucid Dream have never played the festival! With their new single already sold out of its first run on vinyl and the record taking on an acid house feel, this is one to watch! They headline The Bar Stage on Saturday Night.
Slamboree – Some of the band first met at Solfest way back when…and they have come a long way since first performing at the festival in 2012. When they heard they were coming to Solfest they were almost more excited than the organisers! Slamboree is a  10-piece live band with an amazing range of circus performers, daredevils and entertainers. They've played lots of the big ones; Glastonbury, Boomtown, Electric Picnic, and now they're back to their roots…this is a proper festival show to experience!
Welsh comedic hip hop and rap stars from the sprawling metropolis of Newport, Goldie Lookin Chain are expected to go down a treat closing the Sunday night on The Bar Stage with a live DJ and MCs set – from their iconic song 'Guns Don't Kill People' to their festie favourite of 'Soap Bar', these guys will send the weekend out into space, and leave everyone laughing as they do.
Will Varley played solo last year and since then he has recorded an album with a full band, and it's getting great reviews, with the stand-out track being 'Seven Days'.  His amazing backing band also play in the Afro inspired alt-folk band Cocos Lovers – expect saws, flutes and sweet harmonies to die for backed with afro rhythms that will get everyone moovin'!
Willie and The Bandits – half of the Solfest team drove down in a minibus to see these guys last Autumn, hard rock, blues and more!
Along with these great bands, the magic continues with acts such as Shooglenifty and the Dhun Dora, Rob Heron and the Teapad Orchestra, Dansi, Captain Hotknives, Maxiroots, Lost Colours, Backyard Rhythm Orchestra, and loads more.
This is just Solfest's initial release, so expect further release of acts playing in the Unity Sessions, Lost n' Found, House of Joy, Loungevity, Love shack and Melodrome stages. AND, expect more Headliner announcement. To keep up to date follow Solfest 2018 on Facebook and head to www.solfest.org.uk for the full release and news as it happens.
As always music isn't the only thing happening at Solfest and they pride themselves on offering something for everyone whether it's local ales in The Bar Tent, browsing the many market stalls or eating exotic food from the fabulous range of food stalls. Kids are very well catered for as well, with a large kids' area and retro fair rides.
The festival organisers acknowledge that there was confusion in the camping fields last year and want to ensure that doesn't happen again, so there will be a designated family area this year away from noisy campers, with a special price family ticket available on their website. Tickets, especially the cheaper Tier 2 options are selling out (Tier 1 sold out quickly!) so if you want to get to Solfest 2018, make sure you sort your tickets out soon!
Solfest 2018 will take place over the August bank holiday weekend the 24th, 25th and 26th at Tarns near Aspatria. It boasts 9 stages plus an extensive kids' area, walkabout entertainment, storytelling, open mic and loads of other entertainment. Get your tickets from www.solfest.org.uk/tickets
Reptilia
Share It: