Solfest – The Final Farewell Line-up Announced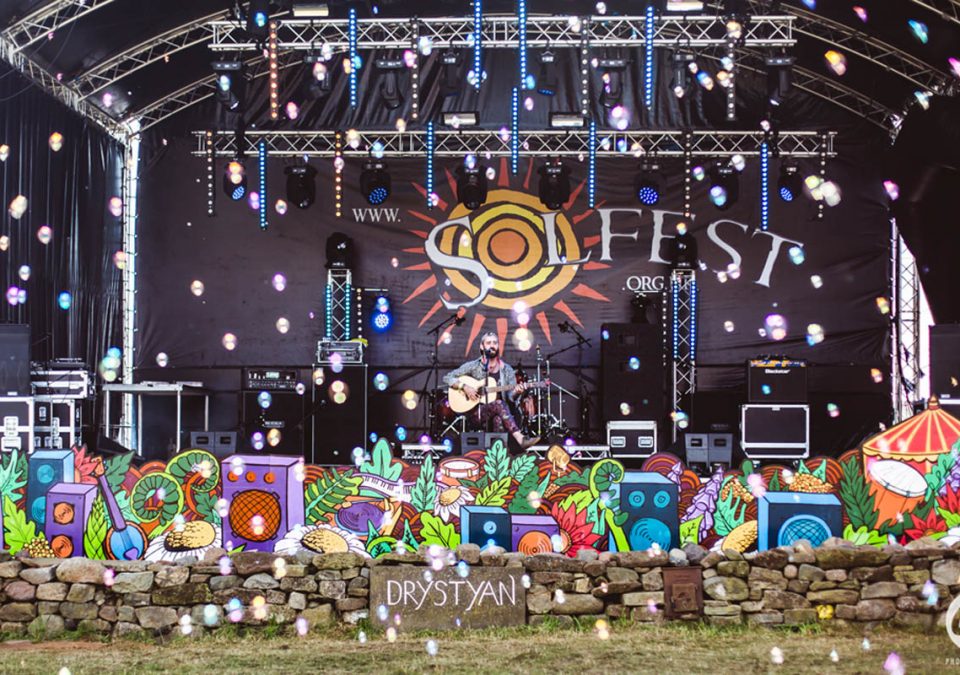 Solfest The Farewell announce line-up for 2019
Cumbrias' favourite festival Solfest announce the first wave of acts for Solfest 2019 which include
artists such as Baka Beyond – The Undercover Hippy –  The Levellers lead singer and guitarist Mark Chadwick – Dansi  –  Neck  –  Funke and the Two Tone Baby – Local favourites Colt 45 – The Marratimes –  AKA The Music of Noel Gallagher will have you bouncing.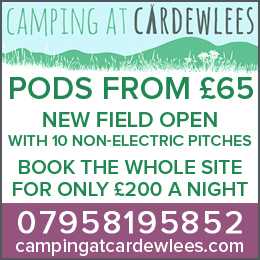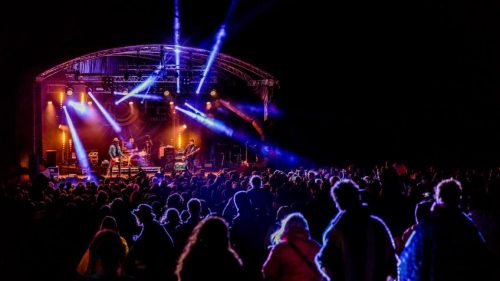 More acts who will grace one of the many stages at Solfest 2019 will be announced in the coming days. This years festival will be held a stones throw from the original site, so all you Solfestites won't have any trouble finding the biggest family festival in the North West, just follow the smiles.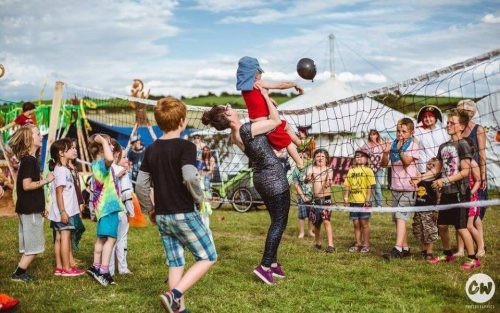 Not only will Solfest have a vast array of stages, you will once again find a range of genres to please everyone.
From Indie – Rock  – Folk to Reggae and a real mix Dance styles with a selection of well-established and up and coming local DJ's playing everything from House to Drum & Bass, disco to techno and a good helping of Trance.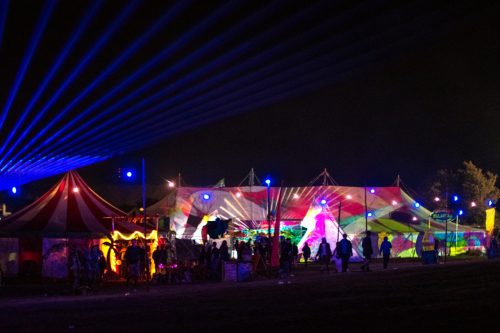 As usual, Solfest which has always been known as a real family event have once again pulled out all the stops to ensure that the little ones are catered for as it's as much there festival as anyone elses. Offering one of the largest kids area, fair ground rides, workshops, site art and much much more will guarantee to keep them enthralled and entertained throughout the weekend.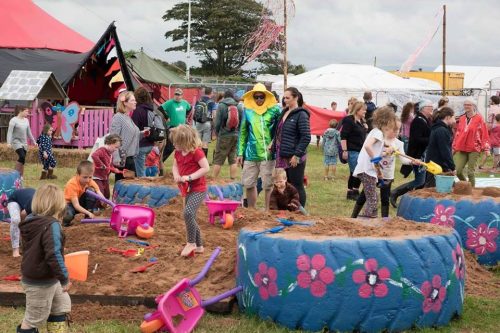 Some other notable acts over the weekend are BlueJam Arts whose youth jazz band who open the Drystone, giving a chance for school children to play at a professional level.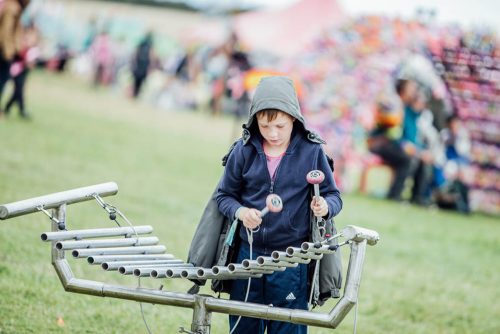 Nathan Sutherland of the organising committee expands on this year's offering,
"Our main priority for this year is to allow as many people as possible to enjoy Solfest with us, in the stunning surroundings of the new venue and an amazing array of music which spans all genres. That's why we are keeping ticket prices low this year with an adult weekend ticket costing just £89 at the 3rd release.
That's not bad for a weekend away with a load of amazing people and some absolutely awesome music not to mention local and international beer and food and some amazing entertainment.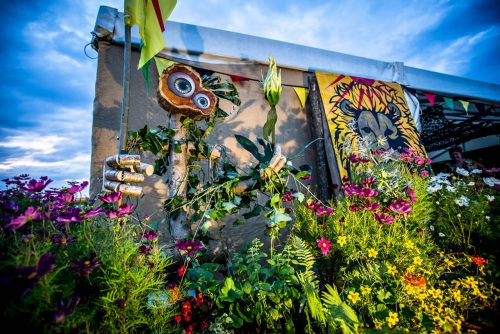 The line-up is made up a lot of bands who have played in the past although we are also featuring a good selection of up and coming local talent and we have quite a few surprises still up our sleeve as well with a lot more acts to announce and more stages as well.
There will be something on offer for everyone, all in a really friendly atmosphere, you won't want to miss out on this one last party for what has been one of the best things culturally in West Cumbria."
 Sam Johnston, Director and Drystone Manager explains "We have 4 separate fields for Camping ranging from Family through to those who like to stay out in the evening.
Two fields for Campervans means all of the late night tents are at the opposite side of the arena to Camping.
As well as stunning views of the Solway Coast and The Lake District Fells, revellers camping can wake up to a morning view of the Tarn."
Going back to it's roots and early days the layout will be set out so people will once again be able to watch the Drystone from the comfort of the Bar-stage emulating the Mainstage and bar set up of the earlier years.
One thing that sets it aside from other festivals is being able to take your own food and drinks in to the main arena, that being said there is a wide variety of local and international food and drink on offer along with many other market type stalls.
It will be good to catch up with old friends, bands and musos from over the years and reminisce of festivals gone by. As a Solfestite myself I have so many happy memories, of bands, music, friends and memories that we made with our kids.  You see, Solfest is a real memory factory, a place where everyone falls into step and into one vibe, a safe and happy place and this year looks set to be one of the most memorable…..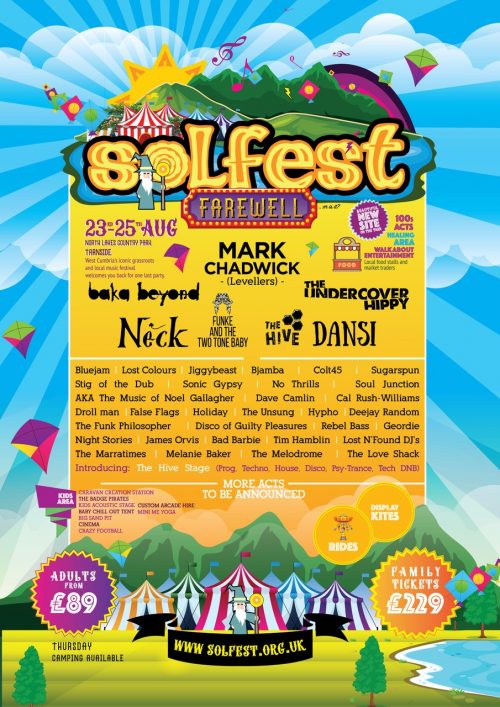 Solfest takes place at The North Lakes Country Park, Tarnside, Aspatria 23rd to the 25th of August over the bank holiday weekend with Thursday camping available.
Tickets are available through their website: www.solfest.org.uk/tickets.
Share It: