Utah Saints and Dutty Moonshine Big Band added to Solfest bill, plus day tickets announced.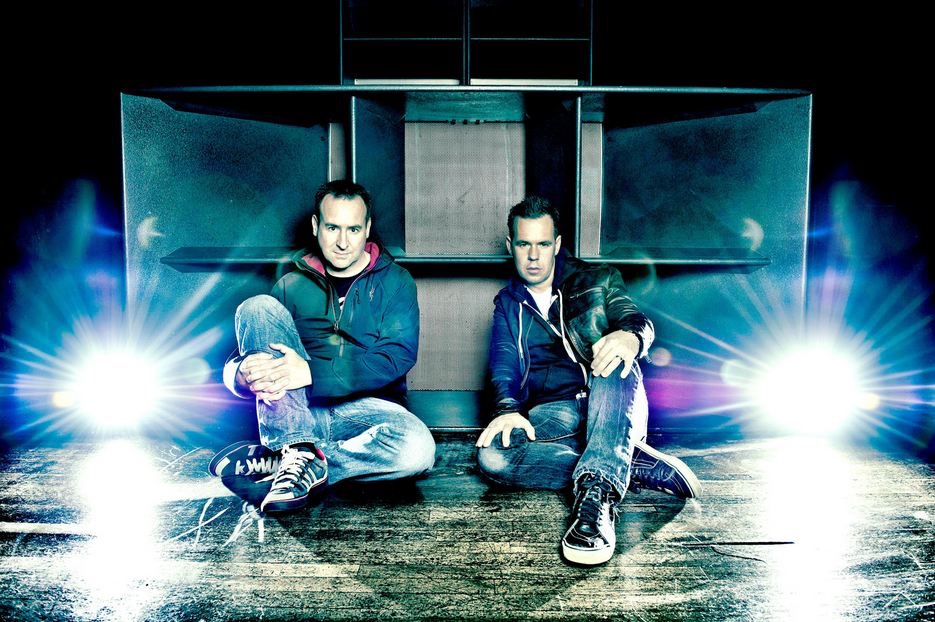 Solfest's 15th birthday party is just around the corner and the excitement is definitely building. With the announcement only a couple of weeks ago of acts such as The Coral and Krafty Kuts being added to the bill we thought the line up was complete but it has now been announced that dance music legends Utah Saints have also been added to the bill. They close the Drystone main stage on the Saturday night.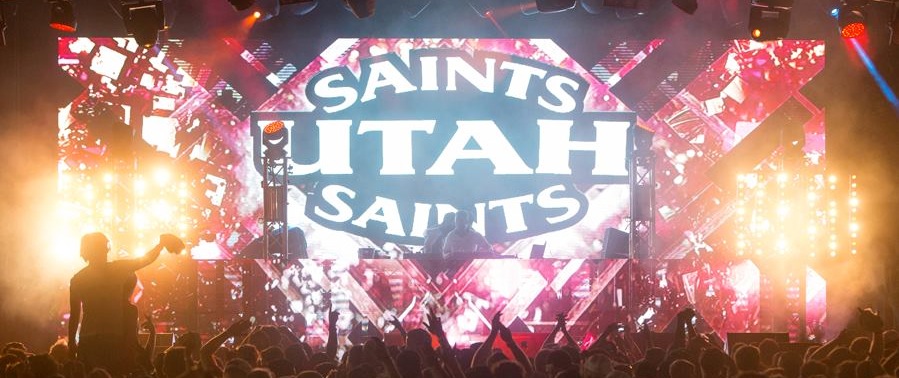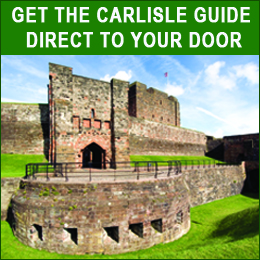 Described by the KLF as "The first true stadium House band" Utah Saints have been making music, DJ-ing and playing gigs around the globe since the birth of house music. The world renowned duo have released 9 top 40 hits, 4 of which hit the Top 10, they have sold over 2 million records worldwide and are best known for tracks Something Good and What can you do for me.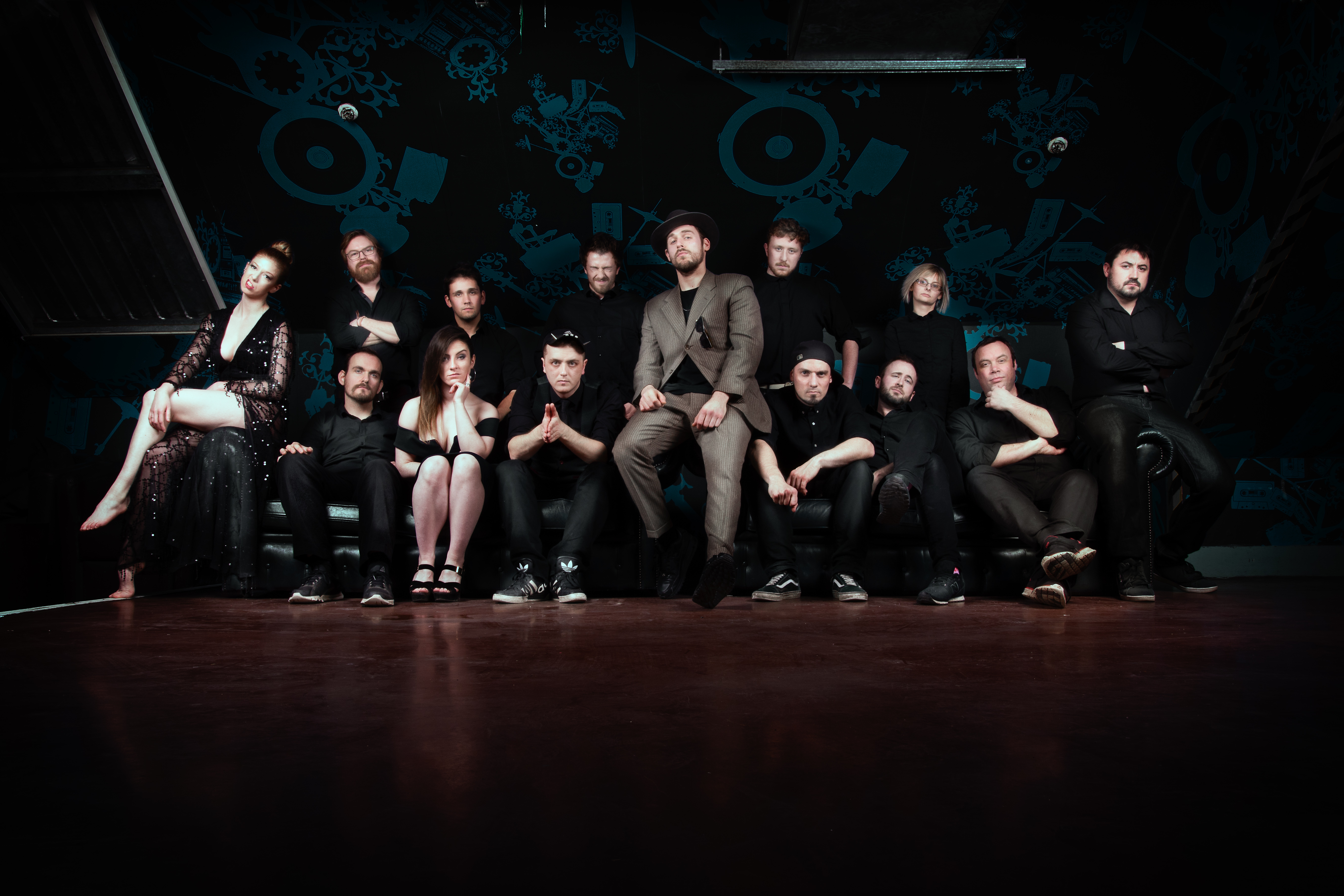 It has also been announced that closing the Drystone main stage on the Sunday night is Solfest 2017 favourite Dutty Moonshine big band. Dutty Moonshine Big Band are a 14-piece act fusing UK heavy bass with worldwide Jazz to produce high octane live shows fronted by Grime and Hip Hop MCs. This band are carving a path to popular success and they're taking no prisoners on the way up.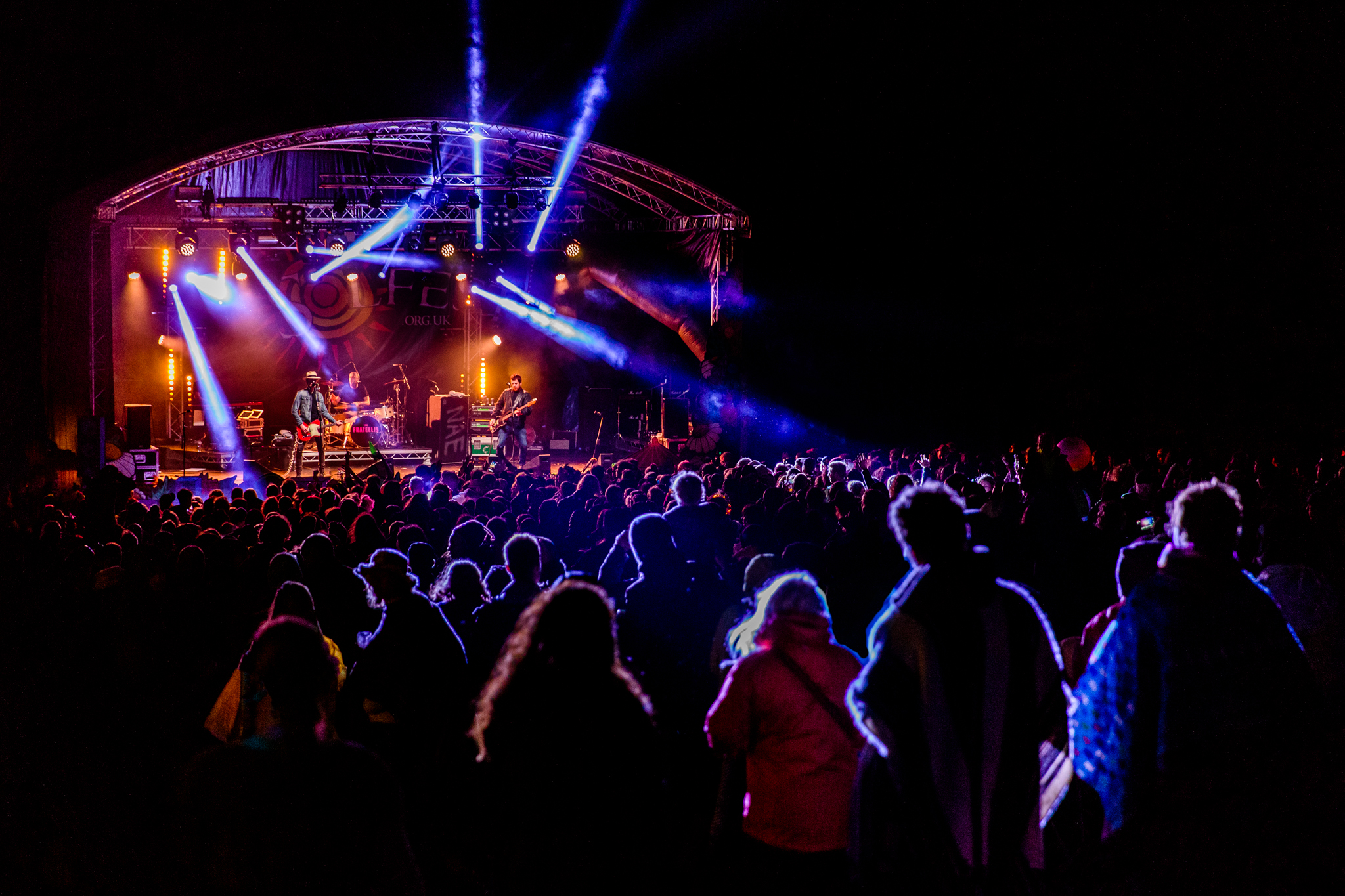 With this being the 15th Solfest the organisers are promising many surprises over the weekend and have kept ticket prices low to allow as many people as possible to come. With that sentiment it has also been announced that for the first time you will be able to buy day tickets which are available now from www.solfest.org.uk/tickets.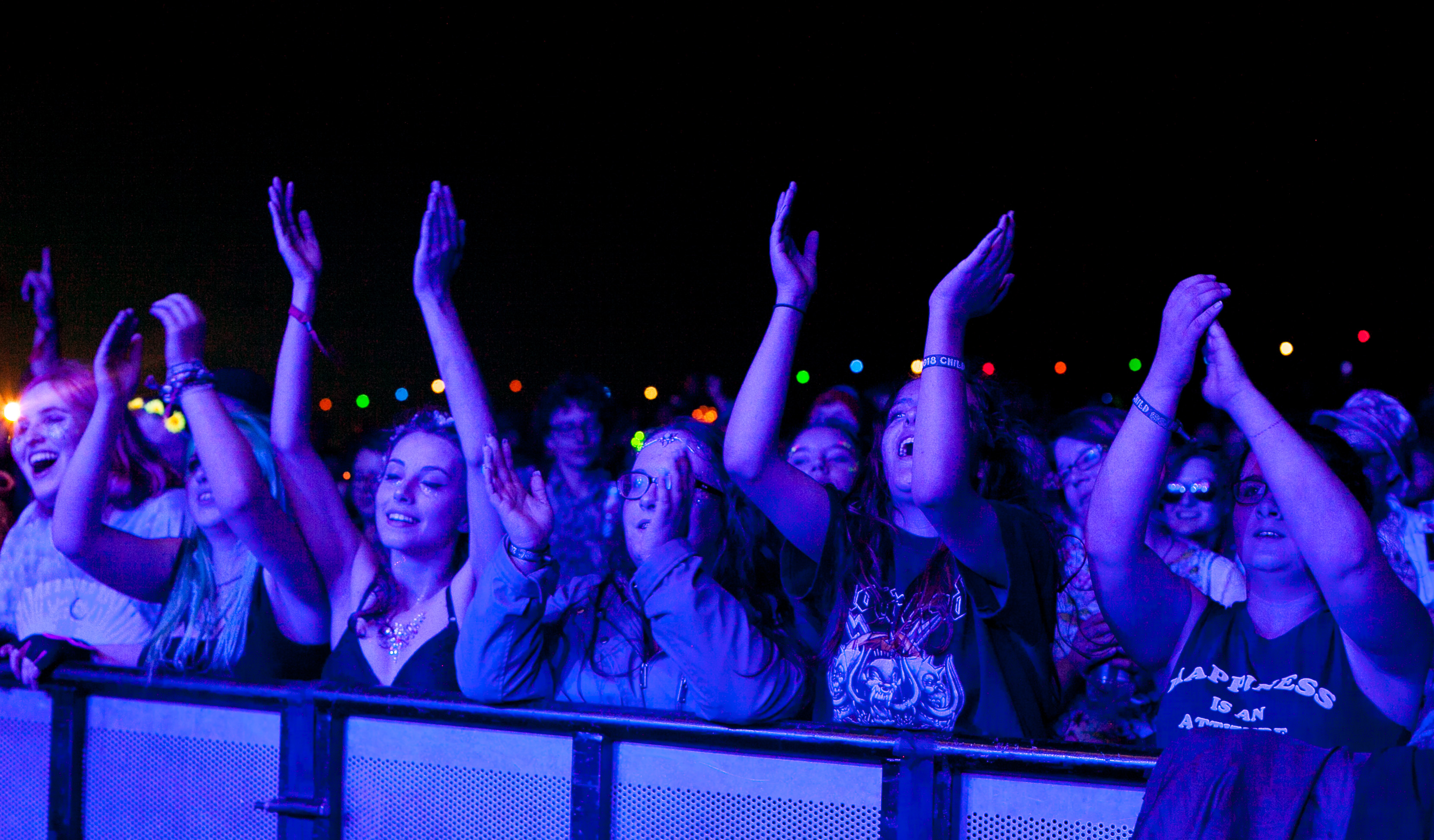 Highlights of the day by day line-up are as follows  
FRIDAY – From The Jam – Cockney Rejects – The Undercover Hippy – Baka Beyond – Dansi – Hybrid Theory – Mikey B – Hypho
SATURDAY – Utah Saints – Krafty Kuts – NECK – Funke and the Two Tone Baby – Stig Of The Dub
SUNDAY – The Coral – Dutty Moonshine Big Band – Mark Chadwick (Levellers) – COLT 45 – Jinx in dub
Plus 100's more acts over 8 stages in picturesque surroundings.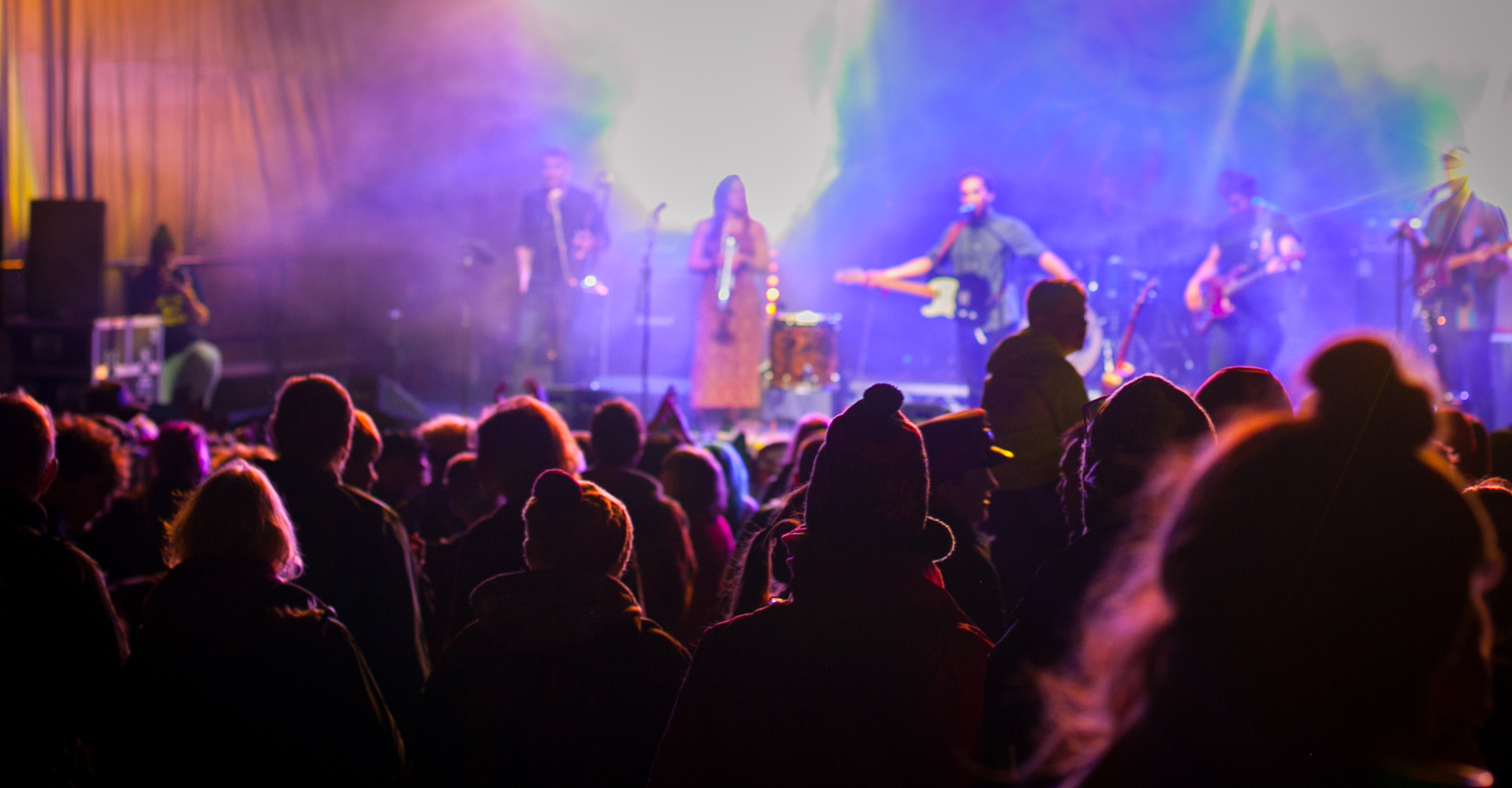 Like previous years Solfest offers a wide variety of entertainment over the weekend most notably for families with and amazing kid's arena. It will also be host to the biggest fancy dress party this side of the Solway on the Saturday, the theme in memory of the late great Wizardmarra is wizards and all things magic.
Day tickets, weekend tickets and Thursday camping tickets are now available from www.solfest.org.uk/tickets