Editors Pick for Carlisle July – August 2019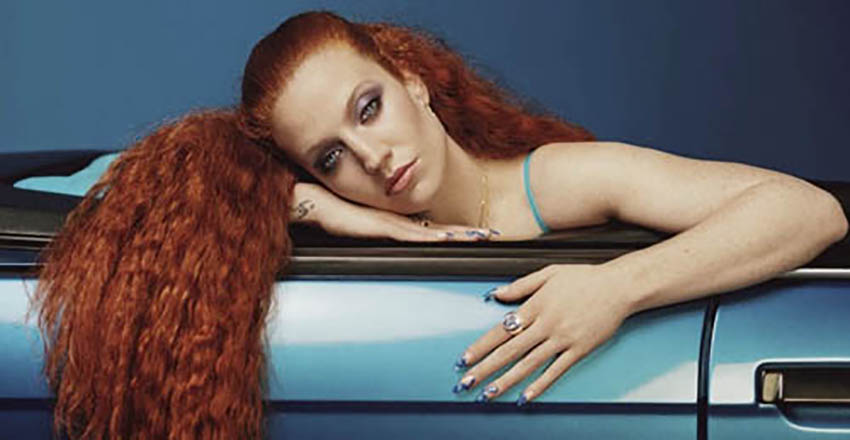 Summer brings those wonderful long nights.  So what better reason to get outdoors and enjoy some of the quality entertainment that's made its way to the Border city?
Music on the Marr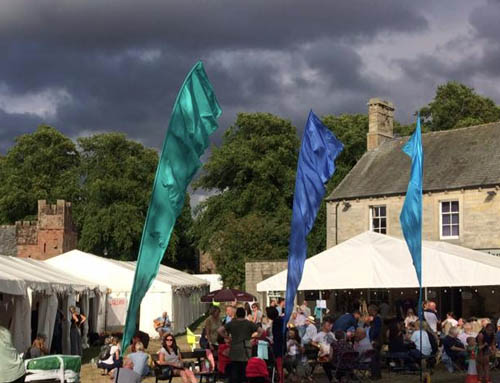 Castle Carrock
18 – 21 July
Music on the Marr is a not-for-profit festival which celebrates great music, diversity and excellent entertainment for all ages. They have real music by real musicians. They have real ale by local brewers. And they have good food, great hospitality and lots of smiling. Eagle-eyed visitors to their village will know that their motto is #pleasedance – and they try to bring that spirit of friendship, entertainment and fun alive for a few special days in July.
Jess Glynne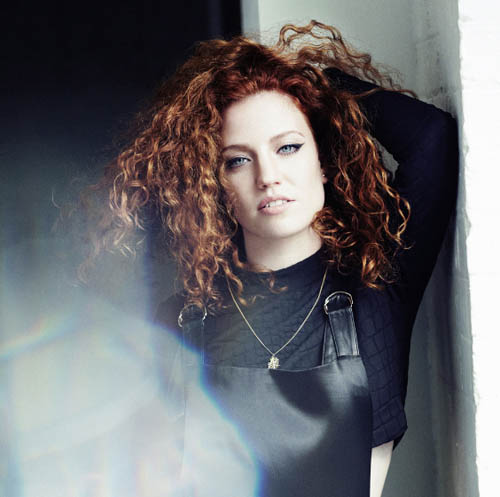 Bitts Park
4 August
She'll bring her recognisable stardust and powerhouse vocals for what promises to be the concert of the summer.  Jess' debut album 'I Cry When I Laugh' debuted at Number One in 2015, the much awaited second album 'Always In Between' released in 2018, took the UK by storm.  It was catapulted straight to Number One.  In 2019, Glynne will support the Spice Girls on their UK stadium tour dates, as well as appearing at several summer festivals and headlining her own huge outdoor shows.
Tickets from www.ticketmaster.co.uk
The Baghdaddies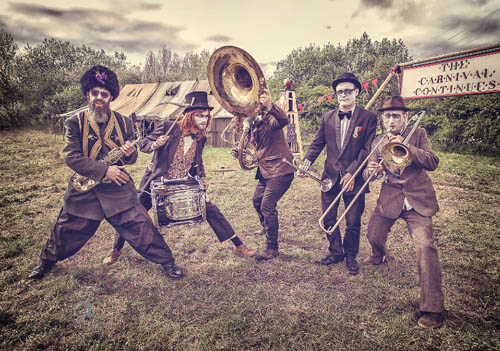 The Old Fire Station
16 August
The Baghdaddies exuberant and rampant brand of world music is an exhilarating cocktail of Balkan melodies, ska and Latin grooves and sizzling brass played with furious energy.  They are unforgettable on stage, uplifting and infectiously danceable, full of blistering brass, rousing 5 part vocal harmonies and a rhythm section that you can't keep still to.   They take themselves incredibly seriously so you don't have to… they are also known for their flamboyant street shows.
Summer Family Day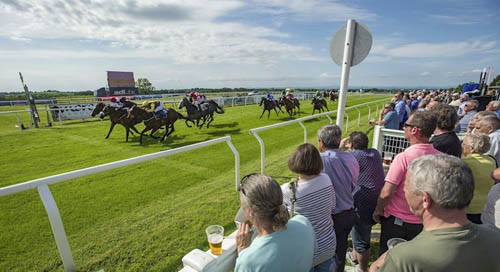 Carlisle Racecourse
21 August
Join Carlisle Racecourse for what is set to be a great day for all the family, with fun for all ages, plus a full racing programme!  Gates will open at 12.05pm, with the first race at 2.05pm and the final race at 5.25pm. Times are subject to change, so please check the Carlisle Racecourse website for all of the up-to-date information. For further information visit www.thejockeyclub.co.uk
Sense and Sensibility Open-Air Theatre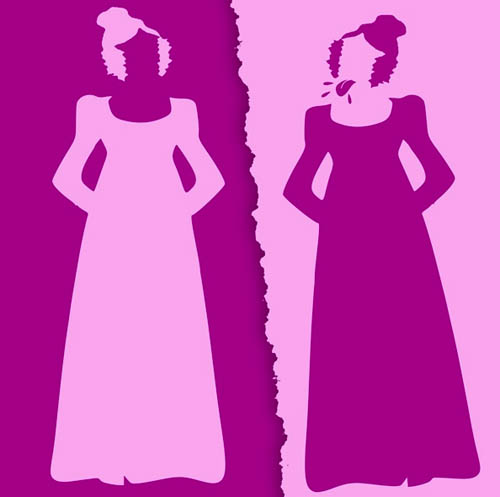 Talkin Tarn
29 August
Elinor Dashwood has a lot of good Sense.  Her sister Marianne Dashwood has an excess of Sensibility. Together they make a snappy title for Jane Austen's classic novel of scandals, scoundrels and severely sprained ankles.  This funny, fast-paced and faithful new adaptation from the critically-acclaimed Pantaloons Theatre Company will take place at Talkin Tarn Country Park.  All performances are open-air and will continue in all weather conditions bar a full-blown tempest. Bring something to sit on!  Tickets are available from the Carlisle Tourist Information Centre
Ardal O'Hanlon The Showing Off Must Go On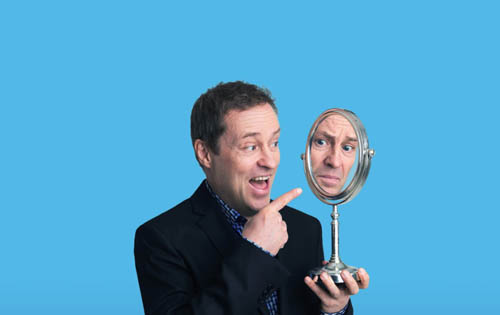 The Old Fire Station
7 September
Ardal O'Hanlon, star of Death in Paradise and Father Ted, previews 'The showing off must go on' ahead of his tour.  In an age of raging populism, MeToo, identity politics, the end of truth, the collapsing middle ground and £15 Gin and Tonics, Ardal is terrified of being on the wrong side of history and desperate to prove that his gender, race, age and class don't necessarily define him.
Ardal is forced to saddle his high horse again and ride fearlessly into the culture wars.