Solfest …The Final Farewell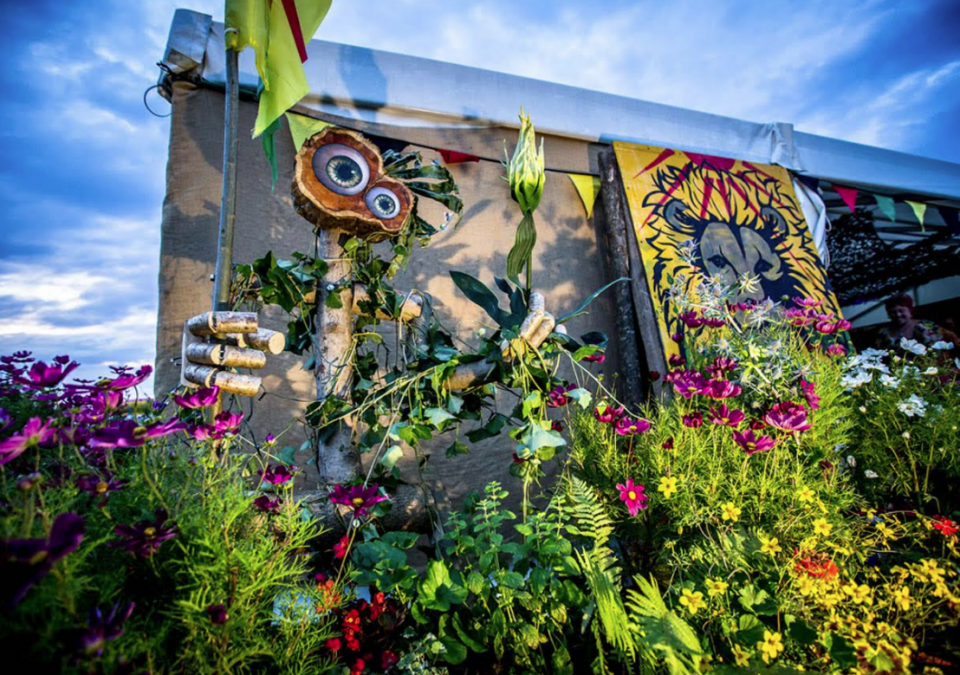 You'd better get your hands on some tickets for this years Solfest because it's going to be something special… unfortunately, it's also going to be the last.   
The much-loved event has been struggling under debt recently but thanks to tireless fundraising by organisers Solfest will be back from the 23rd to the 25th of August.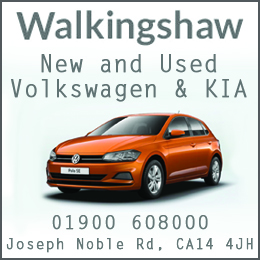 Since its inception in 2003, Solfest has transformed from a shindig, into one of the UK's most loved independent festivals.  It has become an important part of West Cumbrian culture and over the past 15 years festival goers have shared many happy memories together.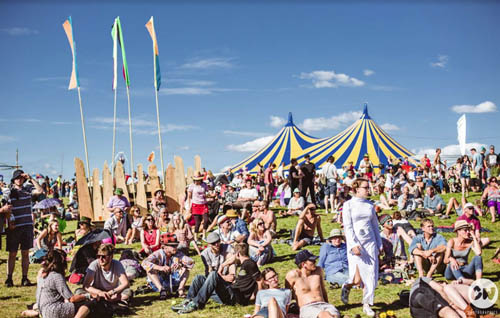 This year, Solfest is planning to go back to its roots and discover what made it so amazing to begin with.  This year's acts include a great range of Reggae, Punk, Rock Indie and Folk as well as all your dance styles that Solfest is known for.   
A previous favourite, 'Baka Beyond' returns to the main stage this year.  The original Afro-Celtic dance band is legendary for their high energy, multi-instrument, fusion music and are described as "a feast for the eyes, heart, ears and feet."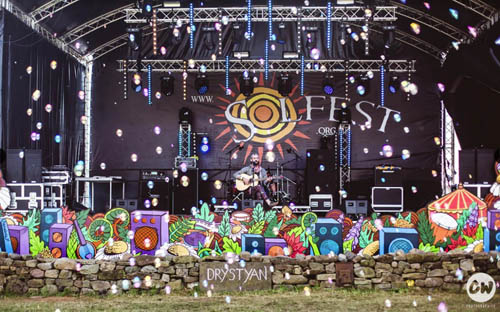 'The Undercover Hippy' are back with their infectious mix of reggae and thought-provoking lyrics, while lead singer and guitarist from The Levellers, Mark Chadwick, will grace the stage. He brings an impressive back catalogue.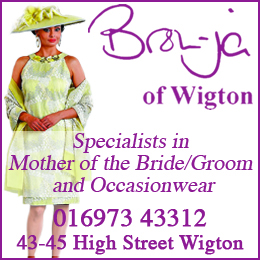 Other confirmed acts are 'Dansi', London-Irish Celtic punk band legends 'Neck' and one man mechanical, electro, alt-blues band, 'Funke and the Two Tone Baby'.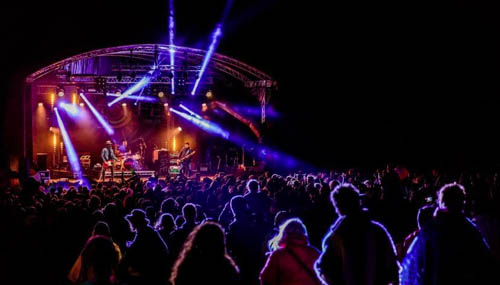 Other notable acts are Blue Jam Arts, Lost Colours, Visuals, Stig of the Dub, Colt 45 and AKA The Music of Noel Gallagher. 
Nathan Sutherland of the organising committee expands on this year's offering: 
"Our main priority is to allow as many people as possible to enjoy Solfest, that's why we are keeping ticket prices low with an adult weekend ticket costing just £89.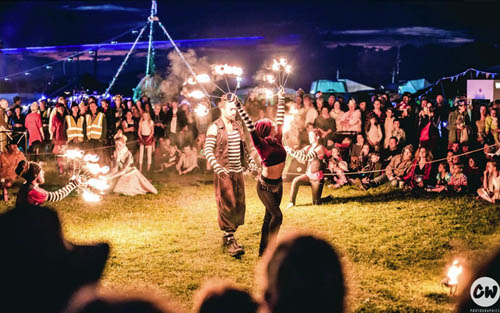 That's not bad for a weekend away with some awesome music, not to mention local and international beer, food and entertainment. 
The line-up is made up a lot of bands who have played before, although we are also featuring a good selection of up and coming local talent. 
We have added a new space called 'The Hive' which will have a selection of well-established and up and coming local DJ's playing everything from house to drum & bass, disco to techno and a good helping of trance.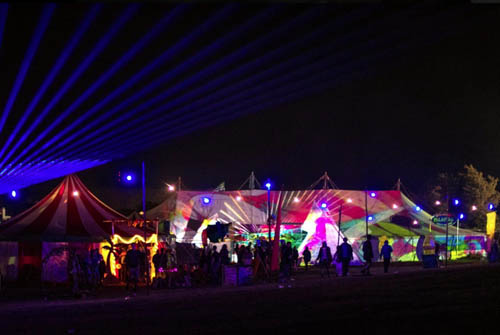 We have a few surprises up our sleeve as well with a lot more acts to announce." 
Solfest is founded on the idea that what truly makes a festival great is the crowd.  Punks and ravers, grannies and toddlers, whoever you are or wherever you're from, Solfest has something for you.  The festival offers one of the largest kids areas that provides an immersive and joyful space for youngsters to run around.  There are also fairground rides, workshops, site art and much more.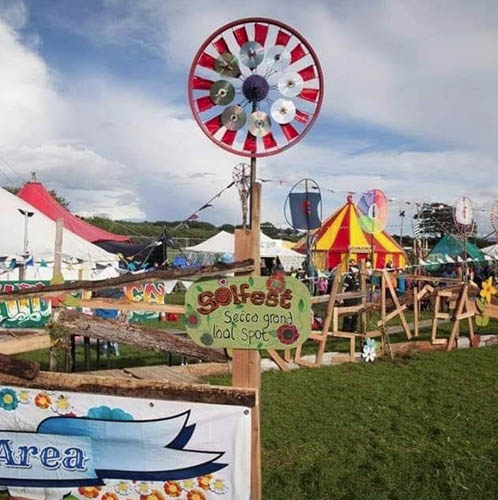 Regulars will notice a change of venue for this year's festival as Solfest moved directly across the road and now is inhabiting the fields around Tarns Dub. 
Sam Johnston, Director and Drystone Manager said: "We are lucky the new site is so close to the original and it has given us a chance to rethink the layout.  We have 4 fields for camping, ranging from family through to all-night partygoers. There are fields for campervans and all the late night tents are away from the camping fields.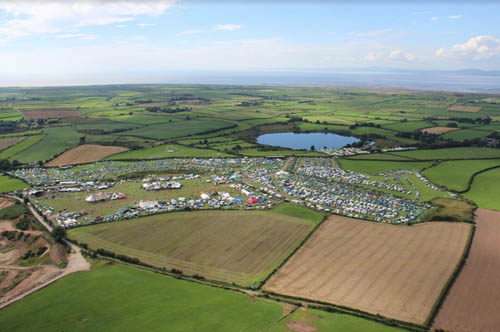 We still have stunning views of the Solway Coast and The Lake District Fells but revellers can wake up to a view of the Tarn too." 
One thing that sets Solfest aside from other festivals is being able to take your own food and drinks into the main arena, however, there is a wide variety of local and international food on offer, along with many other market stalls. 
There will be something for everyone, all in Solfest's inclusive and friendly atmosphere.  You won't want to miss out on this one last party.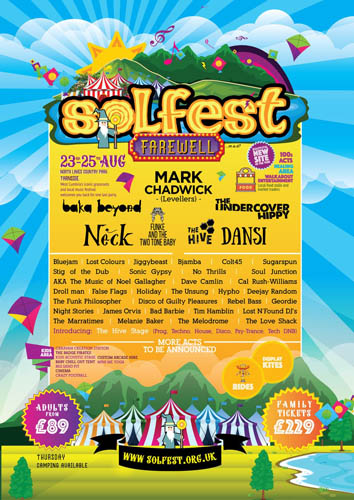 Solfest takes place at The North Lakes Country Park, Tarnside, Aspatria 23rd to the 25th of August over the bank holiday weekend with Thursday camping available.  Tickets are available through their website: www.solfest.org.uk/tickets