'From The Jam' added to Solfest line-up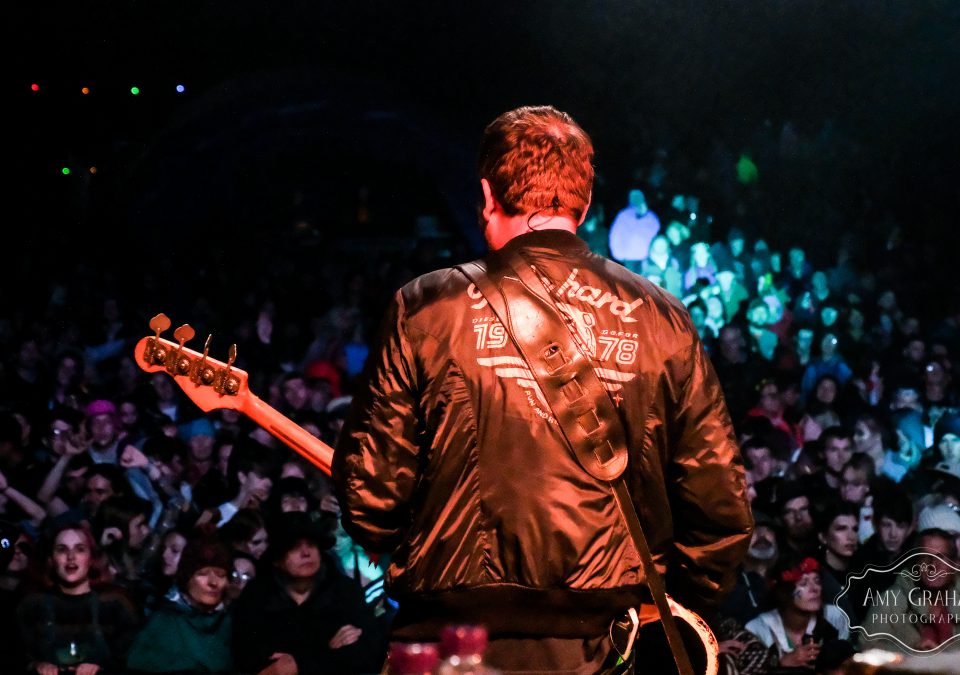 With the first wave of acts from this year's Solfest still fresh on our mind, the Solfest team have snuck out another headliner just in time for payday weekend. 'From THE JAM' featuring the Jam's original bassist Bruce Foxton have been added to the bill and are sure to get lovers of the iconic band in to a punk fuelled dancing frenzy.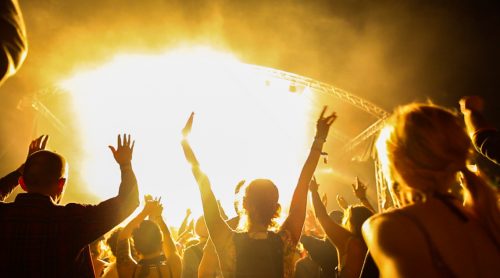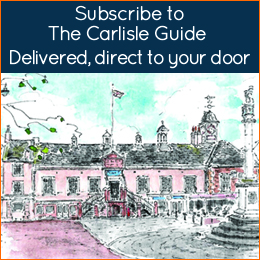 Since the punk explosion during the summer of 1976 when, as a part of The Jam, Bruce Foxton's thumping bass lines exploded onto London's live music scene. The next year the anthemic "In the city" album and single were released to the record buying public and the shockwaves sent out by the music of The Jam lives on today. He was recently voted by readers of NME as the 7th Most Influential Bass Player.
On stage he is joined by Russel Hastings who has been the only frontman to work with both Rick Buckler (former drummer of the Jam) and Bruce Foxton since Paul Weller split The Jam in 1982 and has been earning respect from fans across the world as a frontman with his guitar skills.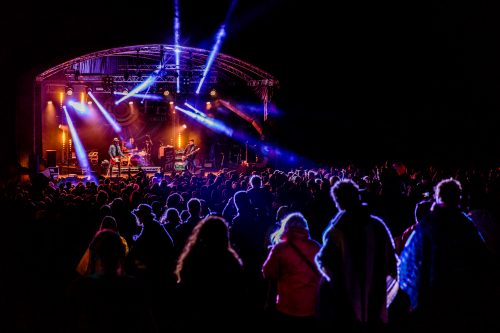 Together with a band "From THE JAM" continue to sell out venues worldwide and will be an amazing addition to the Solfest line-up which also includes Baka Beyond, The undercover Hippy, Mark Chadwick (The Levellers), Funke and the two tone baby, Dansi, Neck and hundreds of other acts over the August bank holiday weekend (23rd – 25th).
Solfest also boasts one of the best kid's areas of just about any festival making it a perfect weekend away for the family however there are plenty for adults to do as well with music going on well in to the night and a selection of bars and markets.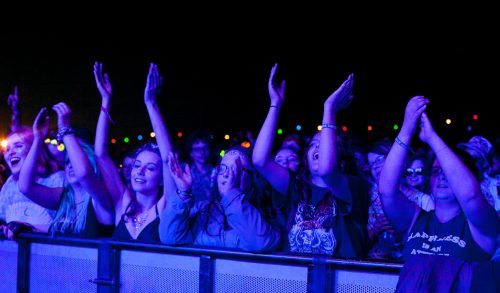 Adult tickets are currently £89.00 for the weekend but they are selling fast with the final tier of £99.00 tickets to go on sale when they sell out. Family tickets are also available.   Get you tickets at www.solfest.org.uk
What's not to love? See you in the fields.