Summer 2021 Editors Pick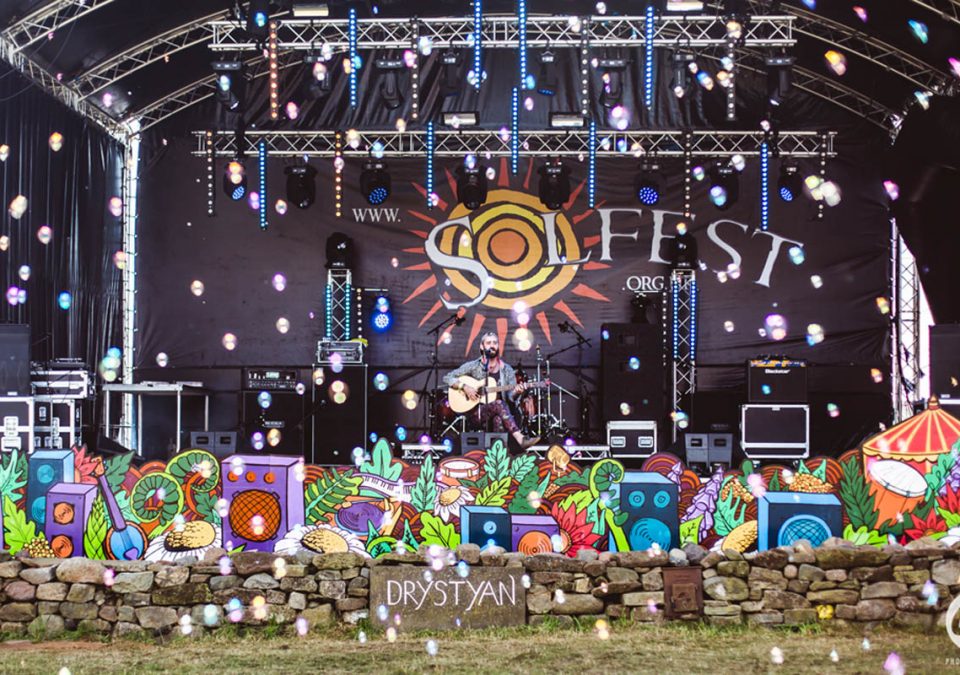 Summer 2021 Editors Pick – Things are finally getting back to normal and it's been amazing to see so many Gigs, Events, Festivals and Markets all making a comeback. Here we shine a light on a variety of  events coming up and we hope you enjoy them as much as we will.
---
Wild on the Wall – music festival by the Roman wall on Friday 6th – Saturday 7th August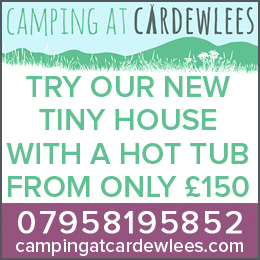 This family-friendly musical celebration takes place in Walton nr Lanercost. The organisers  describe the festival site as exquisite, set in historical Cumbrian grounds and surrounded by Hadrian's Wall.  Headliners include Chris Jagger, brother to Mick, yes, that Mick and Carlisles Hardwick Circus.
Appearing over the weekend are plenty of local musos including  The Post Card Band – Cosmic Cat – Reggie – No Soap No Radio and more.
Johnny from HC said 'we're creating  a real local vibe with local bands, local stalls and basically a local celebration which is perfect after what we have all been through."
Tickets are available from https://www.hardwickecircus.tv/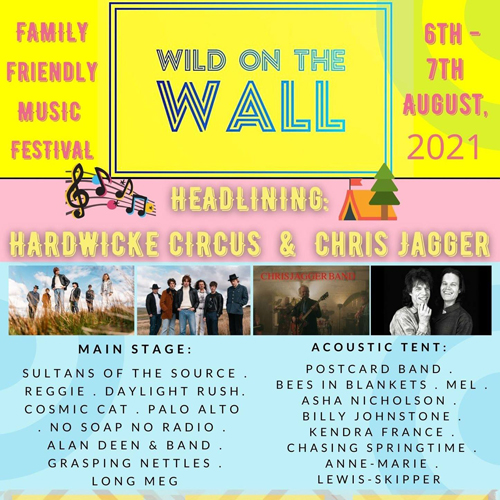 ---
SOLFEST 26th -29th August
Solfest is heading back our way and how we have missed it.
Join Razorlight, Basement Jaxx, Maximo Park Official & Echo and the Bunnymen,
The Kit, DJ Hype, DJ Champion, Utah Saints.
Solfest is brilliant, the atmosphere is fantastic, it's a beautiful vibe and is perfect for Families of all ages.
https://www.skiddle.com/festivals/solfest/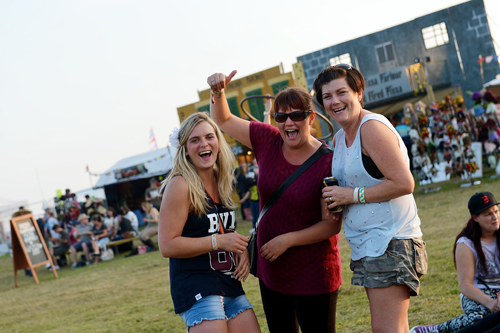 ---
The Mighty Boof return to Copeland Stadium
Aug 13th-14th
It's been a long time coming and this will be a real treat for all you live music lovers out there.
The two day event will see a raft of amzing bands take to the many stages including The Sherlocks – Pidgeon Detectives – The Lottery Winners – Kyle Falconer – Reptillians – Gav Mckew – Eldon  A gaggle of music-robbing  DJ's will also be entertaining the masses with a special appearances from DJ Pavaroti –  Blackie – Maud and the local laidback- legend DJCouch….
---
Carlisle International Market set to Return this Summer Aug 26th – 30th
Carlisle International Market is due to make a comeback during the August Bank Holiday weekend and if that isn't getting your taste buds rattling, you'll be glad to hear that it will be in the city centre over five days. Held in the centre of Carlisle you will enjoy dozens of stalls and food from around the world as well as a host of Handmade crafts, Gifts, Furniture and much, much more
No Booking required, simply turn up and indulge.
---
WE HOPE YOU HAVE ENJOYED THIS EASY TO ACCESS & FREE ARTICLE – BUT WE COULD REALLY DO WITH A LITTLE SUPPORT
Why not become a Fan – Supporter and Member by Taking up our Limited Offer – Every edition of The Cumbria Guide delivered to your home, alongside our Exclusive 'Cumbria Guide Loyalty Card' – All of the above and also including other special offers from less than £2 per month.
Spend More – Save More and Help Support our Local Businesses around Cumbria ….
Click here Today and start saving
---
As featured in…
---
Summer 2021 Editors Pick
Summer 2021 Editors Pick
Summer 2021 Editors Pick
Share It: