Are You Ready For Solfest?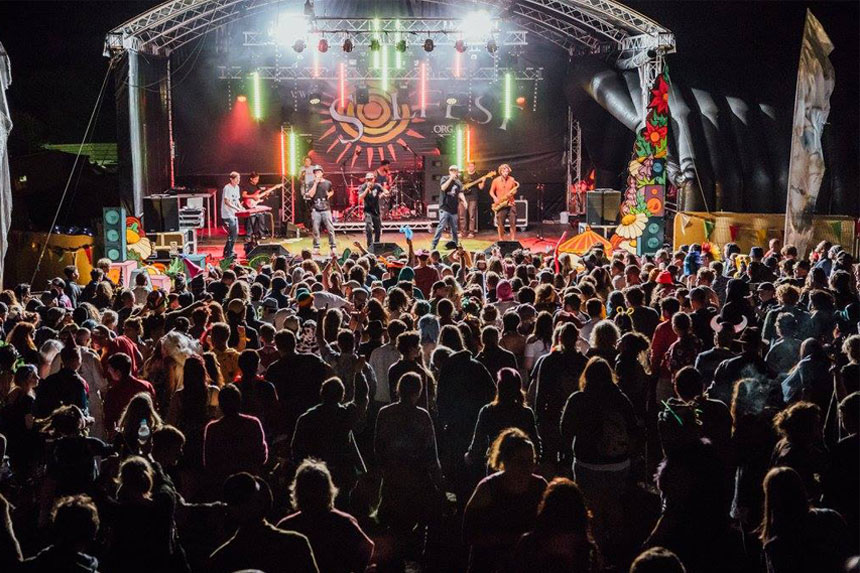 What an amazing summer it has been and we can't think of any better way of ending it other than attending the biggest Solfest party yet.
If you have been to Solfest before you will have an idea of what to expect, if not you are in for a real treat. Solfest is so wonderful because of the people and atmosphere, our ethos has not changed much since the start 15 years ago which we feel makes it as easy as possible for you to have as good a time as humanly possible. That with the amazing amount of talent and entertainment on show, the surroundings and some good old west Cumbrian spirit it really does make the yearly gathering one of the most unique and amazing festivals in the country.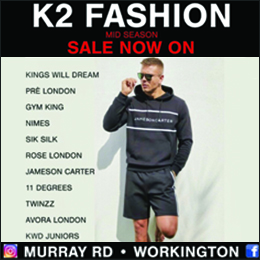 To get you in the mood we have put together a little guide to Solfest which should be helpful to newcomers and veterans alike. Remember you can buy tickets online right up until the day and then on the gate. If buying your tickets on the gate please bring cash as we may not be able to make card payments due to location.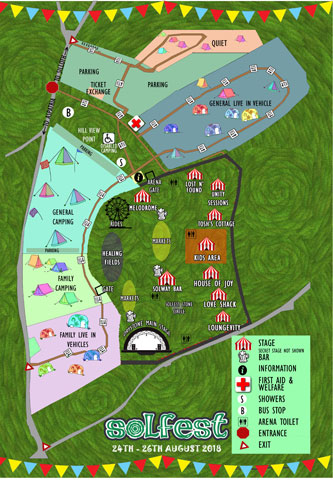 Arriving at Solfest and camping
This year we have slightly changed things about, when you arrive at the festival you should drive in to the main gate, there you will be taken to a holding area in the car park so you can get you ticket exchanged for your wrist band (please have ID) before being shown where to park. You will be able to purchase tickets here as well. If you do want to purchase tickets at the gate please bring cash.
Where you park will depend on where you want to camp or where you intend on having your live-in vehicle. Please see the map for a guide of where you would like to go. All areas are first come first served and you cannot reserve spaces. There is plenty of space but you may not get the exact area you desire. If you do not have a ticket or wrist band you will not be able access the camp site.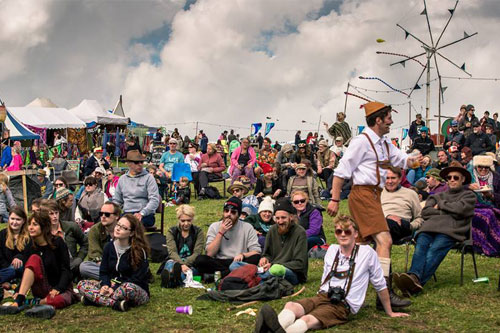 Please note that we do not allow dogs on site and no BBQ's or camp fires. This is due to the land being farm land and the ground needing to be kept in a good condition. There is also a zero tolerance approach to glass, any glass will be confiscated, if you have something like a bottle of rum then please decanter it in to something else. Like recent years cars are not permitted to be parked next to tents but we have added car parking areas next to all camping areas. Like previous years the live in vehicle section should not have campers with tents in it. The campsite opens at 9am Thursday and will close at 9pm. It will reopen 9am Friday.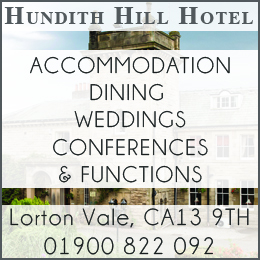 When on site, what should I bring?
So you are all set up and ready to party, the main arena opens at around midday on the Friday and is open 24hours a day during the festival. If you arrive on the Thursday there will be a burger van available on the camp site for food and refreshments. You are permitted to bring pretty much what you want in to the arena as long as they are permitted in the festival so you can pack a picnic and even a few beers to take in. Remember no glass and we have a no drugs policy as well.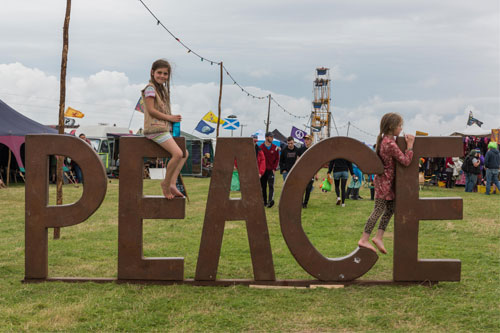 The weather is looking good, dry and warm but it is west Cumbria so bring clothing for every eventuality. Remember to bring your fancy dress as well, the theme is Kings, Queens, Legend's and
Beasts. Prizes will randomly be given to the best dressed.
MONEY!!! We don't have a cash machine on site so bring some cash, due to the location there are not many places that take card either and if they do it's weather-dependent. You can always nip in to Aspatria to get some extra cash as well. There is a shuttle bus that runs all weekend, go to the info tent for more information on it. Like anywhere you go be careful of your belongings, Solfest is a friendly and safe place but still be weary of your belongings.
What is there to do??
Lots of stuff, too much to list here so our advice is get a program and explore all parts of the festival. As a help here are some highlights though:
Kids Area
It's bigger and better than ever and is in many ways the heart of the festival, a small village of wonder and amazement for all youngsters, there is something for everyone. Older kids will be
entertained in the Trailer trash youth club, Astral Circus will amaze kids of all ages and the ladybird project will have lots on for younger kids and even some things for older ones. That's not all though as there is loads more on offer so make sure you take a look at the program of events which will be displayed on blackboards. Most importantly have a good explore.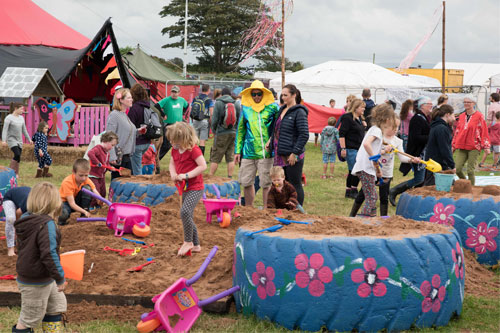 The Drystone Main Stage
The focal point of the festival is always the main stage and it is no exception at Solfest. Grabbing a pint of Tractors shed brewery ale and sitting on the hill in the sun listening to music is a sheer
delight. The highlights this year are quite obviously the huge Indie Rock Bands we have, The Fratellis (Sunday at 20.50) and the Lightning Seeds (Saturday – 21.20) who will no doubt fill the night air with sing a longs to their many hits whether it's "Chelsea Dagger" or even "Three Lions (Football's Coming Home)". Pretty much every other band on the Drystone is worthy of a watch but some other highlights are the incredible Scottish Folk band The Langan Band (Friday 19.40) who were described by by R2 Magazine as "Astonishing work , boundlessly inventive".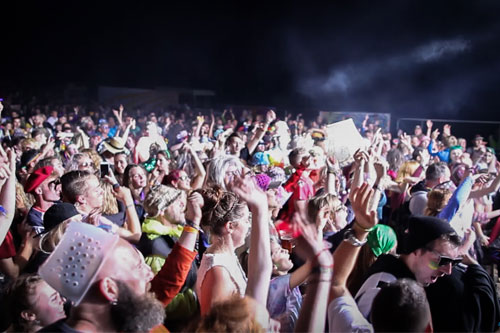 Another real treat is the legends of Scottish Celtic fusion Folk Rock Shooglenifty (Sunday 11pm) who will be joined by The Dhun Dhora, all the way from Jodhpur India, fusing 2 unique cultures in a dance frenzy.
Slamboree (Saturday 11pm) have established themselves as one of the countries great festival bands fusing brass and big heavy bass beats to get any crowd jumping. This is also a bit of a homecoming for them as some members are from Cumbria and first met at Solfest way back when. There really is too much to mention on the Drystone but we would also really recommend Will Varley (Saturday 18.20) who has a full band with him, the North East's best live folk band Dansi (Friday 21.20) and finally the truly amazing Rob Heron and the Tea Pad Orchestra (Friday 17.00).
The Solway Bar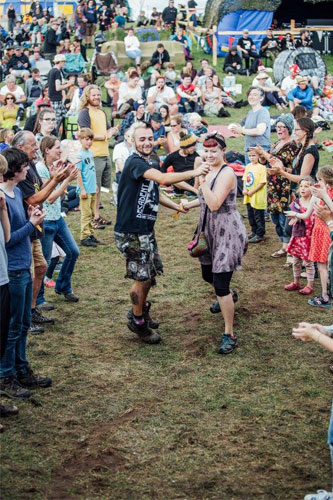 The Solway bar has had a makeover this year with a new tent and a truly great line up, the highlights are definitely Welsh comedy rap legends Goldie Lookin Chain (Sunday night 00.35) who are the perfect way to end a festival. Other highlights include the touring force that is Wille & the Bandits (Friday 23.50) who are possible one of the best live bands we saw in 2017 with their
energetic style of root rock and blues. Saturday night headliners The Lucid Dream (Saturday 00.00) are quite possibly the best band to come out of Carlisle and their psychedelic style of music is getting international acclaim at the moment. The Bar stage caters for a lot of genres this year, If you are in to metal and punk make sure you spend the Saturday afternoon at the bar stage with the likes of Hot Hot Death, Droll Man and the very ska tastic The Hostiles. If you like your dance music you can't beat The Dead Horse Gang (Friday 01.20) and the awesome Home Grown DJ's (Saturday 01.15).
We again have the amazing local Tractor shed Brewery running the bar with pints set at the very reasonable £3.50. Plus get yourself a re-usable Solfest plastic glass this year as a memento.
Other stages
We have 10 stages in all this year including a secret one (can you guess where it will be?) all of which have their own unique identity and twist. The Love shack do the best cocktails and funkiest disco beats around, make sure you sign up for the Notorious Stars in your eyes. Loungevity is probably the most immersive festival tent you will ever encounter and is open 24hours a day with a café at the back. A psychedelic wonder ground at night and a great place to socialise and catch some music in the day Watch Dohnut (Sunday 00.00) unleash their amazing weirdness or even the raw power of the Paul Middleton angst band (23.30 Saturday).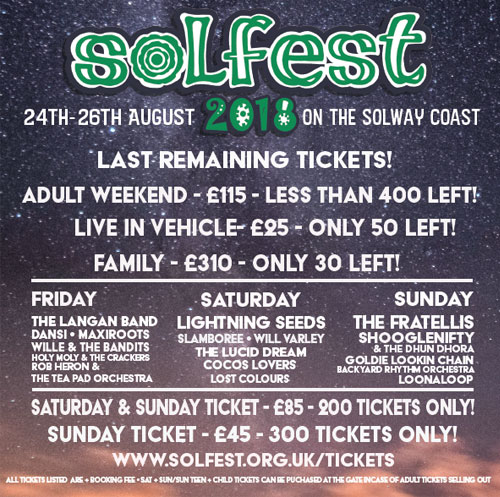 One thing a festival needs is a good Reggae and Dub music vibe, there is no better place to cater that than at The House of Joy powered by one of Cumbria's loudest soundsystems, the mighty Jambeater Soundsystem. Catch Dub Smugglers on the Friday at midnight. Talking of soundsystems the Unity Sessions are back, expect Jungle, Dancehall, Dubstep, DNB, Garage and everything in between all through the awesome Unity Sessions soundsystem. Jack Sparrow (00.00 Friday) and Dead Man's Chest (Saturday 10.00) are highlights.
Lost N Found continue the electronic music with a collection of some of the finest turntablists and electronic performers around, catch Where's North? (Friday 23.30) playing the best in bass and breaks.
One of our favourite stages has always been the Melodrome stage and this year is no exception, a mixture of music, theatre and crowd interaction for all ages, Captain Hotknives (Sunday 22.00) is probably just for the grown-ups though. Tosh's Cottage has finally cemented it's place in to the Solfest programme, probably the most eclectic stage with rock to punk to disco to Drum and bass, a mixture of live bands and DJ's it's got something for everyone. The highlight has to be Mrs Magoo ft MC Bass Monkey (Saturday 00.00) who was winner of best female DJ award at the We Love Jungle awards.
Is there anything else on?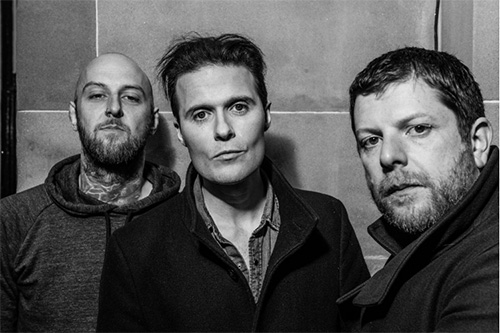 Well of course there is, we will have walk about entertainment all weekend, the kids parade on the Sunday plus loads of other surprises. Take a ride on the big wheel or a bounce on the inflatables, why not watch some professional kite flyers put on a show? Remember to get the kids to bring a teddy to go up in the teddy bear parachute. Make sure you visit the healing fields and try some amazing international and local cuisine from the trader's area plus there will be many different weird and wonderful stalls to browse. Remember to make sure you bring some cash.
The main thing about Solfest is to have as much fun as possible in wonderful surroundings with amazing people so you can take away some priceless memories.
There are still tickets available for this year's festival and you can even pre buy Saturday/Sunday and Sunday tickets at www.solfest.org/tickets.
See you in the fields!