Solfest 2017 Brought Yet Another Cracking Year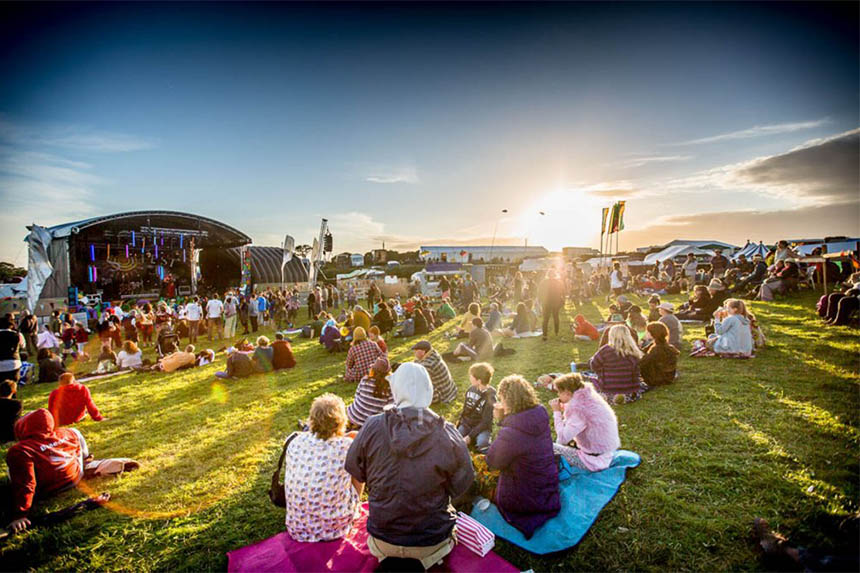 By Jodie Murphy
This summer, Tarnside Farm, was once again the host of a hearty, family-orientated and fabulous festival, boasting a little bit of love for all ages.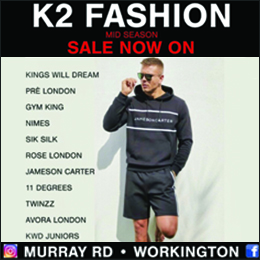 The seven distinct and characterful stages, didn't disappoint, with different kinds of music for every taste, be it chilled, bouncy and jazzy or even a little bit of Reggae. Solfest always provides a fabulous weekend, from having a boogie and a beer, to creating your own music in the childrens tent.
One of my personal favorites, the painting tent, welcomes all ages to paint a beautiful picture, whenever the mood takes you. Then watch your painting being auctioned off for (actual, real life) money which all went to charity, what's not to love? And to top it off, it is completely free. Well, us Cumbrians do love a good freebie.
I've been going to Solfest now for 12 years, yes, since I was 8 years old. Don't get me wrong, I've tried other festivals, but as great as they are, I've known from a young age that Solfest is the one for me. Nothing is too far away and nothing can beat the amazing atmosphere between everyone. In my 12 years, I have never known of anyone not getting on, it's like one big happy family, with everyone excited to meet new people and have a fab weekend.
The kids area was fantastic and full of laughter, as always, with its huge bouncy castles and sand pits. With all of the children's entertainment on offer, there was no problem for parents who fancied a spot of retail therapy, the children's cinema kept the kids busy for an hour or two.
My favorite stage has to be Loungevity, formally known as 'Dogs in Space' which has a chilled out, calm and happy vibe, while also hosting some brilliant acts. John the Baptist, Second Coming, Mr Tooley and Fromage Flately, the Queen of Cheese, are just a handful of the brilliant artists who played from the heart. Meanwhile, also worth a mention is the Drystone stage – a spot that never fails to make you smile. Many a time, in my years of Solfest, have I wandered off – not knowing who's playing where – and ended up at the Drystone Stage, being infused with the most amazing, crazy and soul-touching music I have ever heard.
Solfest is such an amazing festival, I would recommend it to anyone. It's not just about the music, I do my yearly clothes shop at the many clothing and accessory stalls –  who needs the high street? And the food stalls are to die for, from Mexican, Indian or Italian cuisine, to good old chips, cheese and gravy. There is also a huge array of vegetarian and vegan stalls, of course, with Solfest being a festival that, literally, caters for everyone.
For an unforgettable weekend with the family and friends, Solfest is the one for you, as it was – and will no doubt continue to be – for me.