Newton Faulkner To Headline Solfest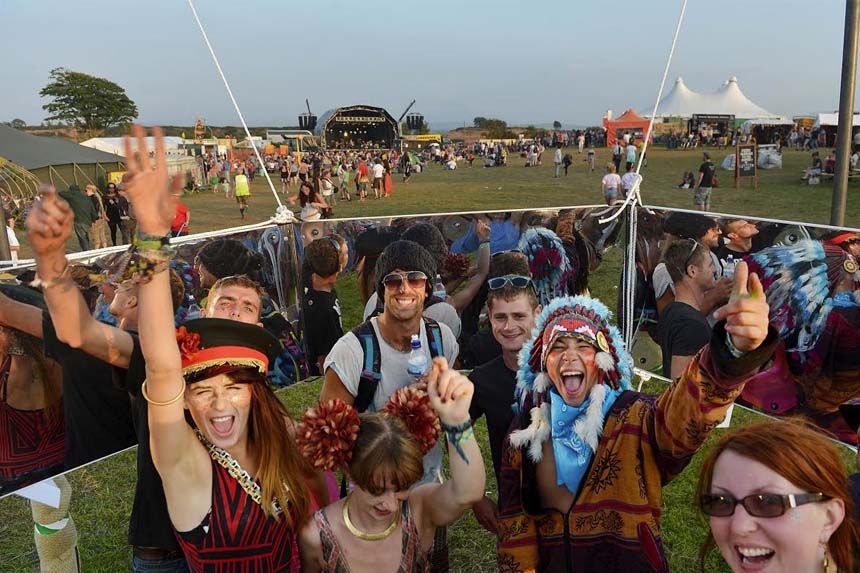 Solfest, the beloved West Cumbrian music and arts festival, is back with a bang.
Solfest are delighted to announce Newton Faulkner  as this years headliner joining an already amazing line-up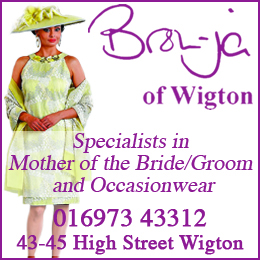 The full line up of acts has now been released and it reflects beautifully the diverse nature of the festival that people have come to love over the years.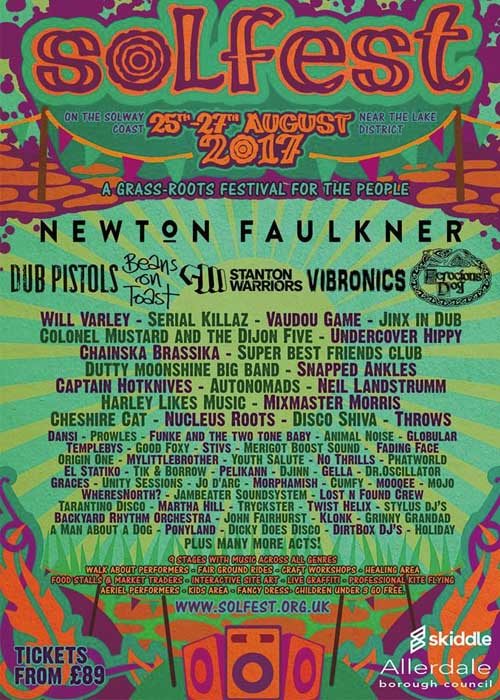 Whether raving till the sun comes up or sitting in the sun chilling to some folk music, Solfest has it covered. With a multitude of acts and genres across eight stages there will be something for everyone. The festival will welcome the kings of Bass and Breaks music, The Stanton Warriors; the duo who run the record label Punks are considered among the biggest acts across the globe in their genre.
Firm favourites in the festival scene, The Dub Pistols (live) will also bring their lively drum & bass madness to the stage.
Fresh from sell-out shows all over the UK, Will Varley, is set to wow festival goers with his soft and beautiful folk songs. Meanwhile fellow folk musician, Beans on Toast, renowned for his great live performances, is also joining the line-up.
Other stand out acts contributing to the international line-up of artists include; Vadou Game, Serial Killaz, Dutty Moonshine Big Band, Chainska Brasika, The Undercover Hippy, Captain Hotknives, Jinx in Dub, Vibronics, Stylus DJ', Dirtbox DJ's, Unity Sessions and Lost & Found crew.
At its core, Solfest is committed to supporting the local music scene so fans can expect a whole plethora of local acts playing as well.
The second wave of acts and headliners will be announced soon.
Solfest will take place over the August bank holiday weekend, 25 – 27 August, at Tarns near Aspatria.
Tier 2 priced tickets at £99.00 are available now from www.solfest.org.uk/tickets plus kids tickets and live in vehicle passes are available.