Make-Up Artists of Instagram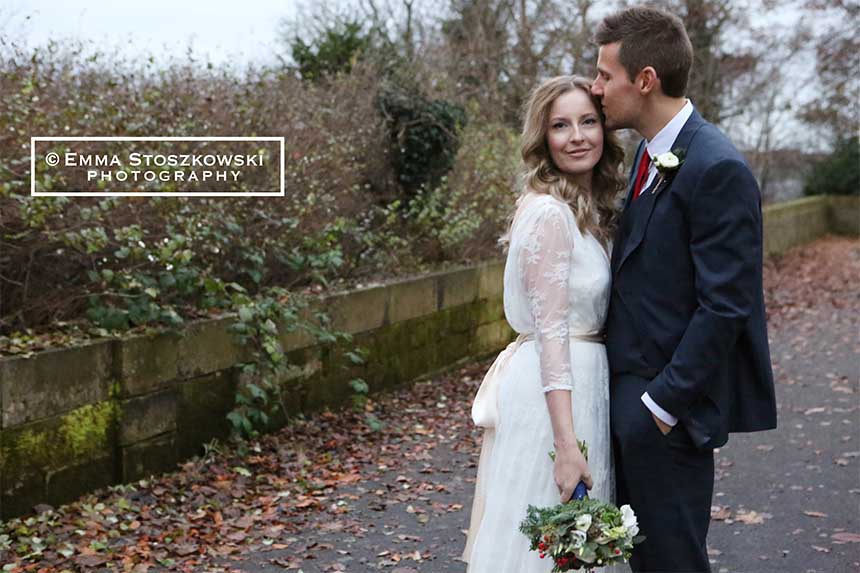 By Bridget Foster
A New Year brings with it an abundance of new beauty trends and over the past few years social media has acted as a platform for millions of people to share their own make-up tips, tricks and techniques.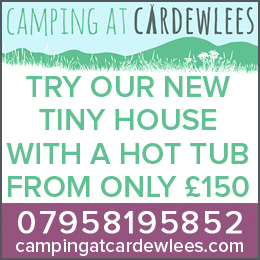 We've all seen the tutorials of girls with various shades of concealor applied rather artistically onto their faces, before a whole lot of blending commences to reveal a flawlessly shaded, fully-made up face.  In the past I have spoken about the impact of social media and today more and more girls are honing the same skills as professional make-up artists. But, with the amount of information out there, it's not surprising why.
Today, all the information I need can be found online and it's the same for many people. Gone are the days where you would flick through the beauty pages of a magazine with a bottle of red and a bag of Malteasers. Instead watching hair and make-up demos on YouTube is the done thing.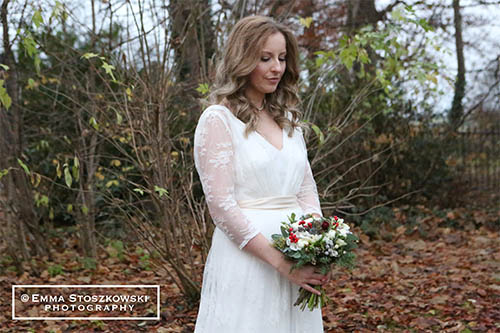 Lately I have been comparing the imagery in magazines to the images posted on various social media platforms and I have to say it's very different. Many of the looks posted on Instagram today are a lot less natural with sharper lines, which in the beauty industry can only be described as utterly 'on point'. Strong brows and overly contoured skin feature heavily alongside contoured lips and thick long winged eyeliner and not forgetting the crease enhanced eye-shadow.
All of these techniques are impressive, but they are not new and a lot of them are making a comeback, which is what we are seeing online. Personally, I love the techniques seen on social media but I only use them in a way which suits each client and don't follow them as a rule, which is what a lot of people do when watching online tutorials.
This brings me onto a Hollie whose hair and make-up I applied for her wedding. Hollie wasn't sure if she even wanted her make-up styled by a professional as she is very much into make-up and skincare herself.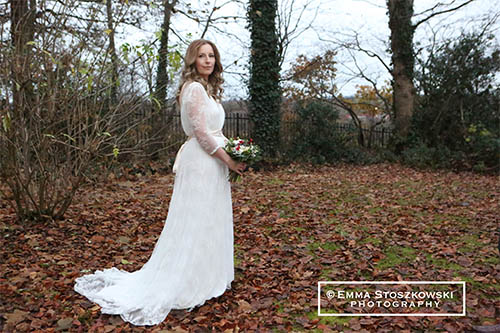 Hollie explained that she doesn't wear heavy make-up and much prefers a natural and dewy finish; which for me, was nice to hear, as that's my favourite look. She also explained that her daily skincare routine is a pleasurable and an important part of her day, so the appearance of youthful, dewy skin was important.
Compared to other make-up looks I had created in 2016 I was thinking: 'this is pretty natural' and wondered in the end if she may want a more definitive look. After a glimpse in the mirror, Hollie said: "No, it's too much", which was a new response to me.  I will always go out of my way to please my client, so I removed some make-up and continued to style her hair, while I stewed over how to apply her make-up. Finally the penny dropped.
I had been using brightening techniques and stronger eye-shadows for the majority of my clients which is a popular trend and a look most people desire, mainly down to social media.  Hollie's taste in make-up was more of what I used to do in London: dewy skin, healthy blush, glossy lips and pretty eyelashes. It was all about enhancing a person's beauty, not changing it. Using the products below I was able to create a look that my client loved and felt comfortable wearing.
NARS MULITIPLE in Orgasm Blush and Copacabana for highlight – £32
NARS concealer but applied very lightly and sparingly under the eye – £21
Laura Mercier tinted moisturiser £31
I thoroughly enjoyed applying Hollie's make-up and it was nice to go back and apply my other make- up techniques that I felt I hadn't used in while and to me, Hollie's make up was miles away from anything you'd see on social media.
I recently put together a few videos online to help people learn some basic techniques that they can learn and adapt into their own make up routine, from a fully made up face to barely there look. After all, make-up should be personal to you. We are all individual; and I am just showing you that you can take these new trends and techniques and make them your own.
Share It: