Local Photographer Swaps the Studio for a Life On Location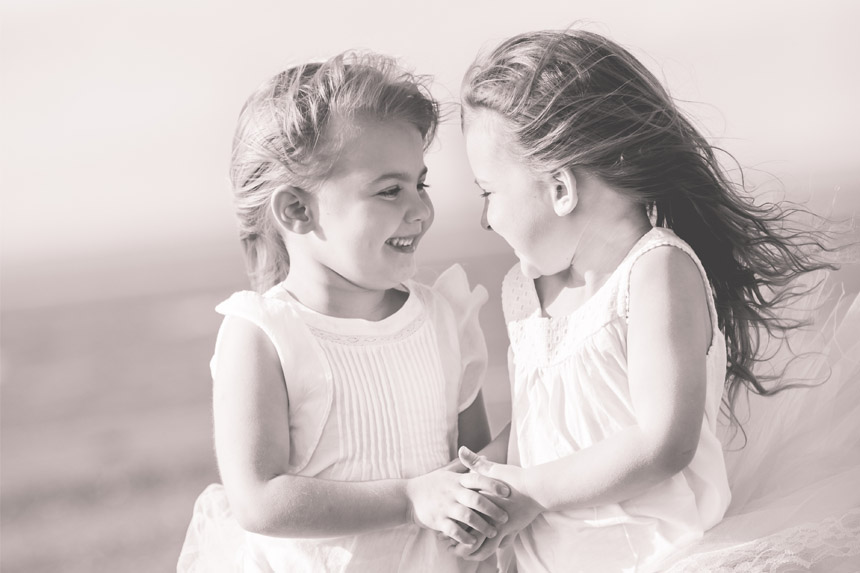 One of Carlisle's most popular photographers is trading her four walls for the great outdoors.
After the "best six years" photographer Kerry Clark – renowned for her ability to capture the most magical of moments –  has made the decision to swap the confines of her Carlisle studio for spectacular settings out in the open air.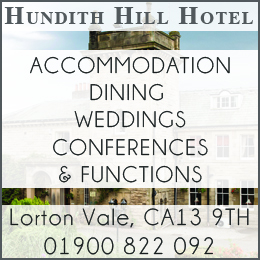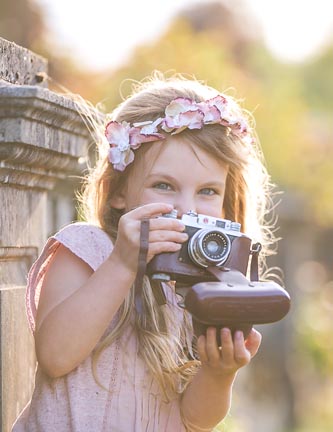 Kerry is closing her studio on Finkle Street in Carlisle where she works with her assistant Sophie Graham, at the end of February, however the business, Imagery by Kerry Clark will be very much alive.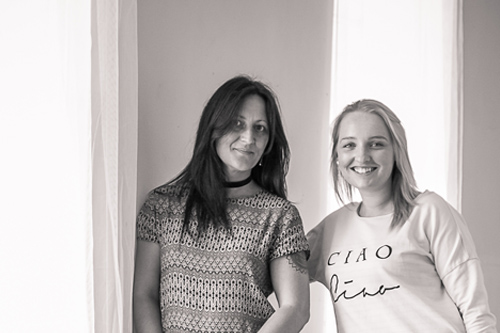 Kerry explained: "The studio closing is really sad, but I'm a natural light photographer, I love being outdoors in the lush scenery and it would be a waste not to use it.
"We need to stop for a few minutes and take in what we actually have around us. We're so lucky and it's a shame to confine everything to a studio when you've got such beautiful surroundings."
Kerry thrives on the challenge of being on a location and having to think on your feet, so now alongside the weddings, Kerry's focus will be on location shoots, capturing her – mostly young – subjects in a natural light.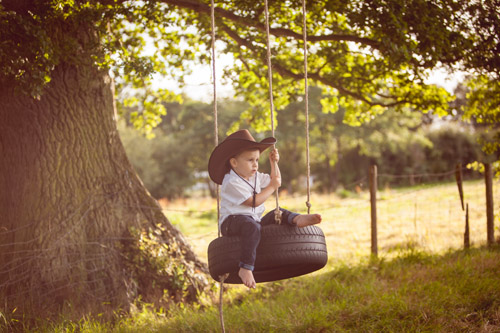 She continued: "You can do a lot of creative stuff and children are more themselves in the great outdoors, rather than in a studio. There's no pressure on them, we can have a laugh, run around and that way we capture their natural smiles and expressions."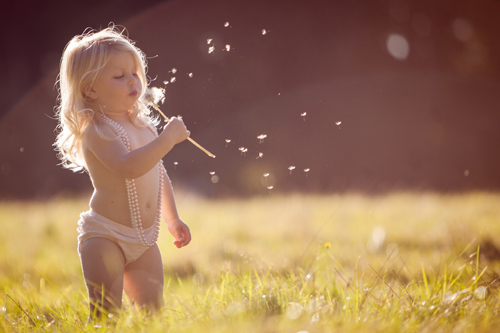 Of course, Kerry has been photographing precious bundles of joy since the very beginning, but now there's no need for new mums to worry about getting baby all wrapped up and out the door – or even about getting themselves dressed, as she plans to shoot newborns in the comfort of their own home. "I don't think I could imagine myself not photographing newborns," Kerry explained. "Now I will be doing more of a lifestyle shoot, at home in their crib for example, but we can still get that posed style like in the studio, I would just take my equipment to their house."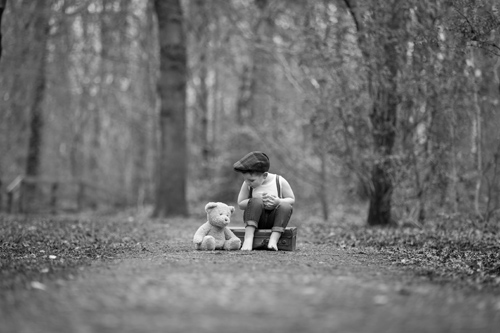 Kerry's creative juices are already practically overflowing at the prospect of the limitless locations on offer, and she is not short of original ideas to make that shot a real one-off. Having always been a fan of taking the inside out, Kerry has even been known to trudge a two-seater couch through a wood in pursuit of that perfect shot, she added: "I'll have a vision and we do whatever it takes to get that into a photograph."
"My aim is to do things that you wouldn't get with another photographer. I would rather keep thinking on my feet and coming up with new things that nobody else does."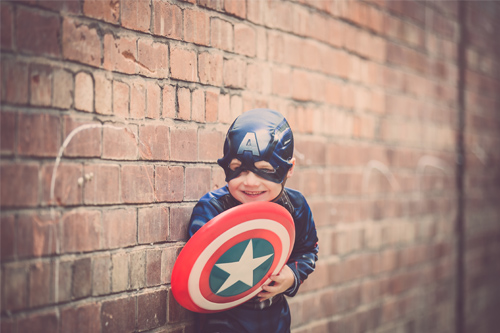 As well as maintaining the longstanding relationships with her regular customers – many of whom she considers friends – Kerry is hoping this new direction will help her to reach new customers, new locations and of course, new challenges. "I want to reach out to people who've never seen me before or don't know what I do. I'm not just confined to Carlisle, I travel all over."
The studio will close on 24 February. If anyone has a voucher to use and would like a studio shoot, Kerry is advises them to book as soon as possible to allow plenty of time to fit it in before they close.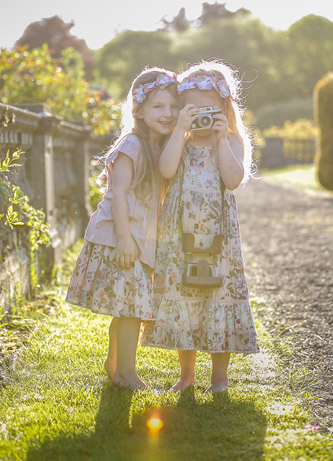 She added: "I just want to thank everybody for being so lovely. A lot of people say to us, you're the only person I would trust to get nice photos of my children, we literally do whatever it takes to get the best out of them. At the end of the day, I want people to absolutely love the photographs."
To book and for more information contact 01228 317025