Joshua Wyborn; Wedding Photography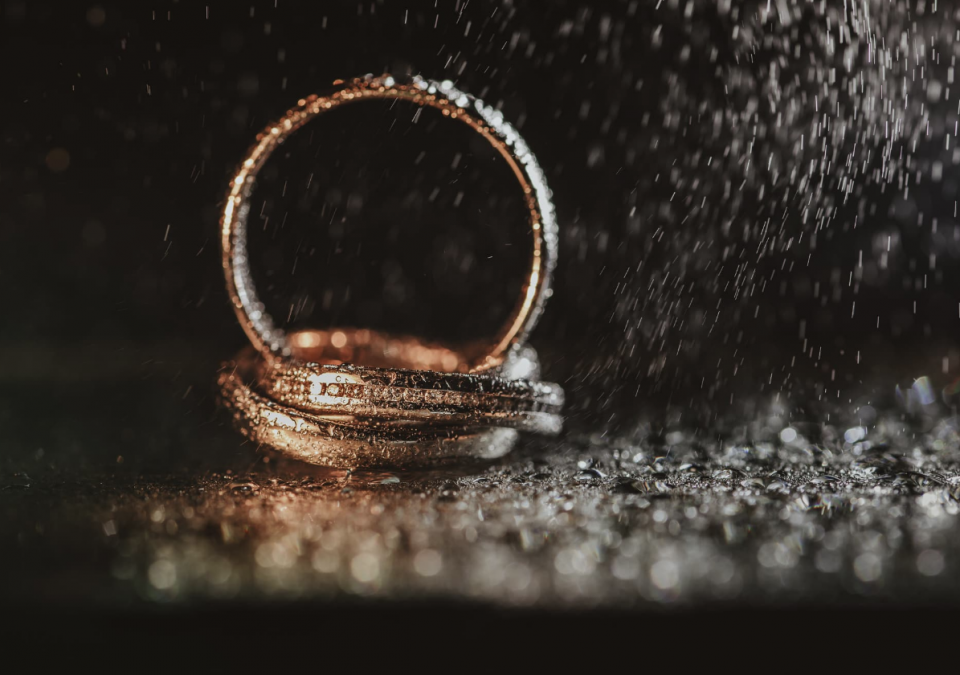 Joshua Wyborn photography accommodates weddings & elopements in the heart of Cumbria with a contemporary photographic style.
To put it simply, he creates beautifully authentic photography, in a creative and modern way that's bespoke to you, for future generations to enjoy.
Josh is a documentary and fine art-styled wedding photographer based in Carlisle, Cumbria. He is not limited to the Lake District and Cumbria though and regularly travels up and down the country taking creative wedding photos. his photography has even taken him to the USA and also Italy. So if you're planning a destination wedding or an elopement, please get in touch, as he would love to photograph your day.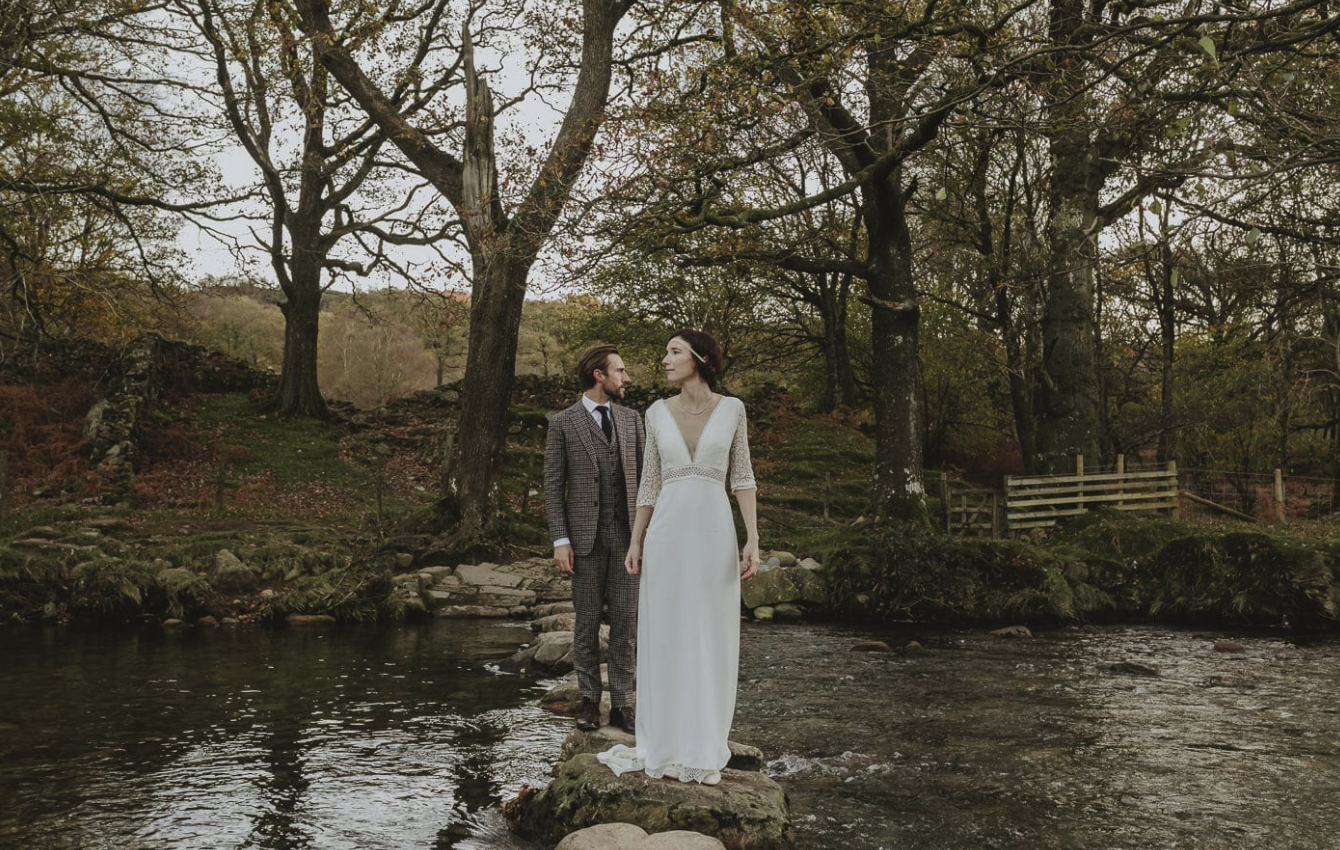 "I photograph people in love. It is actually that simple. It is also where my agenda starts and ends. Nothing more, nothing less. I adore photography and I am so blessed to do this as my full-time job, it is actually unreal! I photograph that small smirk that sets off belly laughs in the ceremony. I photograph that longing look. I photograph the couple who dedicate their lives to each other. I photograph couples who adore each other. I photograph couples who are down to earth. I photograph people who believe in the best of people. I photograph the stories these couples have to tell, and I help them."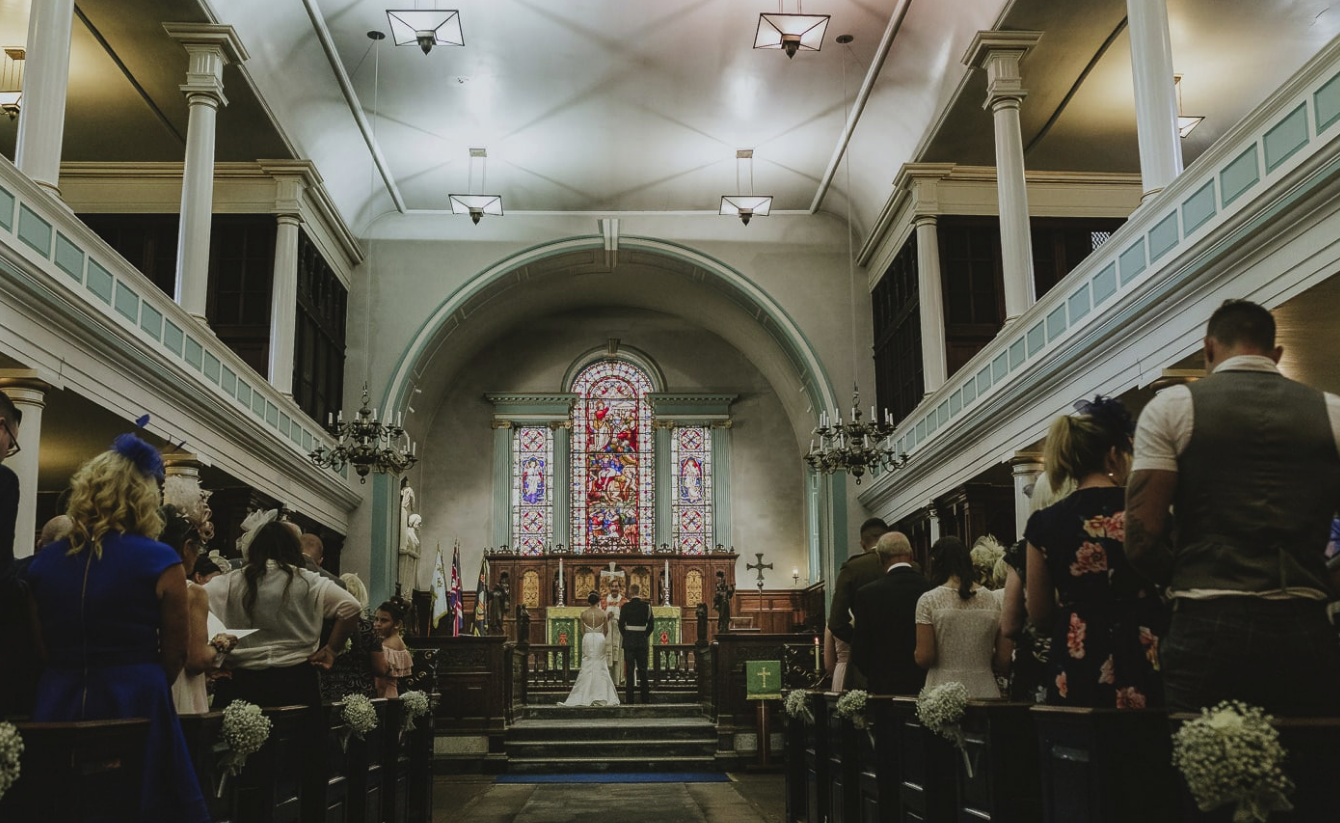 Josh only photographs a maximum of 35 weddings per year. He does this so that he can give his clients the time they need, while also remaining productive and efficient with delivering their photos.
"Finding the right photographer can be a hard task. That said, as long as you're sensible and love the work they produce and how they produce it, then you shouldn't go wrong."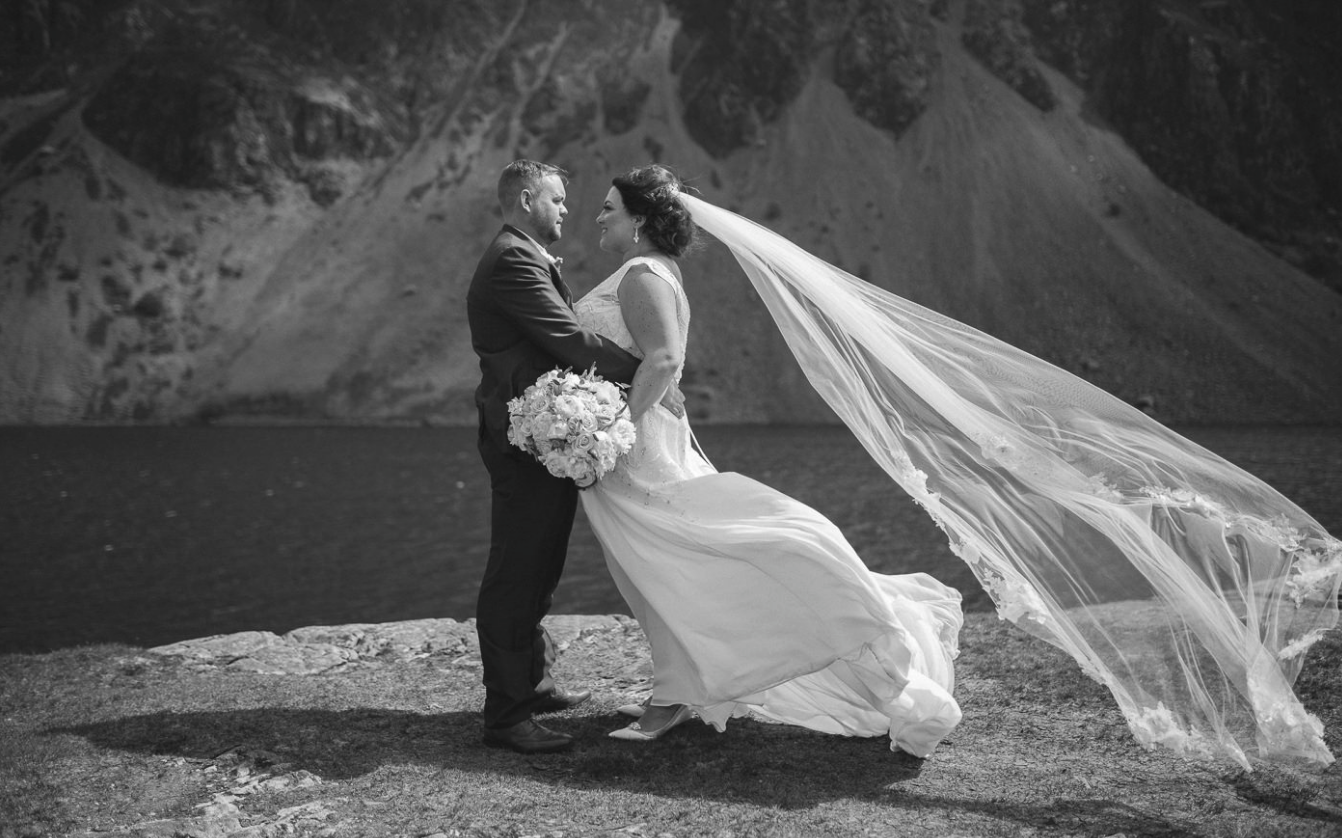 Josh Wyborn is the right photographer for you if:
You want relaxed, fun photographs of your friends and family.
You want your day documented honestly; with no posing besides your couple portraits.
You'd like some romantic alone time on your big day, to enjoy taking some incredible fine art portraits.
The creative arts hold a lot of value for you.
There's a CRAZY idea that you want to roll with!
You want an adventure.
You want to just forget about me and trust what I do.
Spending quality time with your guests is a priority.
You have a sense of humour.
In short, if all of the above sounds like you and you're looking for a wedding photographer who documents your wedding day creatively and with little fuss, then Joshua Wyborn is the man to call!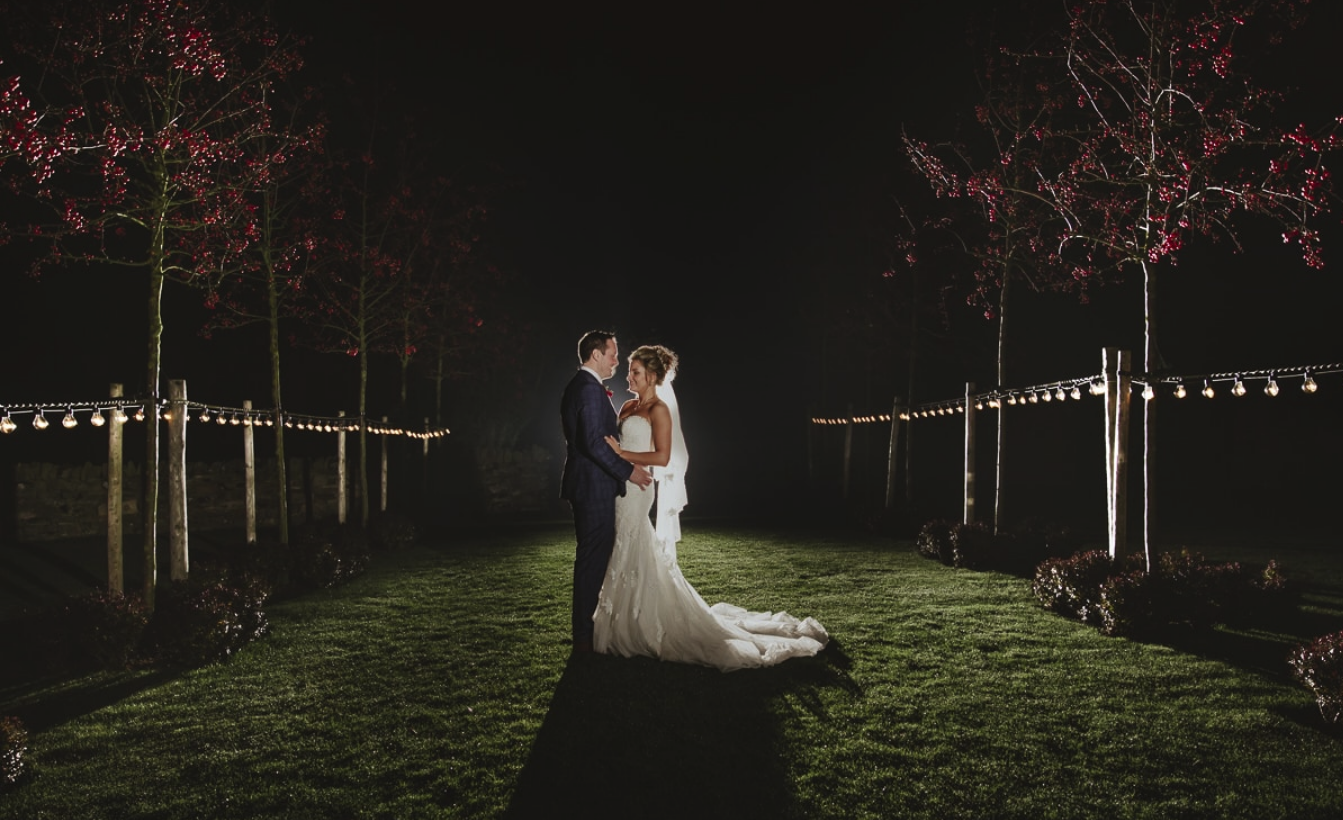 Website: https://www.joshuawybornphotographic.com/
Facebook: @JWPhotographic
Contact Number: 07895999073
Address: 5, Howe Street, Carlisle
Postcode: CA1 2HS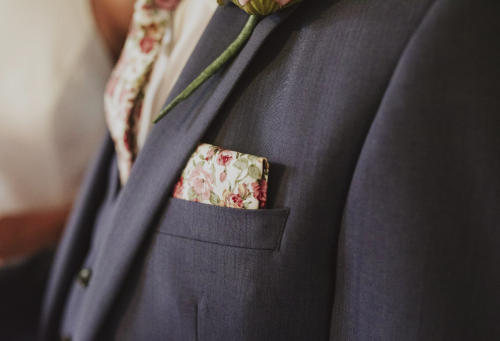 Share It: