Happy Campers Keep Their Caravans Safe With Blue Flame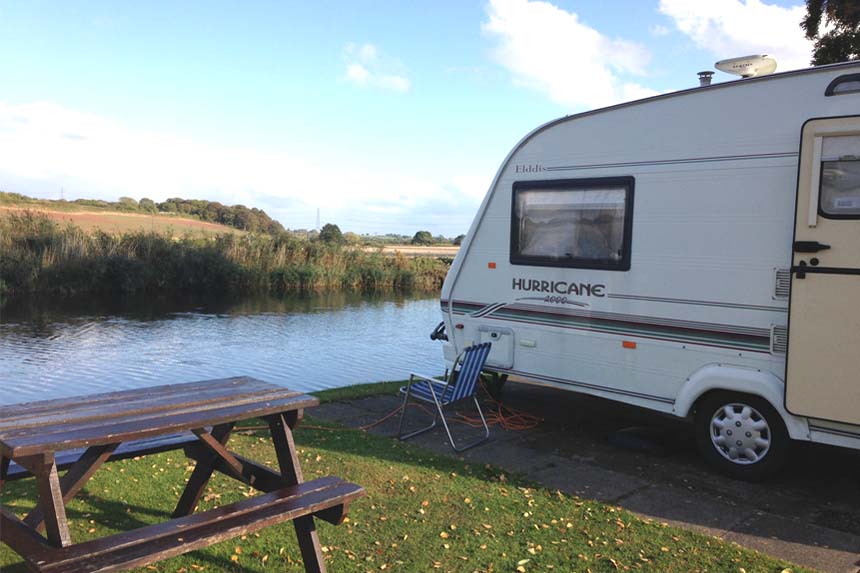 With caravanning season just around the corner have you checked if yours is gas safe?
With the Bank Holiday bringing with it the hope of warmer weather, many caravaners will be taking full advantage of the long weekend and stealing a few days away in their home away from home. But after months of neglect over the winter, it's important to make sure it's safe before you hit the road again.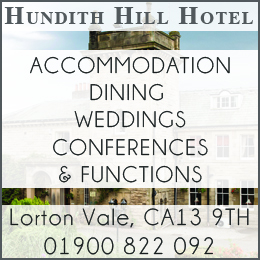 While gas systems in caravans can be a huge help on holiday it's vital that they are maintained carefully in order to prevent them from becoming dangerous, or even fatal. Local plumbing, heating and electrical specialists, Blue Flame Services are highlighting the importance of gas safety in caravans and have given us the lowdown on what you should be getting checked out, before you check in.
Caravans are fitted with a mobile gas system, meaning that the gas tank serves multiple different appliances, increasing the risk of potential gas leaks. It is vital that any gas appliances are serviced regularly, at least once a year, to check for any damage to valves or the appliances themselves.
Caravans must be well-ventilated. It is now mandatory for caravans to be fitted with ventilation panels which are designed to create a constant flow of air into the caravan and allow fumes to exit. This might seem unnecessary and it may be tempting to block them up, especially in windy conditions. However, they are crucial to the ventilation of the caravan, so must be kept open.
In modern caravans it is mandatory to have a carbon monoxide tester as well as a smoke alarm. If there isn't a carbon monoxide tester fitted it is certainly worth investing in one, as they can save lives.
It is recommended that you have your caravan inspected by a Gas Safe registered engineer.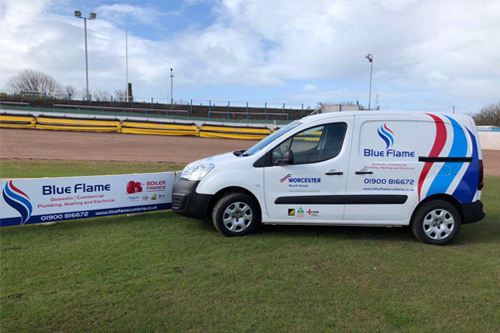 Blue Flame Services engineers are on hand to carry out gas checks in your caravan. They will monitor the way the flame burns (a sign of a leak or problem with a valve), where the carbon monoxide is going and whether the flues are behaving as they should.
Graeme, from Blue Flame added: "It is really worth investing in this type of service at least once a year to ensure that everything is functioning properly."
It's a sure fire way to ensure you have a great time – and a safe time – on your holiday.
For more information and to book an engineer contact 01900 816672 or visit www.blueflamecumbria.co.uk
Share It: