Theatre Launches Wellbeing Scheme for Cast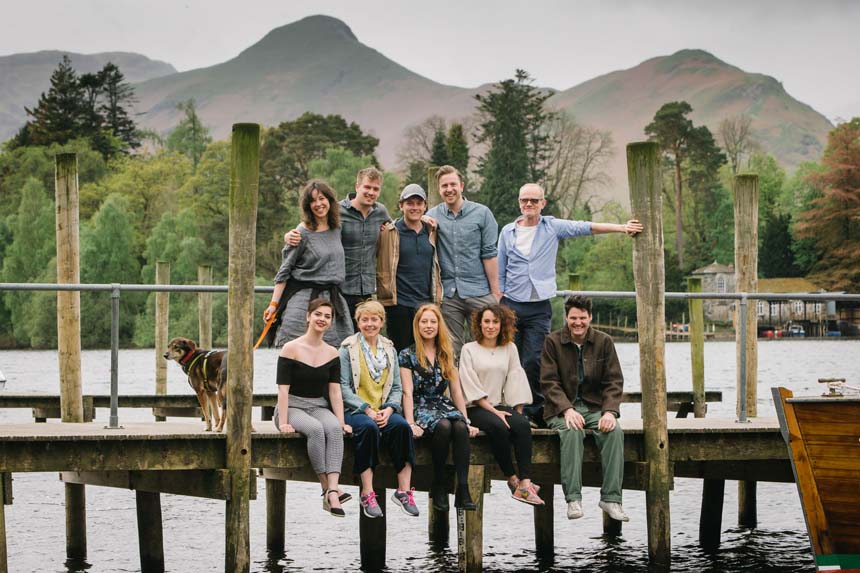 This summer, Theatre by the Lake is launching a wellbeing pilot scheme for their Summer Season cast and theatre staff, as an initiative to help with stress, anxiety and other mental health related issues.
Working with Keswick-based therapist Fedella Marsden, and actor, writer and mental health advocate Laura Darrall, the theatre will be hosting a series of drop in mindfulness classes for the acting company and staff over the summer, as well as yoga sessions with a local practitioner, and access to one-to-one wellbeing sessions. The scheme is in collaboration with Equity, the actors' union, and following this year's pilot, the theatre will look at rolling this out on a longer term basis.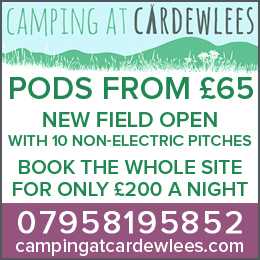 All professions can be stressful and anxiety-inducing, and acting is no exception; notorious for the pressure it puts on performers in terms of managing nerves and ensuring that, without fail, 'the show must go on', actors also have to deal with the stress and lack of security that comes with periods out of work and the rejection that is an inevitable part of the job.
Artistic Director Conrad Lynch explained: "Whilst our Summer Season, which runs from May to November, offers our company of actors a substantial period of work in what we think is one of the most beautiful parts of the world, we also recognise that it's hard being away from home and loved ones for so long. Through mindfulness sessions, yoga, and access to a local therapist, we hope we'll be able to support our casts and staff not only during the working week but to help with life in general – which we all know can be tough!"
Laura Darrall has performed in several Theatre by the Lake Summer Seasons, most recently in the 2016 Season. Two years ago she set up the #itaffectsme campaign, following struggles with her own mental health; since then the campaign has gone viral and has reached over 96 million people worldwide, with huge support coming from within the theatre industry, demonstrating a real need for change.
She said: "#itaffectsme are thrilled to be partnering with the inspirational Theatre by the Lake for their wellbeing programme this season. One in three performers are affected by mental health concerns every year and Theatre by the Lake are doing an incredible job at tackling this head on, leading the way in turning the creative industry into a place of support and nurture for all those involved."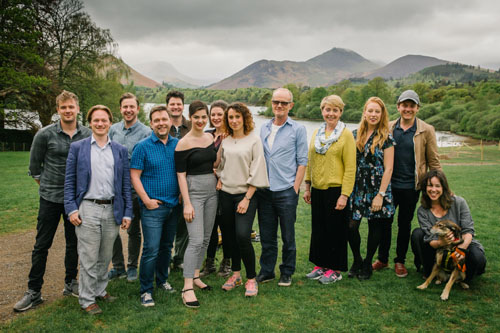 Fedella Marsden added: "I'm very excited to be working with the theatre running mindfulness meditation and relaxation sessions. Scientific research shows that practicing mindfulness has positive effects on managing well-being and mental health. It can reduce stress, anxiety and depression. Mindfulness also has many other benefits including increasing the ability to concentrate, relax and sleep as well as improving our relationships with others."

The pilot scheme will kick off in early June and run until mid-November.
Share It: