Greystoke – A kings mistress and much more.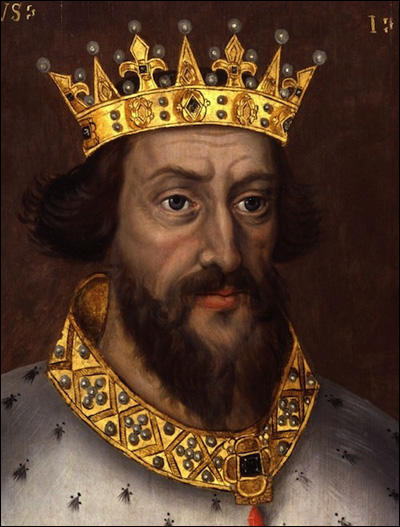 Four miles west of Penrith lies the village of Greystoke, basking in its romantic glow.
It offers some unusual attractions, a potter and racing stables and of course a village pub, The Boot and Shoe,  which dates back all the way to 1511.
An informative board describing the history of Greystoke can be found on the way to the pub gardens. Here, you'll learn about the Black Death, the ransacking of the village church and the various invasions of Cumbria by many armies from the Romans to the Normans, but mostly the Scottish. It makes for a fascinating read.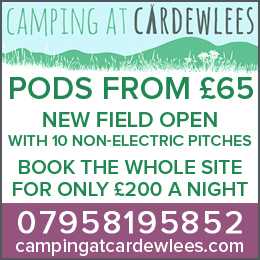 What it doesn't tell us is how a story of love and lust gave England a family whose name was going to be known around the world: Greystoke.
King Henry 1 had two wives, at least ten mistresses and fathered countless children.
One of  Henry's mistresses was Edith Forne Sigulfson. When King Henry eventually tired of Edith, he married her to a noble. Because of this alliance, Edith's brother chose to join the English at a time when most of Cumbria was Scottish.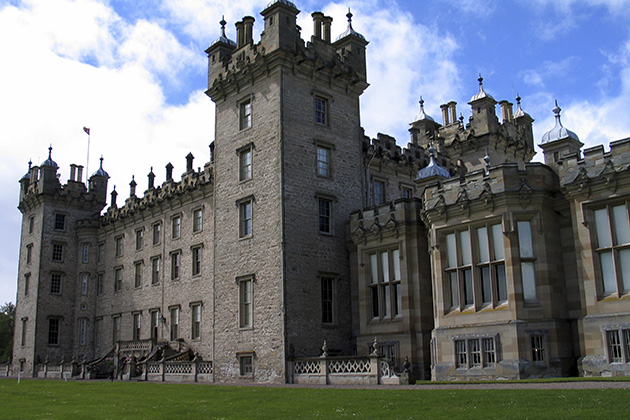 As recompense, he retained his barony and this is how Forne of Greystoke, as they were known, became Lords of Greystoke.
They went on to build a castle in which 18 generations of Greystokes lived, all were accounted for and none were ever left behind to be raised by apes in the jungles of Africa, despite popular fiction.
In 1912, Edgar Rice Burroughs, a regular visitor to Greystoke Castle, wrote Tarzan of the Apes using the little-known place as Tarzan's ancestral home.
The charming village continued to prosper and Nicky Richards' racing stables are another claim to fame for the village.
They bred two Grand National winners, one in 1978 and one in 1984.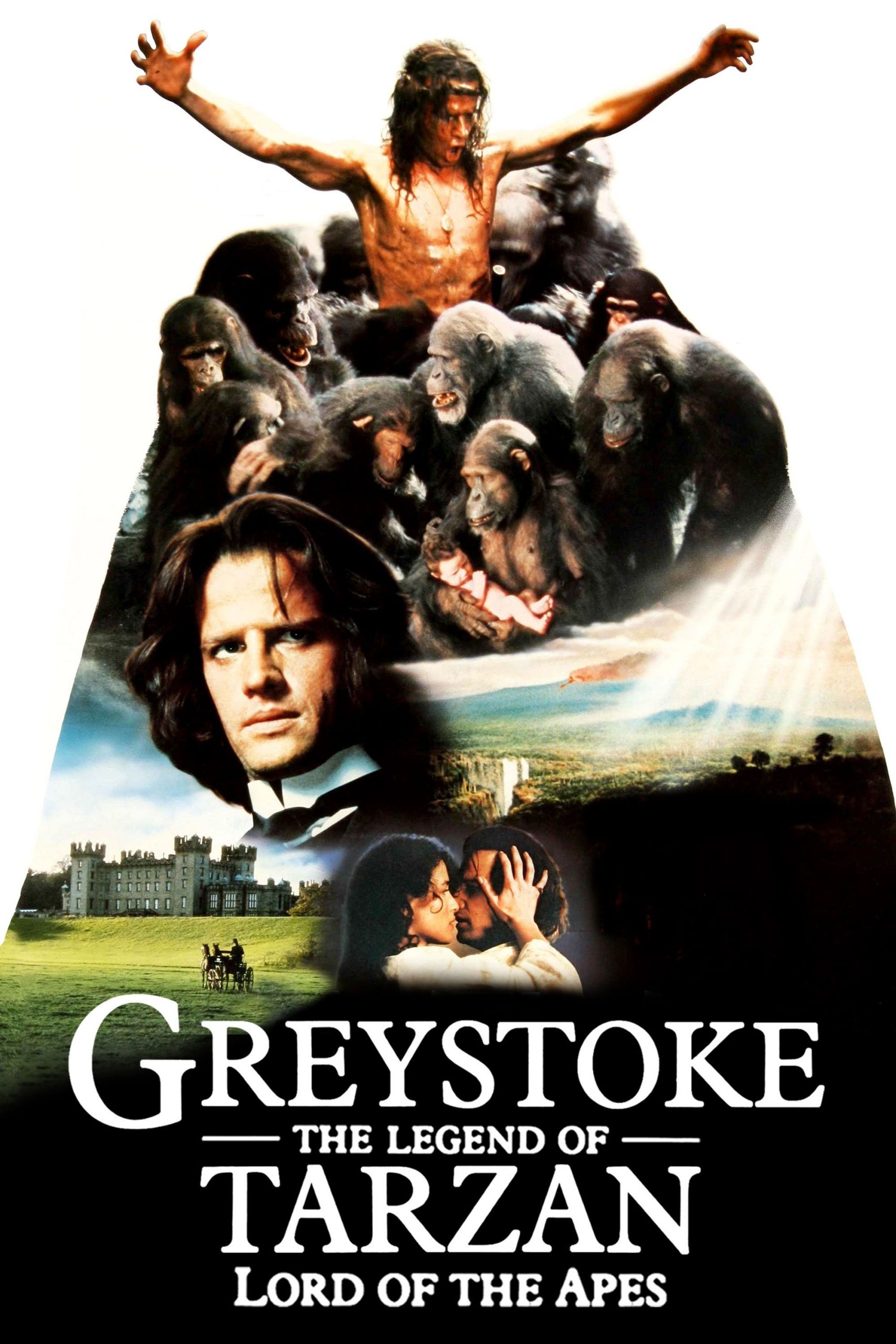 The panel at the Boot and Shoe concludes with the following lines: Average life expectancy 91.3
years, making Greystoke the place in England with the second longest life span.
Excerpt from '111 Places in the Lake District That You Shouldn't Miss' by Solange Berchemin, published by www.accartbooks.com/uk
www.greystokevillage.co.uk
---
WE HOPE YOU HAVE ENJOYED THIS EASY TO ACCESS & FREE ARTICLE – BUT WE COULD REALLY DO WITH A LITTLE SUPPORT
Why not become a Fan – Supporter and Member by Taking up our Limited Offer – Every edition of The Cumbria Guide delivered to your home, alongside our Exclusive 'Cumbria Guide Loyalty Card' – All of the above and also including other special offers from less than £2 per month.
Spend More – Save More and Help Support our Local Businesses around Cumbria ….
Click here Today and start saving
Share It: