Cumbrian Castles – Penrith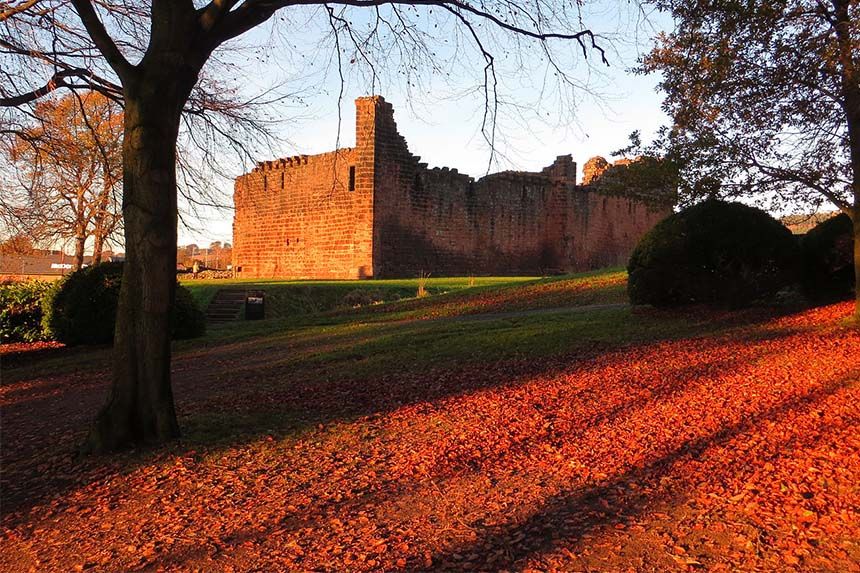 By Danielle Murphy
Cumbria's landscapes are adorned with the ruins of castles, in this edition of the Carlisle Guide we will explore the history that surrounds Penrith Castle, built in the 14th century and housed one of England's most infamous kings, King Richard III.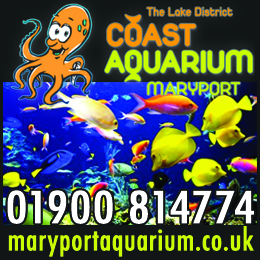 The castle is situated on the outskirts of Penrith in Penrith Castle Park and still retains its original height in some areas. Although the castle is merely remnants of what once was, you can still get a good idea of how the castle stood when it was built.
Constructed in the late 14th century by Ralph Neville, the Castle acted as one of many fortresses defending England from the Scots. The castle later became the long-term residence of The Duke of Gloucester who would later be crowned King Richard III.
The infamous king reigned for only two years before his death at the battle of Bosworth in 1485. His death made him the last king to die in battle and also marked the beginning of Tudor rule as it was Henry VII who took to the throne.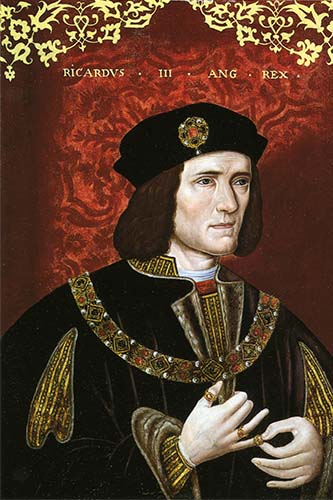 The King is believed to have died in an extremely brutal way, being struck on the head with blunt force several times as well as receiving "humiliation" injuries. Following his death his naked body was taken to Leicester and buried in a crude grave in the grounds of the Greyfriars Friary church.
For many years the whereabouts of the body of King Richard III remained unknown. However, in 2012 an archaeological dig in a car park which was believed to be the former grounds of the church, revealed what historians have been eager to find for centuries. The body of the lost king.
Various tests were undertaken and revealed that the body found suffered from scoliosis, this new information gave yet more reason to believe this was the body of king Richard III. The king was depicted by many as having severe deformities including a hunched back.
Further testing revealed that the remains were that of King Richard III. When samples of DNA were successfully extracted from the bones, the next step was to locate a descendent of the king. Luckily, a 17th generation descendent was located and after a long search, they got the results that they had hoped for.
The discovery of a body shed light on the life and death of notorious King Richard III. His body was reburied at Leicester Cathedral, with his tomb being built by a company in Penrith.
It is believed that the King was popular among the people who lived in Penrith at the time. Records indicate that 400 Penrith men marched to see his coronation in 1483. Cumbria has many connections with the past and Penrith castle holds one of the most significant.
Share It: