Aromatherapy Matters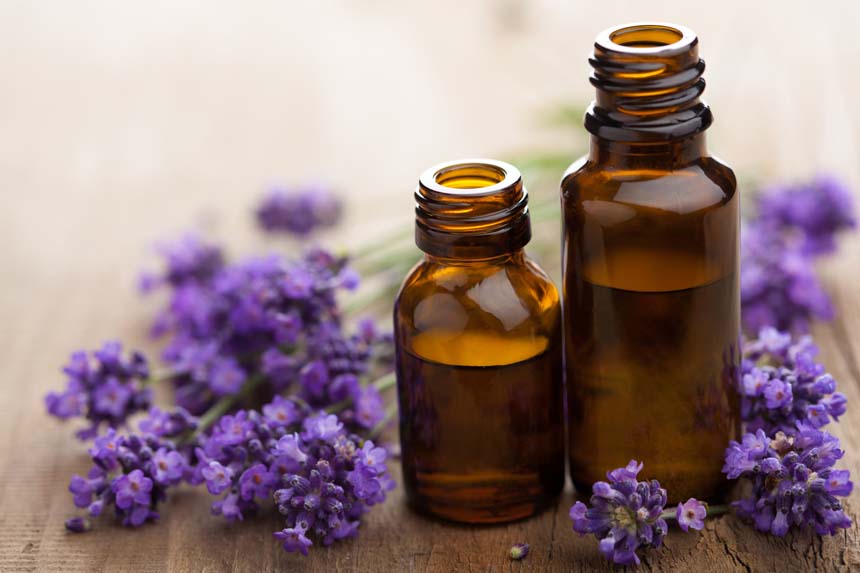 Clinical Aromatherapy can be an effective way of enhancing well-being and achieving inner harmony. Sarah Sinclair tried an Holistic Hand-care Treatment.
Clinical Aromatherapy is the controlled use of the natural, pure, whole and unadulterated volatile essences of aromatic flowers and plants (essential oils) to achieve balance and aid relaxation of the individual.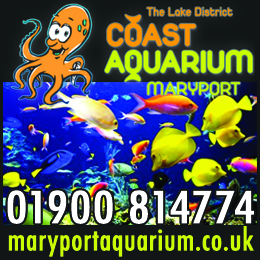 During a lifetime of Nursing, inclusive of Macmillan Nursing, Pam Fleetwood witnessed the benefits of using Complementary Therapy alongside Conventional Medicine, thus, focusing on the whole body, the holistic approach. As Pam explained: "With the understanding that people were seeking ways to enhance their well-being, together with having the knowledge that Conventional and Natural Medicines are 'head and tail' of the same coin, I decided to embark and complete my Diploma in Clinical Aromatherapy".
Ahead of my arrival, Pam asked me to choose my preferred scent (floral) and prepared a recipe containing those oils for my use post-treatment. After explaining the treatment, my hands were exfoliated and a basic manicure was done, followed by the application of an intensive hand-care cream. I then slipped on warming mitts to aid the cream in fully absorbing.
Using gentle pressure, Pam worked from my hands, up the arms to the shoulders and across the upper back. The foot spa which preceded all of this was a nice touch, relieving stresses from, quite literally, head to toe.
It is vital to use good quality, pure essential oils as the quality will determine the results of the treatment. Knowledge of the chemical make-up of the oils is integral as it helps to understand their therapeutic use and possible hazards.
A Member of the International Federation of Professional Aromatherapists and a Member of the Federation of Holistic Therapists, Pam is also registered with the Complementary and Natural Healthcare Council, all of which give support and education to the Therapists resulting in protection for the public.
Clients receive a full consultation covering medical and lifestyle histories to allow Pam to provide a tailor-made service, appropriate nutritional and lifestyle advice together with post-treatment care.
Following my Holistic Hand-care Treatment, Pam gave me the hand cream she had prepared containing my chosen floral essential oils, which I have been duly using every night before bed. My once neglected hands are both silky and soft while the subtle notes of the oils send me peacefully off to sleep.
The numerous treatments Pam offers include those for: headaches/migraine; stress/anxiety; cellulite; facials; warm wax to help reduce inflammation around joints; Indian Head Massage.
To book an appointment contact Pam on 07930432683.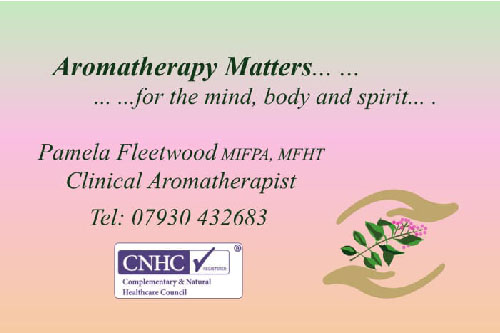 Share It: