Wine, Dine & Recline at The Underscar Spa, Bar & Bistro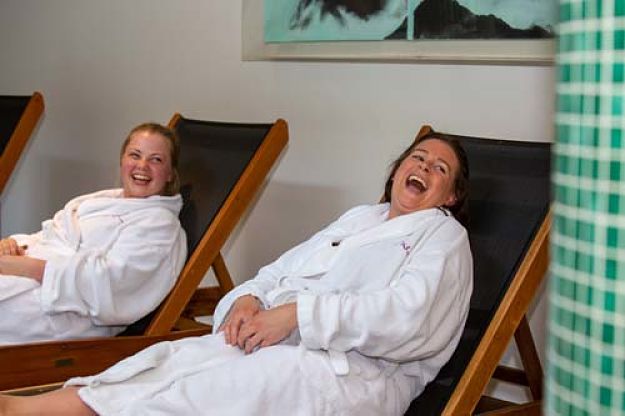 Underscar Spa and Bistro is the ultimate destination for those who want to dine and unwind…
Sitting in a sheltered spot on the Southern slopes of Skiddaw, looking out over Derwentwater to the fells beyond, Underscar Bar and Bistro may be located just outside of Keswick, but it feels as though it could be a million miles away.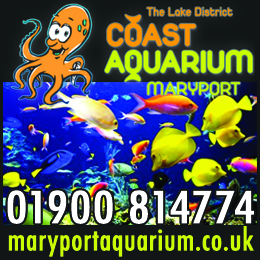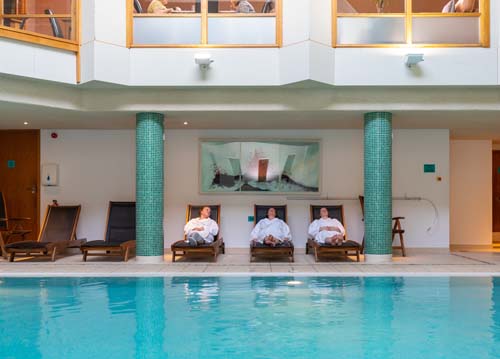 Formerly known as Oxleys, the destination spa and bistro have recently been relaunched, with a new name, new look and some exciting new offerings. While already popular with visitors to the area, it is hoped that these new additions will appeal to local people, who despite having such a destination on their doorstep, may have not ventured up to discover it before.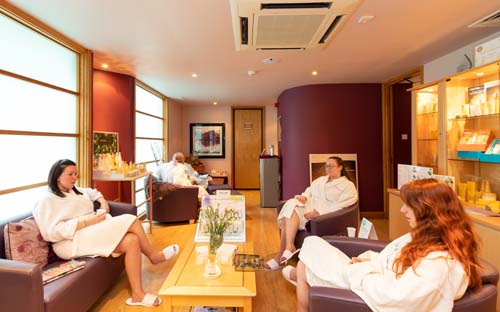 "One of the reasons for the name change is that a lot of people know what and where Underscar is, but they didn't necessarily know where Oxleys was," explained Operations Manager, Joanna Harris. "The is aim to be a destination that people will come to, from the local area or even a little bit further afield."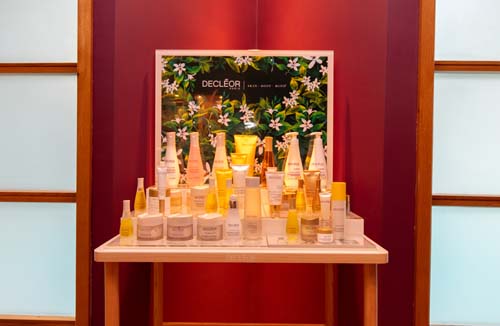 Having recently undergone a complete refurbishment, the bar and bistro welcomes diners and drinkers through the door with its vibrant, contemporary decor. The colourful, textured wallpaper, stylish exposed light bulbs and comfy furniture have transformed the bistro into a warm and welcoming space. Thoughtful touches such as the work of Keswick artist, Penny Fowler, which is displayed on the walls, add to its homely and informal atmosphere.  
"We've had some really good feedback about how the bistro looks and how different it is," Joanna added. "It was quite dark before, but now we've brightened it up a lot, it has a more laid back feeling and it's much more welcoming."  
The bistro is open between 9am to 5pm Monday – Friday and 9am to 6pm on Saturday and Sunday, the new menu suggests that they are choosing to focus their attentions on providing a wide variety of high quality dishes for daytime dining, from breakfasts to light bites, sandwiches and baked potatoes, with a selection of three different seasonal specials on offer every day. Offering locally sourced, freshly made food, it's laid back, yes but not lacking when it comes to quality.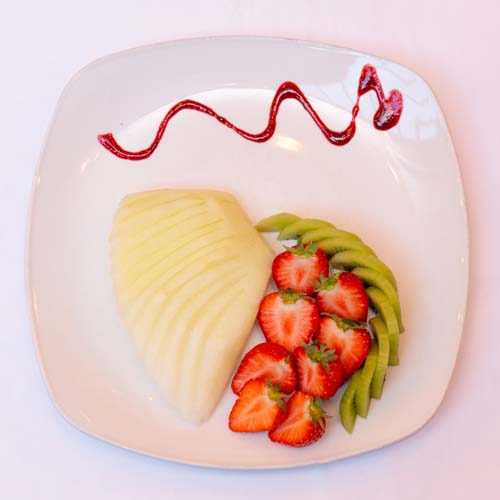 This friendly and relaxed vibe makes the bistro no less than perfect for refuelling after a spa experience. From late October, Underscar will also be offering Night Spa sessions for the first time, giving those caught up in the daily grind of nine to five the opportunity to unwind after work. Arriving between 5pm and 6pm, guests can enjoy use of the spa until 9pm, including one 30 minute treatment – choose from either a mini manicure, mini pedicure, facial or neck, back and shoulder massage – and a welcome glass of prosecco or cocktail.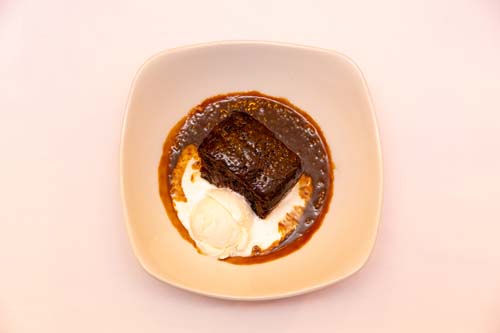 "Our aim is to reach the people who work all day," explained Joanna. "Those who work 9-5, if they want to go for a treatment, most spas are shut by 6pm, so we thought it was the perfect opportunity to get people up to Underscar, to experience the bistro and spa. It's just opening it up to a whole new audience."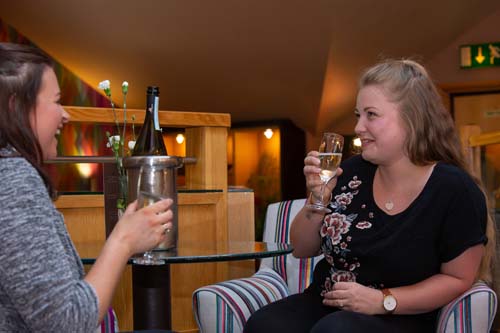 However, after a long day of walking on the fells, an evening treatment at the Night Spa could be just as tempting for holidaymakers and guests staying in the self-catering cottages on site. "Our aim is everyone really, locals and guests staying up at Underscar," continued Joanna. "It just gives them the opportunity to use those facilities at different times."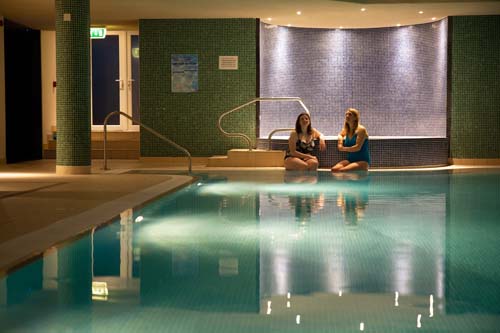 The peaceful environment and relaxed atmosphere that Underscar offers, make it an ideal location for dining, unwinding and simply escaping the chaos of everyday life for a little while, whatever the time of day.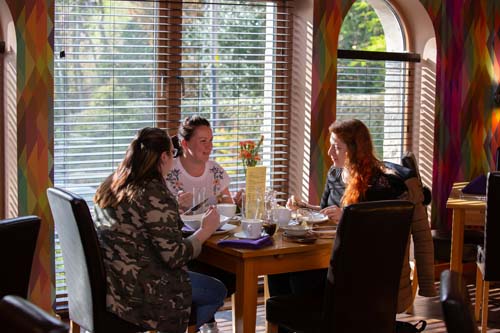 "We want people to see us as a destination," Joanna adds. "Somewhere they can come to get away with friends, relax, chat and have a bite to eat."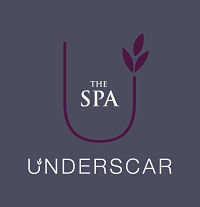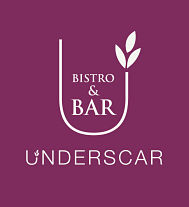 For more information contact 017687 71500 or visit www.Underscarspa.co.uk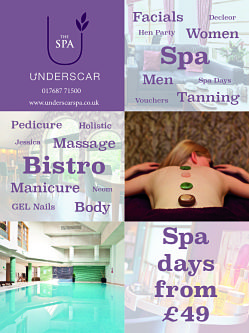 Share It: