Borrwdale Set To Showcase Vintage Wedding Exhibition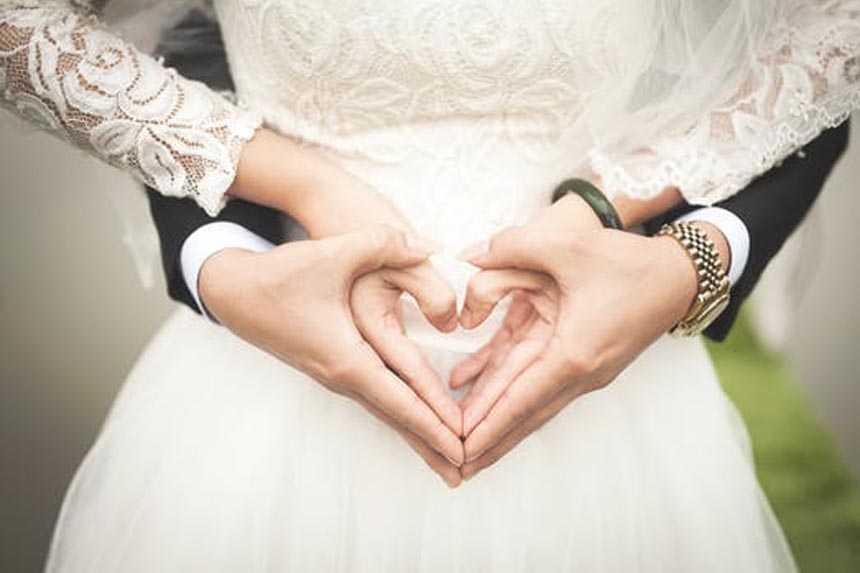 Love will be in the air, as over 30 vintage wedding dresses go on display in the heart of the beautiful Borrowdale valley.  
Listen out for wedding bells chiming over the May Bank Holiday Weekend. A one-off exhibition will showcase a spectacular collection of vintage and antique wedding dresses at St Andrews Church in the village of Stonethwaite in Borrowdale.  
The dresses – which will go on display to help raise funds for the maintenance of the old church and churchyard – are part of an extensive costume collection belonging to local woman, Lynn Hopwood. Lynn, who has has been an enthusiastic costume collector for many years, has a passion for the Victorian period but her collection – which includes 149 wedding dresses – dates from the 1800s right up to the 1970s. Alongwith the costumes she has also acquired an impressive array of ladies accessories, from underwear to shoes, bags, hats and jewellery.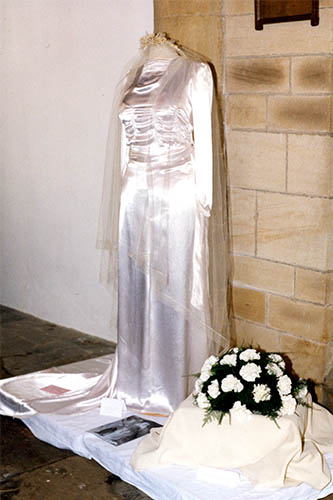 On Friday 25 May, from 6pm – 7pm, Lynn will give a short talk about the display before it opens to the public for the duration of the weekend. It's 40 years since Lynn was first asked to give a talk about her collection for local ladies of the WI. Despite being initially apprehensive to stand before an audience, she agreed and to this day continues to enjoy exhibiting and speaking about her incredible costumes.  
One of the organisers of the event, Tricia Roscamp said: "I think it will be a stunning event in the church, which will be all decorated for a wedding. We hope the weather will be kind to us and I'm sure visitors will not be disappointed." 
And in addition, on Sunday 27 May couples who have been married at St Andrews, are invited to attend the church service at 10.30am.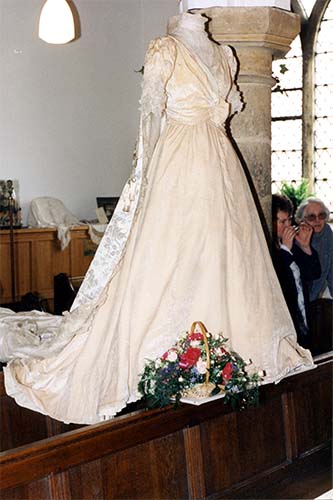 The exhibition will be open throughout the Bank Holiday weekend of 26 – 28 May, from 10am – 5pm. £2 for a catalogue, donations will be welcome. Light refreshments will be available.  
Tickets for Friday night's talk will be available on the door for £5, including a slice of wedding cake. 
For more information contact Tricia Roscamp on 017687 77231 and Malcolm Stonestreet on 017687 77631 or email: malcolmstonestreet@gmail.com