The Wonders of Whinlatter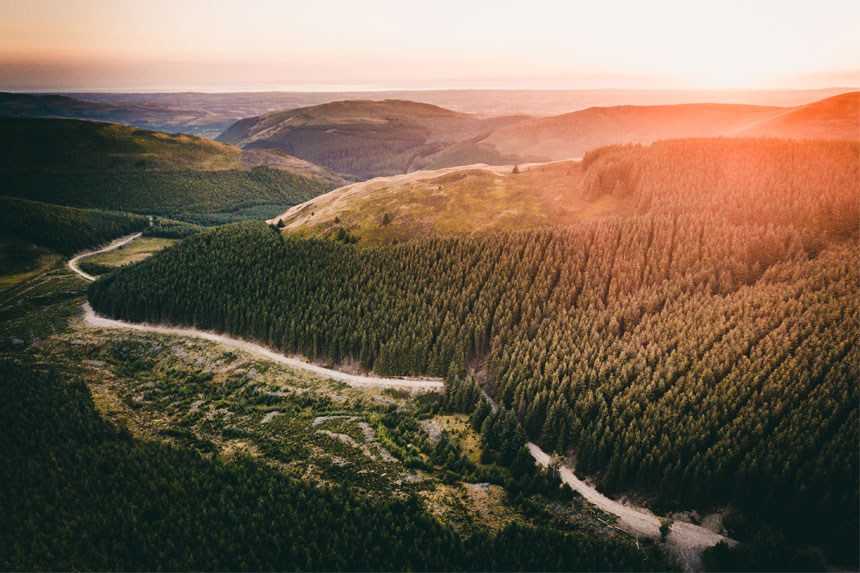 Whinlatter, England's only true Mountain Forest, is home to stunning views, fantastic walks, exhilarating mountain biking, rare wildlife and adventure play.
For a tourist destination and a hub of activity in the heart of the Northern Lake District, Whinlatter feels surprisingly peaceful and secluded. But as cyclists glide past and high ropes and climbing frames peek out of the trees, the sense of adventure is never too far away.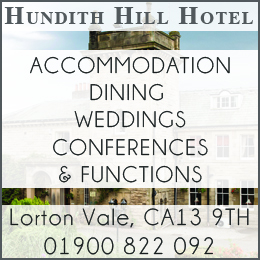 Located between the villages of Lorton and Braithwaite, Whinlatter is a utopia for locals and visitors, thrill-seekers and families alike. Owned and managed by the Forestry Commision, it boasts world-class mountain biking trails, orienteering courses, walking trails and the wild adventure playground of childhood dreams. It is home to the winner of Cumbria Tourism's Adventure Experience of the Year award, Cyclewise – who hire out bikes and equipment (including electric ones for help on the hills) for all ages and abilities – and award finalist, Go Ape, whose renowned high ropes course and segways attract an array of clientele, from families to varied larger groups. Additional activities and events are held throughout the year, ranging from duathlons and a weekly parkrun, to kids' adventure clubs during the school holidays and classroom sessions in the forest during term-time.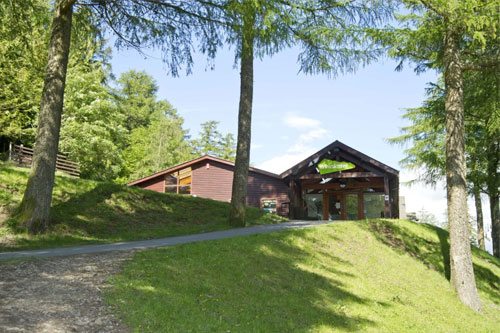 Then there's the huge wildlife offering. The Forest is a National Red Squirrel Reserve and home to a wealth of wildlife including Roe Deer – who have been known to graze on grass verges beside path – and of course, the awe-inspiring osprey who can be spotted live from the nest camera in the visitor centre.
The recent addition of a Tramper, available to rent to all members of the Lake District Mobility scheme, has opened up the opportunity for all abilities to be able to experience the forest and enjoy the spectacular views. "We're pretty much a place for anybody and everybody to come and do what they want when they want to do it," explained Active Forest Coordinator, Sonia Dryden. "We've not really had anybody who has come and not enjoyed the visit."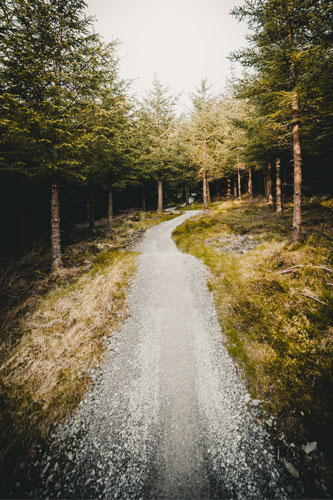 Yet despite this, Whinlatter is still something of a hidden gem. With the site set to take centre stage at the Tour of Britain in September and expecting a total of 10,000 visitors over the two days, this could all be about to change. "It's a real chance to showcase Whinlatter and highlight we've got to offer," said Sonia. "Although we are based in West Cumbria, we get lots of people who say they've not been before. We're reaching out to them to come and visit us."
On the back of the Tour of Britain, the Forestry Commission has received funding from Cumbria County Council and Allerdale Borough Council to offer seven West Cumbrian schools the chance to take part in the 'Whinlatter Triangle', a day of mountain biking, orienteering and walking in the forest. Plus, they have aspirations to create an 11 kilometre family cycling route on the forest road, which must be about the only thing the centre doesn't offer already.
After a day of adventure, Siskins Cafe provides a popular place to refuel and refresh, offering lunch and light bites, tea, coffee, cakes and an impressive terrace overlooking the forest. Meanwhile, the award-winning 3 AA Rosettes restaurant, The Cottage in the Wood, just down the road, is a worthwhile stop off for a spot of fine dining en route home.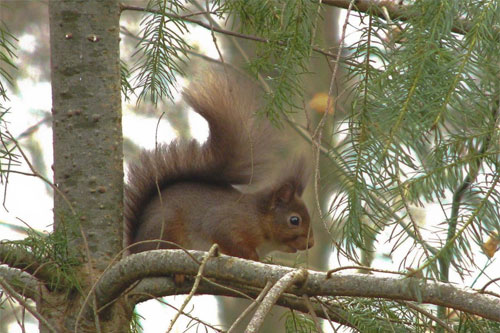 "It is really good for locals, because although we are a tourist destination it's still very quiet and secluded," Sonia added. "There's no big waiting times, lots of facilities to cater for them and it's right on the doorstep.
"We're hoping people will come and visit us and discover for themselves why it is quite so special."
For more information and for full list of events and activities visit www.forestry.gov.uk/whinlatter
Share It: