Penrith Reds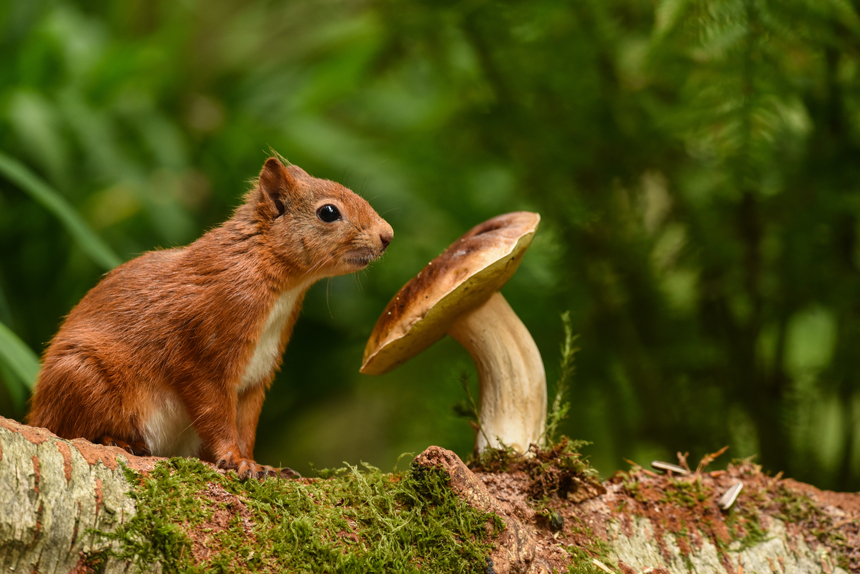 Penrith Reds – We all love red squirrels; are they not the cutest little creatures?
We think so.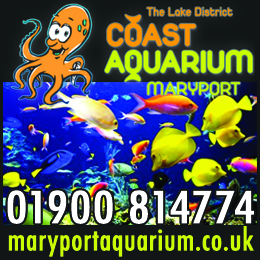 We have covered Reds in the past from the north to the west, and now we turn our gaze over to the east and look at what the Penrith and District Red Squirrel group are up to.
This group is right up to speed when it comes to its website and its social media channels.
I often check in on their Facebook page, which is alive with fantastic photos and lots of great video footage. Seriously, it just makes your day so much better.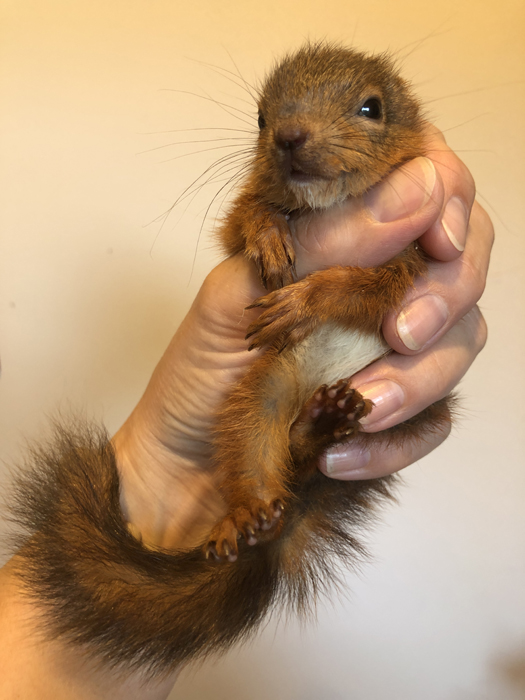 However, as beautiful as these creatures are, they are fighting not only for their very lives but for their very existence. Each day is a battle to stave off extinction and the total wipeout of these beautiful native animals.
The grey squirrels that were introduced from America in the 1870s' are an invasive species that are wiping out our red squirrel's thanks to the pox that they carry.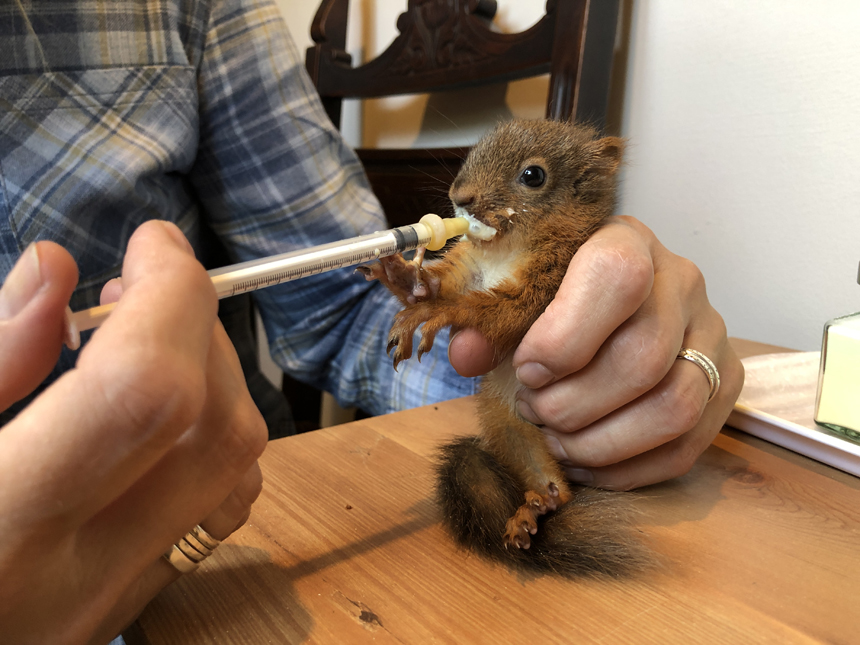 This is where the Penrith and District Red Squirrel group steps in. Formed in 1994 by locals who were worried they would lose their red squirrels forever, they have grown from strength to strength and are doing everything they can to save our reds from annihilation.
Robert Benson, chairman of the group, said, "This is a fight worth fighting for; many people aren't aware of the situation, and many don't know we are here or the work we carry out."
Are you winning? I ask, "We're certainly holding the line; if we weren't here, the Reds would have disappeared 10 or 15 years ago. It's a real battle; the greys carry the pox, which is merely a 'cold' to them; once it is passed to a red squirrel, they die 100% of the time.
It is an awful disease and is similar to myxomatosis in rabbits, and all greys carry the disease.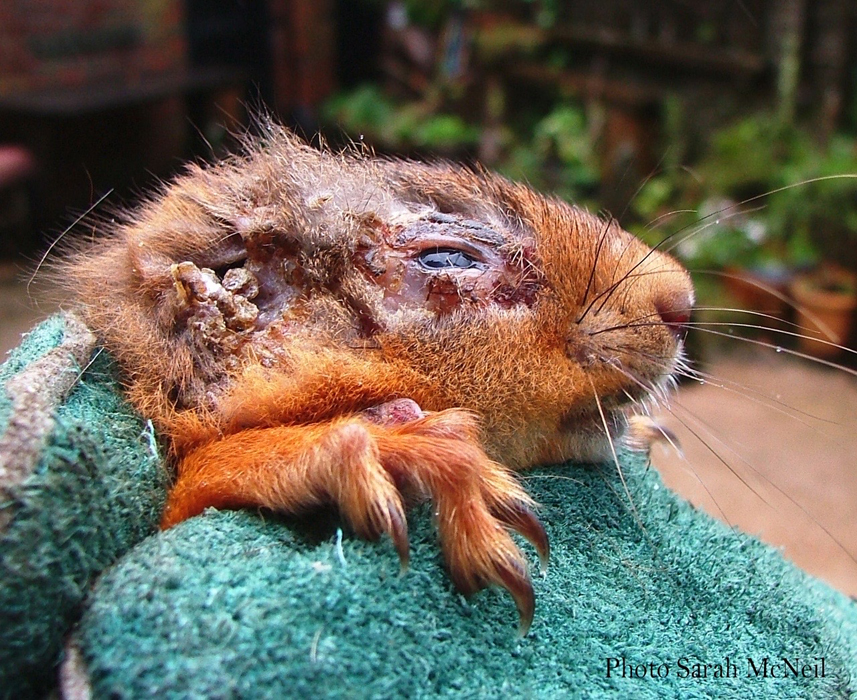 We want to reintroduce and push for legislation to ensure vaccines are in place for red squirrels, and this would be done by introducing a vaccine into their feeders. There are other options, such as introducing contraceptives into grey feeders to reduce the population.
In the meantime, to help reduce the grey population we have a team of professional rangers across our region, and each has around 600 square miles to cover.  These are paid rangers who control the grey population professionally and swiftly.
They in turn recruit volunteers who help us top up the feeders for the red squirrels, sight and report on the reds and help in many other ways."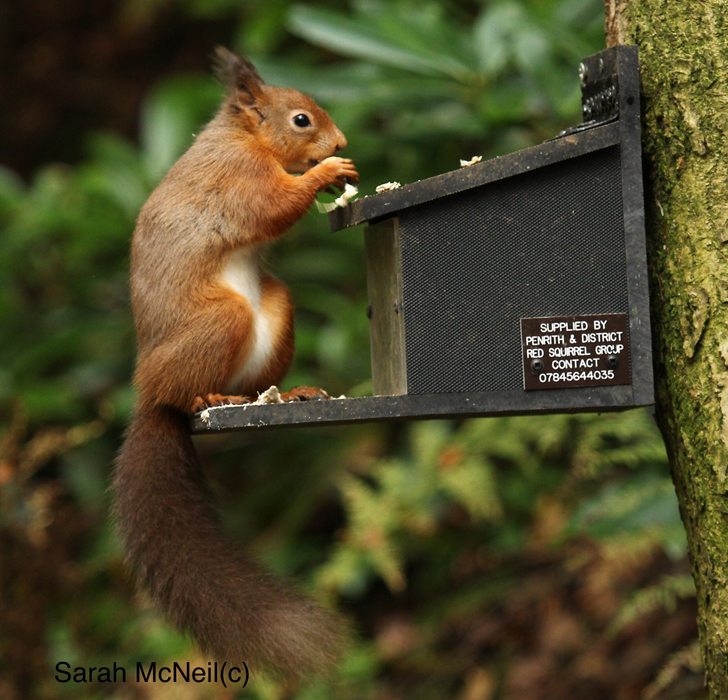 Is there a critical time of the year when it comes to controlling the grey squirrel population?
"365 days of the year I'm afraid, typically it was essential just before the breeding season; however, things are changing. Red squirrels have one set of kits per year, and grey squirrels now have up to three sets per year, so it's a constant battle."
If you would like to get involved, help, or support Penrith & District Red Squirrel Group and, of course, our little red friends, then contact and follow the group online and across their social media channels.
Robert said, "The most important thing that people can do, and we would appreciate it so much, is to become members of our group and help with regular or annual donations or visit our online shop. As it stands, it costs our group up to £150,000 per year to operate, so long-term support is a must as this battle for our reds isn't going to end anytime soon."
www.penrithredsquirrels.org.uk
Share It: