Trudy Harrison Backs Local Campaigners and Secures Westminster Hall Debate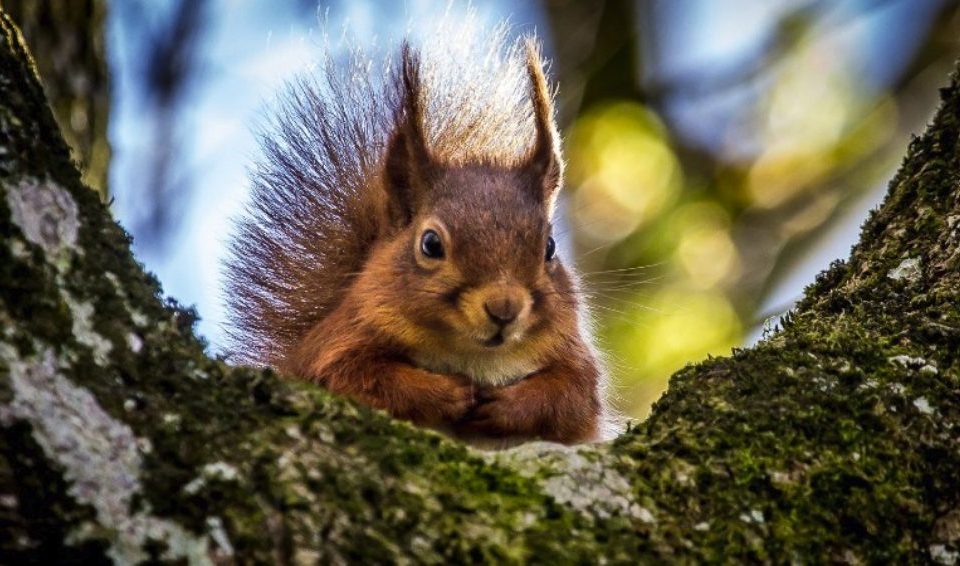 Copeland MP Trudy Harrison is backing local campaigners including the West Lakes Squirrel Initiative and the Keswick Hatchery by securing a debate in Westminster Hall.
'Potential Extinction of Red Squirrels' will take place on Wednesday morning and a number of other MPs will also be speaking.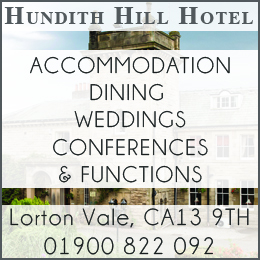 Mrs Harrison said: "This wildlife could risk extinction in England by 2030 without intervention. And in the Derwent, once one of Cumbria's finest fishing rivers, you'd be hard pushed to find a salmon or sea trout.
"We're fortunate to have volunteers who are passionate about their conservation and prepared to give their own time and money to save these creatures. Let's get behind these groups to join the fight for survival of the British wildlife, before it's too late.
"In the interests of our children, grandchildren and future generations, as well as our incredibly important countryside eco-system, it is imperative that we do all we can to protect our native British species including, red squirrels, hedgehogs, and salmon.
"Cumbria's wildlife has inspired generations of poets and authors. My own childhood favourites, Beatrix Potter and Jane Pilgrim's Blackberry Farm stories, brought animals to life and those characters in books have brought millions of visitors into our towns and villages."
The MP has been helping the campaign to try and get the Keswick Hatchery re-opened to increase the numbers of salmon on the River Derwent but it has been hit by delays.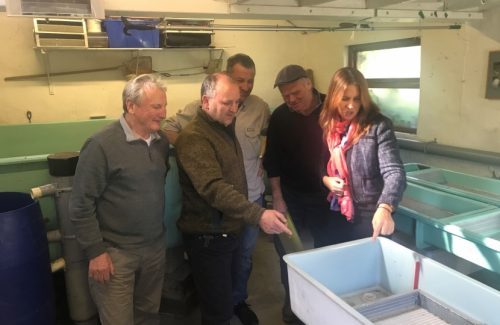 "The decline in salmon and sea trout has been significant over recent years which will have an impact on the pearl mussel and ecosystem throughout lakes and rivers," she said. "The process is as near natural as can be, eggs from local fish would be fertilized and incubated then released as fry."
Join the West Lakes Red Squirrels Facebook group for more information on how to help out in your area. You can watch the debate live at www.parliamentlive.tv/commons.
Share It: