Copeland MP Trudy Harrison to host third Skills Fair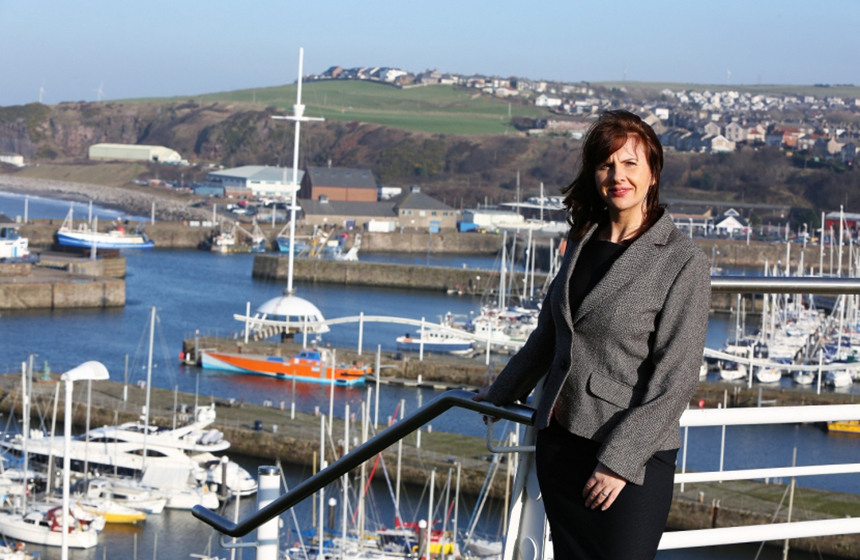 Copeland MP Trudy Harrison to host third Skills Fair. School leavers and jobseekers searching for their dream career are invited to Trudy Harrison's Copeland Skills Fair.
The MP is looking forward to holding the annual event which is aimed at raising aspirations and demonstrating to young people, jobseekers and those looking to re-train, the opportunities on offer locally.
It will be held on January 24, at the Solway Hall, Whitehaven, from 3pm-7pm.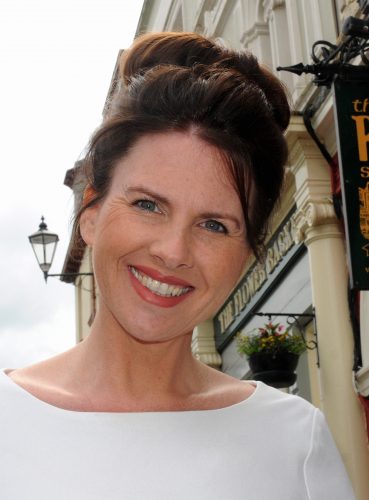 Training opportunities, apprenticeships and career advice will all be on offer at the free event, which is Trudy's third Skills Fair.
Over 40 businesses and training providers from all sectors are being invited including Copeland Council, Sellafield and nuclear supply chain companies, as well as Cumbria Constabulary, RAF and Army representatives. Tourism businesses have also been invited, as well as health and social care providers.
Trudy said: "I am delighted to be hosting my Copeland Skills Fair to help ensure a bright future for the area's young people.
"The many career paths and learning opportunities available can often be overwhelming and, as a mother of four daughters, I understand this all too well.
"This event is all about supporting people as they begin to prepare for the next stages of their lives –helping them to secure an exciting future."
The event is being sponsored by National Nuclear Laboratory (NNL) and Cumberland Building Society.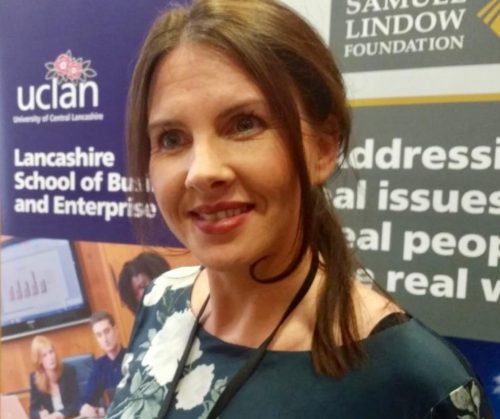 Adrian Bull, External Relations Director at NNL, said: "The UK's National Nuclear Laboratory, which has a strong base in Copeland, is grounded in robust science and decades of experience.
"Our workforce, over half of which is based in Cumbria, has a collective 10,000 years of industry experience including dozens of recognised subject matter experts.
"Recruitment of talented individuals and development of their skills – from new starters to veteran specialists – is at the heart of what we do.  That's one of the key reasons we're supporting the Copeland Skills Fair."
Becky Towns, Communications Executive for Cumberland Building Society, said: "The Cumberland is proud to be a sponsor of Copeland Skills Fair 2020. Coming into its third year, it's great to see the Skills Fair going from strength to strength and as a large, local employer, we see it as a fantastic setting to showcase the wide range of opportunities we have across our region, in our local communities to those taking their first steps in employment or those considering a new direction."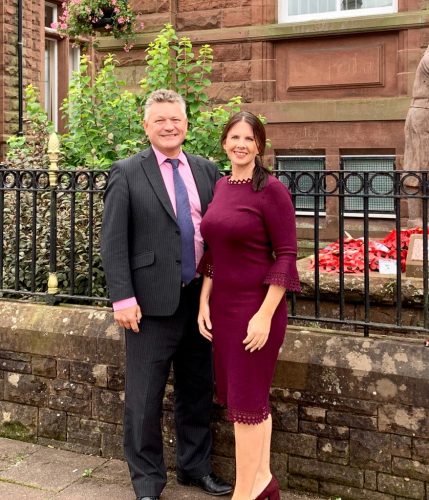 Trudy added: "I am incredibly grateful to the fair's sponsors who have made it all possible and I would like to thank all the fantastic businesses and local organisations who have agreed to join me so far to showcase their work."
Any businesses who would like to take part please get in touch by emailing [email protected]
Share It: