Copeland MP urges constituents to apply for parks funding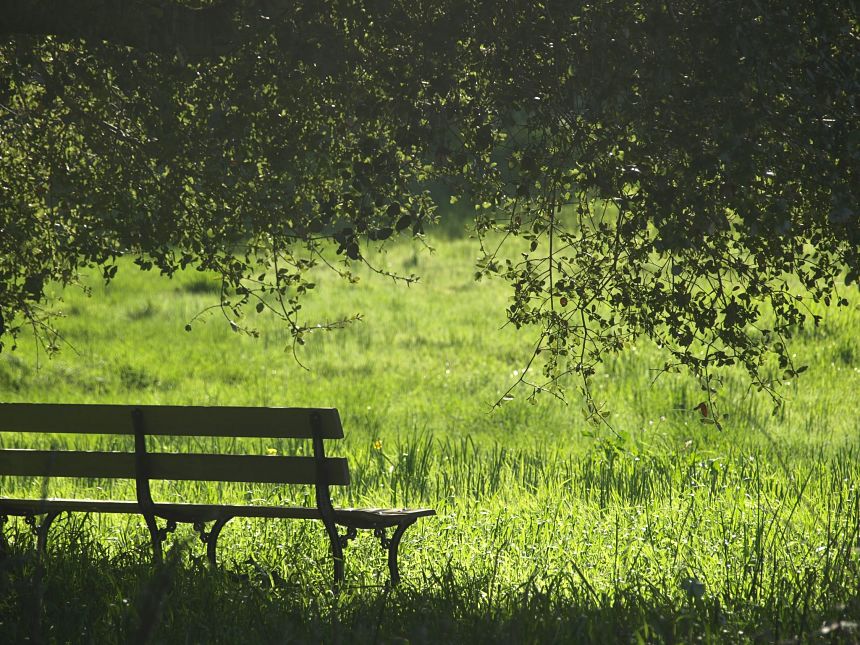 Copeland MP Trudy Harrison is encouraging her constituents to apply for funding from a Government pot to revive rundown green spaces or create 'pocket parks'.
Championing the crucial role parks and green spaces play at the heart of our communities, the Government this week launched a £1.35 million fund.
Bidding has now opened for the 'pocket parks' programme which helps support communities to transform unloved, neglected or derelict urban areas into new green spaces.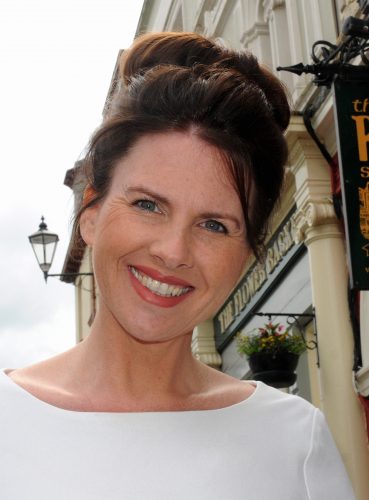 Community groups can now bid for new parks or reimagined spaces that will be used for everything from children's play areas, to vegetable patches and community events.
Mrs Harrison said: "This is a great opportunity for communities to come together and bid for funding to help to transform neglected areas and create vibrant spaces."
Funded projects will be led by community groups, in partnership with local authorities, to refurbish parks and encourage community activities. Those wanting to develop new parks can bid for up to £15,000. While up to £25,000 is available for plans to refurbish existing parks.
Launching the fund, Communities Secretary Robert Jenrick said: "We want to improve the mental and physical health of local people by providing a sustainable and affordable sanctuary away from the hustle of urban life. That's why we have launched this fund to encourage projects led by community groups to renovate parks and encourage community activities of all kinds.
"Establishing more pocket parks is part of our wider ambition to ensure that communities have a real sense of identity and place, and that everyone has the opportunity to enjoy green spaces nearby."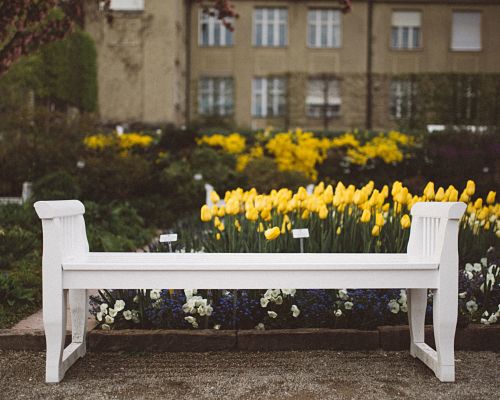 This is the launch of a further round of the pocket parks programme which has seen success in supporting community-led groups to transform derelict spaces for community use. In March 2019, nearly 198 communities were awarded funding to create new pocket parks and refurbish existing parks.
For further information and how to apply go to: https://www.gov.uk/government/publications/pocket-parks-helping-communities-transform-unloved-neglected-or-derelict-areas-into-new-green-spaces
Share It: