CRS and Copeland come together to create a pathway to work…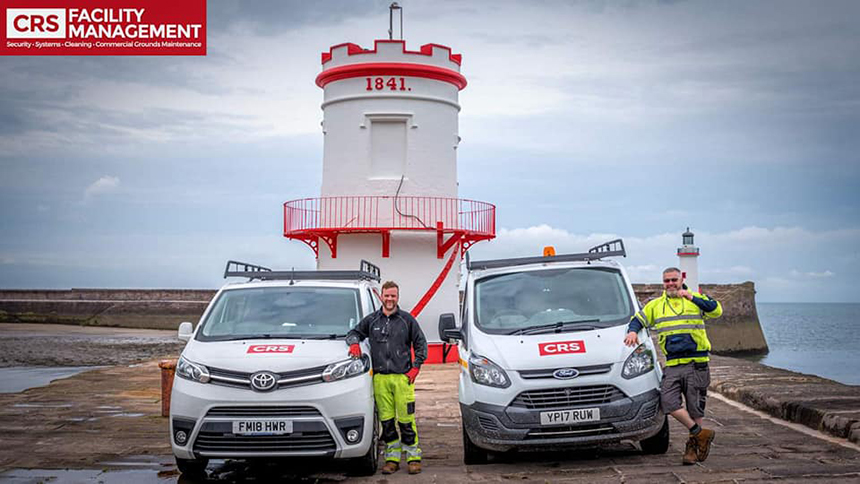 CRS and Copeland come together to create a pathway to work…
CRS Facility Management is excited to launch its second Sector Based Work Academy on April 17th, 2023.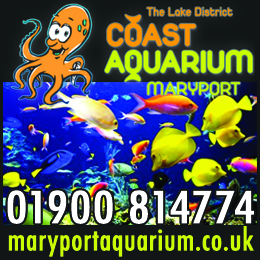 The pre-employment support programme will create opportunities for potential candidates to work with a Whitehaven-based firm, CRS Facility Management, as part of their security and safeguarding teams.
This is a programme funded and operated by the Copeland Skills and Enterprise Partnership.
The programme is specifically tailored to Security and Safeguarding for current vacancies within the CRS-FM organisation.
Upon completion, all candidates are guaranteed interviews for the current roles that they have gained experience in throughout the programme.
The five-week FUNDED programme commencing April 17, 2023, covers the following:
Employability Skills

Personal Budgeting

Emergency First Aid

SIA Training Package, including SIA Badge Application

On-Site Work Experience

Guaranteed Interview

 
Gavin Henry from CRS said, "The success of the previous programme secured employment for four candidates, and we hope to continue that success with our second."
To book your place, please, or for more details, contact Carol Pugh at [email protected]
Share It: