SOS – Save Our Squirrels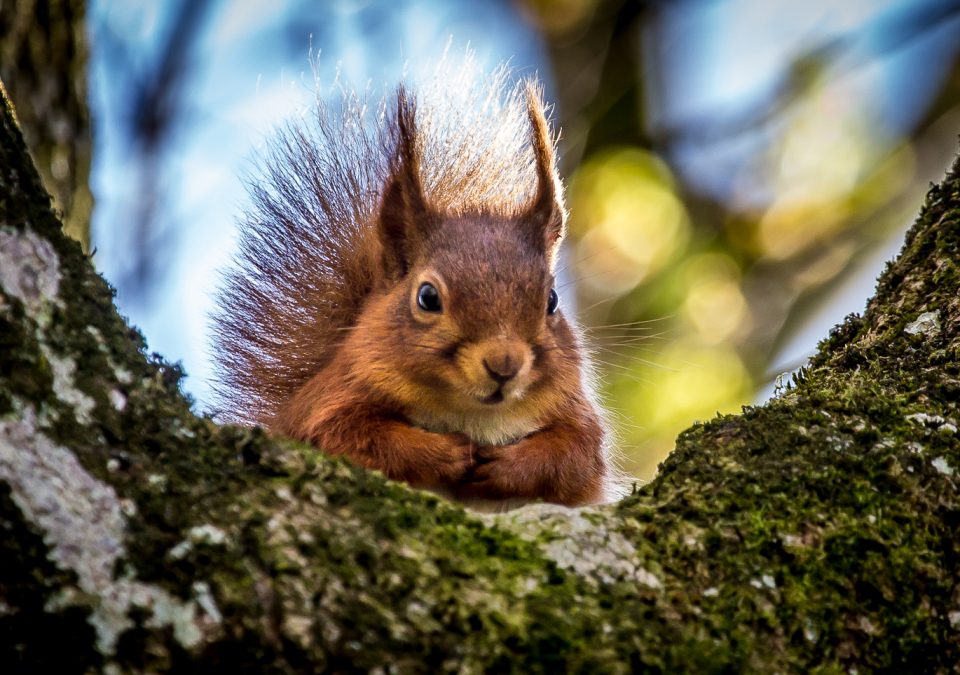 Steve Tyson, Peter Armstrong and the volunteers at West Lakes Squirrel Initiative are the unsung heroes of our woodlands.
For five years, the initiative has headed up the battle against invading Grey Squirrels.  The introduced species have decimated the native Red Squirrel numbers since their introduction to the UK.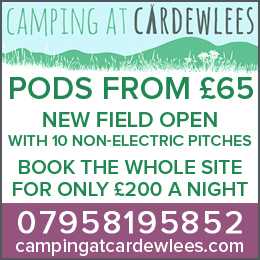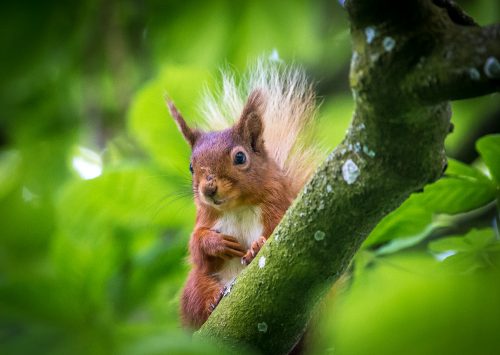 Cumbria has long been known as one of the last havens for the red population but according to Peter, that could change without volunteer groups:  "If we were not actively removing grey's every weekend, the reds could be gone within 5 -10 years. Grey squirrels are here and the Red Squirrel's future is dependant our assistance."
There are two ways Grey Squirrels kill off the red population; Firstly, they simply outcompete with the reds, they have a broader diet and live at a higher population density.  Inevitably this leads to starvation and decline in red numbers.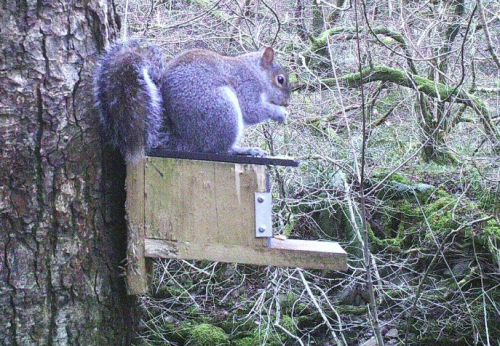 The grey invaders also carry the pox virus which causes severe mortality in Red Squirrels without any symptoms in the greys.  Squirrel pox can wipe out 80 to 90% of a Red Squirrel population in less than a month and will leave isolated woodlands without breeding pairs to repopulate.
The group has had success, they have seen Red Squirrel sightings at Wasdale for the first time in years, but according to Steve, their work has taken a toll:  "We go out every weekend to monitor and remove greys.  We have eradicated around 800 a year but we can't stop, this is an ongoing process."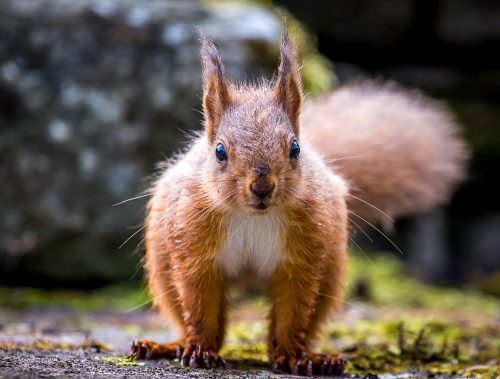 The charitable organisation is based in Seaton and covers a huge area from Maryport to Muncaster.  They rely on donations and sales of calendars, but they walk a very fine line.
What started as a group of keen volunteers has changed over the years when they started removing squirrels for local councils and larger organisations.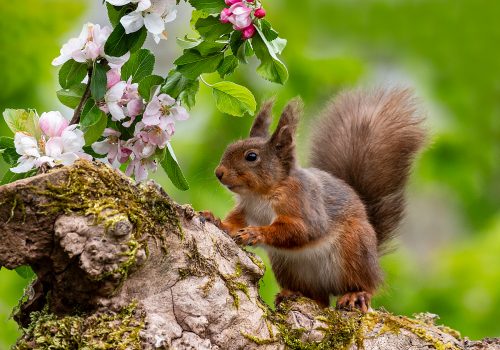 The group has around 50 feeders set up across West Cumbria where sightings of greys have been made.  The feeders are monitored and if Grey Squirrels are present they are eradicated.  They do not charge for their services but it's time-consuming work, that's not cheap.
"We estimate each feeder cost £100 a year to maintain," explained Steve. "But we need them to monitor squirrel numbers of both species. Priority is given to feeders where both are present because a single grey carrying the pox virus will wipe out all the reds it comes into contact with."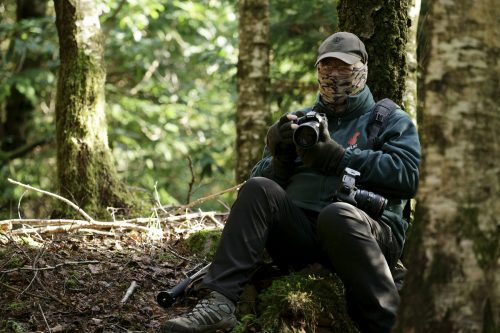 The group would dearly love more volunteers, particularly to maintain and monitor feeders but they are in desperate need of people to handle administration and help the group on social media.
If you have some spare time and a desire to help save our native species, even if you can't get into the woods, then please get in touch with the WLSI, as you may be able to help.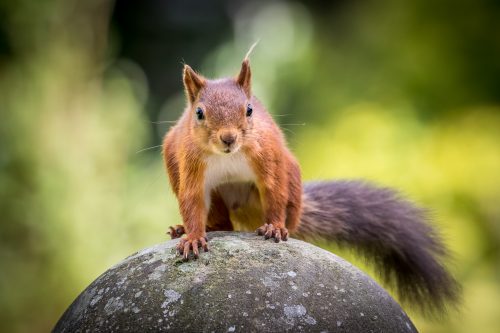 "It's been tough recently," admits Peter.  "When you look over the figures for the rest of Cumbria you can see that the reds are getting squeezed by the grey population, we're battling that and it's very difficult for a group of 15 volunteers.  We need all the help we can get."
With species facing extinction all over the world we have a chance to help one of our own now.  If we do nothing the grey numbers will rise and the Red Squirrel will be lost to our area forever.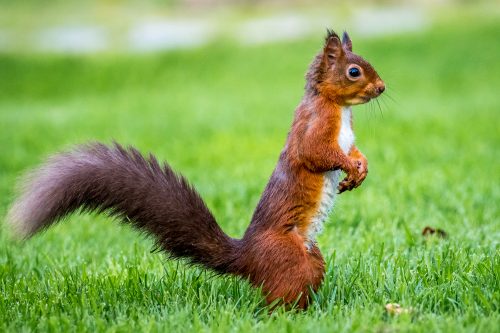 The WLSI are currently fundraising for 5 new cameras to help monitor squirrel numbers in feeders.  Each camera is about £100 and can be easily broken or stolen.  If you would like to help, please donate to the Save Our Squirrels crowdfunding campaign here
Or if you can spare the time please contact the group via Facebook at West Lake Squirrels, email them at [email protected] or call 07703295690 or 07912681152.
If you have sighted a grey squirrel in your area, please report it in the West Lakes Red Squirrels Facebook group.  Experts are on hand to offer advice and assistance.  
Share It: