Cumbrians generosity to help save Red squirrels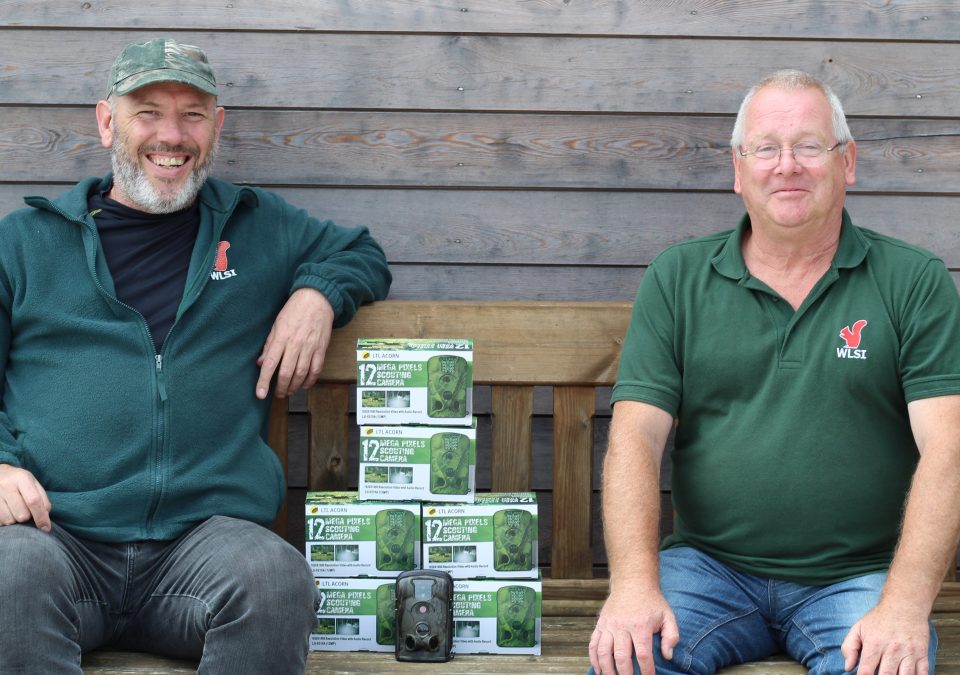 In the last edition of the Guide, we ran a feature about the West Lakes Squirrel Initiative.
This small group of volunteers protect Red Squirrels in our area and the charitable organisation, headed by Peter Armstrong and Steve Tyson, cover a huge area from Maryport to Muncaster.   They rely solely on donations and sales of calendars to continue their important work.
It's been a challenging summer, sightings of red squirrels are up but they have also removed a record number of Grey Squirrels.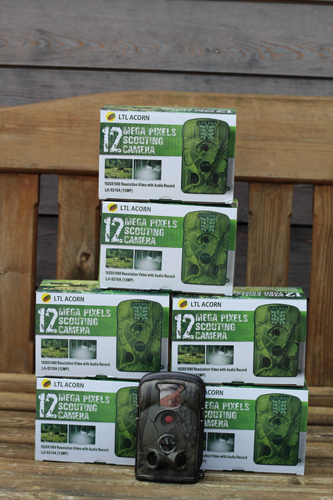 The two species compete for the same food sources and the grey's carry the pox virus which causes severe mortality in Red Squirrels.  There have been a number of suspected pox outbreaks this summer, one near Loweswater, another in the Ravenglass area and at Stainburn and Great Clifton but cleanup operations by volunteers appear to have helped stop the spread of the dreaded virus.
The Guide set up a crowdfunding campaign to help the team out and with the support of our readers, we reached the halfway point of our target of £1000.  With the first £500 handed over, the WLSI were able to buy six motion-sensitive cameras.
Steve Tyson commented: "We would like to say thank you to everyone who has been so generous. These cameras are essential to help monitor numbers of both reds and greys and this will save our volunteers countless hours waiting on sightings."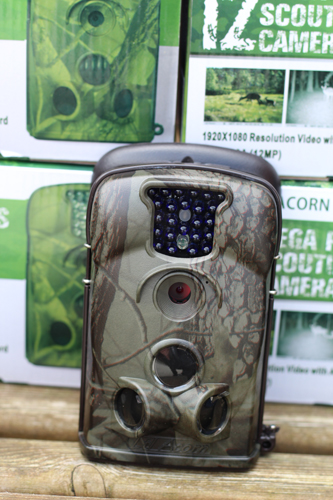 As a community, we are grateful to the dedication of the volunteers.
The WLSI has been busy over the summer but our local MP's have been too and Trudy Harrison has held a Parliamentary debate entitled 'Red Squirrel Extinction', so hopefully help from Westminster will be forthcoming.
In the meantime, you can still help.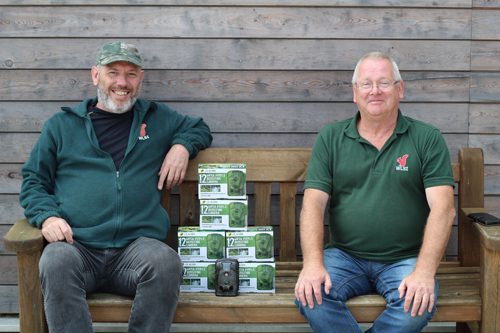 If you have sighted a grey squirrel please report it via the facebook group at West Lakes Squirrels.  The WLSI would love to hear from potential new volunteers, particularly anyone that can help with camera surveys and checking feeders.
A donation to www.justgiving.com/crowdfunding/saveoursquirrels is always appreciated and The Gather Cafe at Ennerdale Bridge is helping by raffling a wonderful hand-painted canvas donated by Kerry at Post Modern Paws At £1 a ticket, every little bit helps.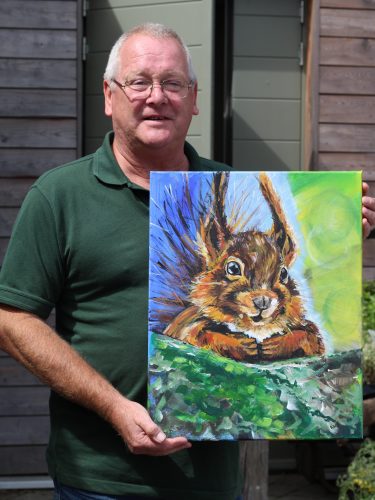 Contact them at [email protected] or call 07703295690 or 07912681152.
Share It: