Whinlatter Winter Wonderland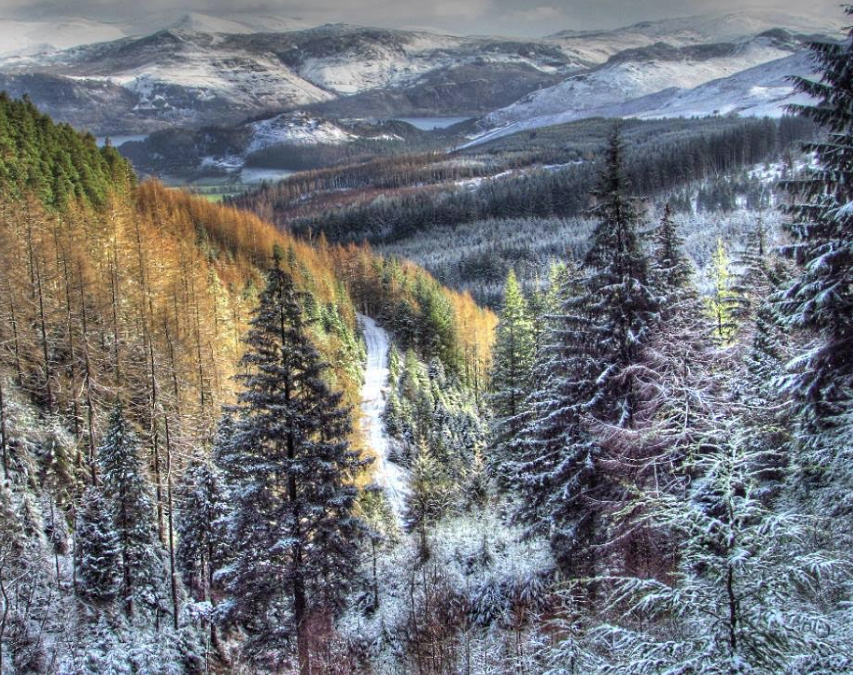 Whinlatter is a thrill-seekers paradise in the summer but over winter it blossoms into a magical wonderland. 
Perched at the top of the fell the snow can lay on Whinlatter when it doesn't further down and visitors are delighted when the forest looks like a scene out of a fairy tale. A trip to Whinlatter for the family Christmas tree is a highlight of the year.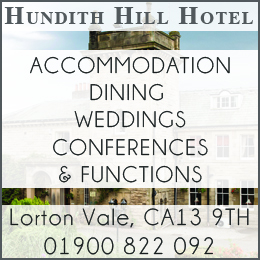 Christmas is a year-round project for the team at Forestry England as they care for the Norway Spruce trees all year round but as the days grow shorter attention turns to Christmas, Christmas trees and Festive activities.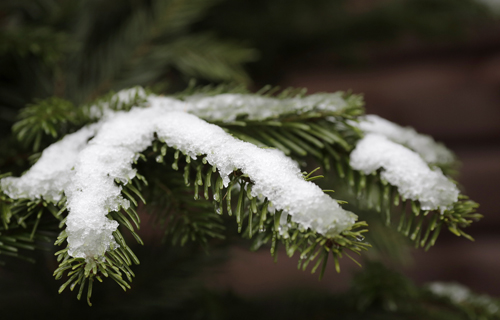 Choosing the right tree for your home is important and the staff will be on hand to provide help and advice on the type of tree that's best for your home.
They offer a few tips on caring for your tree here:
When you get your tree home leave it in the garden until you are ready to bring it in the house. Cut an inch off the bottom of the trunk and stand it in a bucket of water.
Put the stand on the trunk before you bring it inside so you can position it in the room where it will live. Christmas trees retain their needles very well if they are watered regularly and can drink a pint of water a day in the warmth of a centrally heated house. Like cut flowers they will continue to draw up water so make sure they get plenty.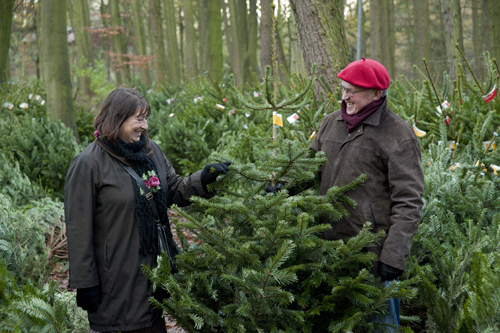 Don't place them in from a radiator or fire or they will dry out far quicker. Nordman Fir is the best for retaining their needles and can be indoors from early December if they are looked after well.
The traditional Christmas Tree is Norway Spruce but they tend to drop their needles more readily and should only be brought indoors nearer to Christmas Day. However, they make an ideal outdoor tree.
Remember that most District Council's will recycle Christmas Trees if you put them out with your garden recycling.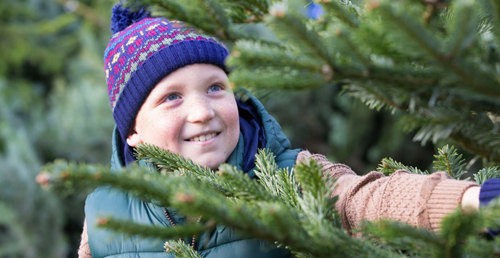 Why not make a day of it when you come to choose your tree? Siskins Café will be open to provide warming drinks and hearty seasonal food, while the Visitor Centre provides glittering baubles and beautiful decorations that make the most of your tree.
Calendar of Christmas events at Whinlatter:
25 November – 10am – 12.30pm. Wreath Making in the Yurt.  Create a unique handmade wreath and enjoy a bit of 'me' time. Booking is essential. £25
25 November – 1 – 3 pm. Christmas Crafts, not suitable for children and booking is essential. £25
From 30 November (daily) – 10am – 4pm. Christmas tree sales begin, free car parking with every tree purchase. Make a day of it, escape the crowds and enjoy the beautiful mountain setting.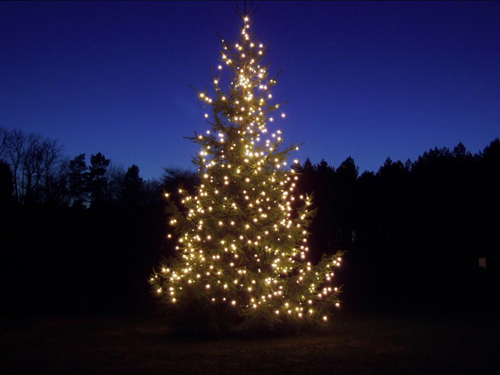 30 November – 10am-3pm. Christmas Orienteering Competition. Gather your team and have a go at winning a 6ft Christmas Tree. Organised by West Cumberland Orienteering Club
5 December – Late night shopping until 7 pm. Pick a tree or enjoy seasonal food in Siskins café and find beautiful decorations and gifts in the forest shop.
7 December – Run Cumbria, 5km and 2km Santa Dash.  The route is hilly and on a multi-terrain surface, but we encourage participants of all abilities to come and take part.  Visit runnation.co.uk/r/whinlatter-santa-5k
7 & 8, 14 & 15 December – 11am – 3pm. Free fun Christmas craft activities for families.
14 & 15 December – 1pm. Whinlatter Welly Walk. Join in with the festive walk around the Gruffalo trail with Christmas songs, £2 per person. Booking essential.
15 December – Breakfast with Santa in Siskins café.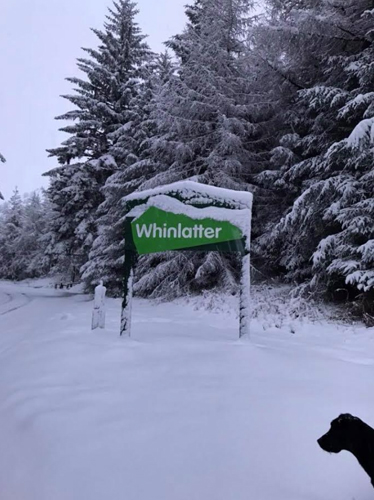 18 December – 10:30am. Health Walk. Join the gentle guided walk through the forest while taking in the magnificent surroundings. Everyone welcome but especially those who are least active. Free event. walkingforhealth.org.uk
 For more information or booking details visit forestryengland.uk/whinlatter
Share It: