Get active at Whinlatter Forest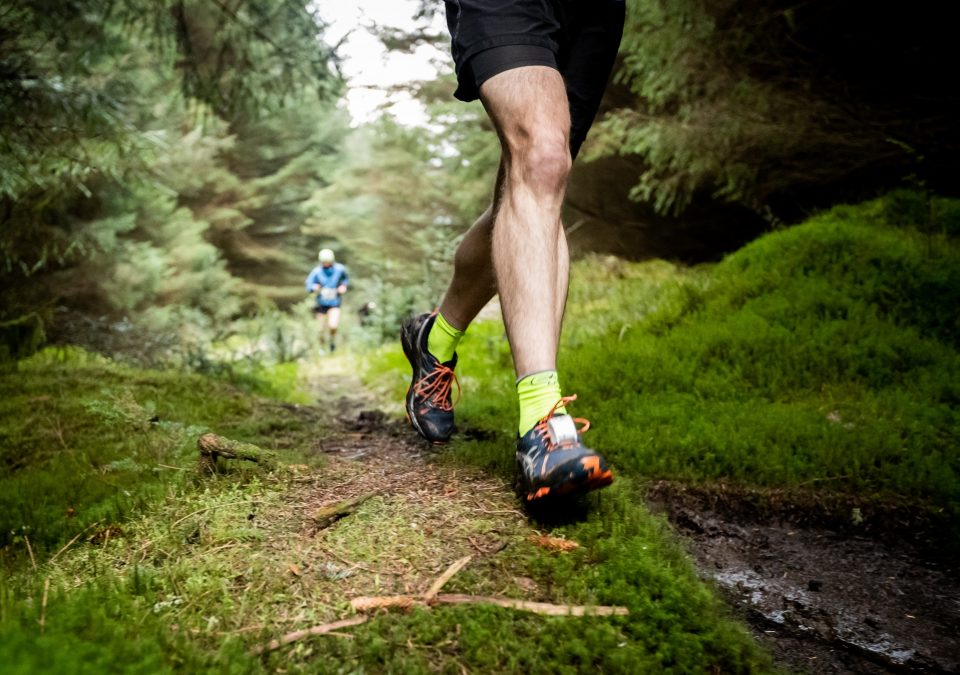 Feature image by Jerry Tatton
If you're looking for the gift that keeps on giving, then treat your loved ones to a year of memories and purchase a year's membership to England's only mountain forest.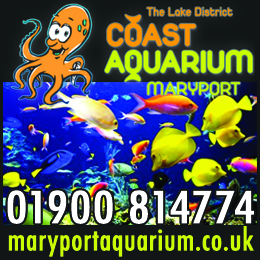 Membership provides free car parking, discount in the Visitor Centre shop, Siskins Café, Cyclewise, Go Ape and a range of national outlets.  The membership also supports Forestry England's work as the money raised is reinvested into caring for the nation's forests.
They are England's largest land manager and custodian of the nation's public forests with around 1,000 committed staff and volunteers.  Forestry England looks after more land and trees than any other organisation.
For more information on a gift membership visit www.forestryengland.uk/membership/gift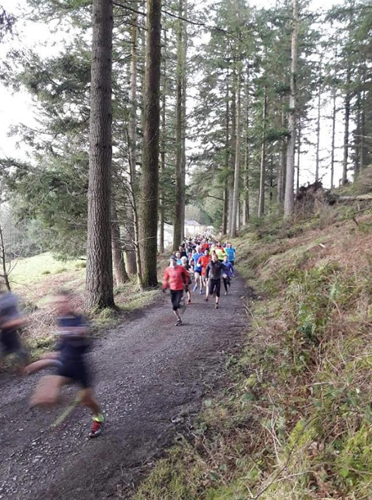 Get 2020 off to the right start
Post-Christmas blues? New Year's resolution to be more active? Whinlatter can help.
Did you know that spending time being active in nature not only improves your physical wellbeing but also boosts mental wellbeing too? The mental health charity Mind said:  "Being active outdoors improves mental, physical health and wellbeing. People tell us they like being active outdoors and taking part in activities they enjoy because it enables them to meet other people and get in the fresh air."
Along with popular walking and cycling trails, Whinlatter is home to two fully waymarked running routes.  Stunning scenery, a higher calorie burn, good paths and no worry of traffic are on offer when you run in England's only true mountain forest.  If you're new to running then why not join them each Saturday at 9 AM for Parkrun.  Yes, the course has the greatest incline in the UK but don't let that stop you! You can run, jog, walk or volunteer.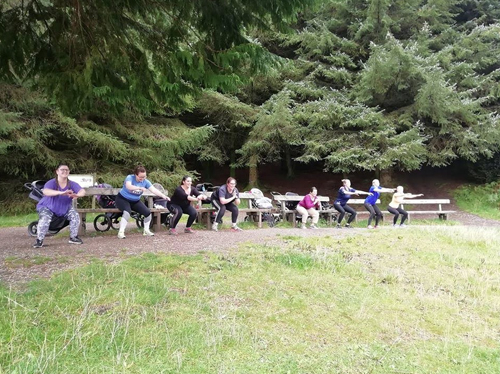 Every Wednesday during term Jen Wilson runs a fitness session for new mums.  Buggyfit is an outdoor all-weather Post Natal fitness programme where your baby comes too! Improve your fitness, strength, mobility and reap the benefits of exercising.  It's suitable for all levels as adaptations are always provided and exercise progresses as you get fitter and stronger. Pelvic floor and core safe exercises are incorporated and, most importantly, you get to meet other mums with time to socialise too.  Book a taster session or course at www.jenwilsonfitness.co.uk/buggyfit
Get yourself outdoors this winter, and whatever you choose, do it at Whinlatter.
For more information about weekly activities and events please visit www.forestryengland.uk/whinlatter
Share It: