Get outdoors, spend time in nature… but please be responsible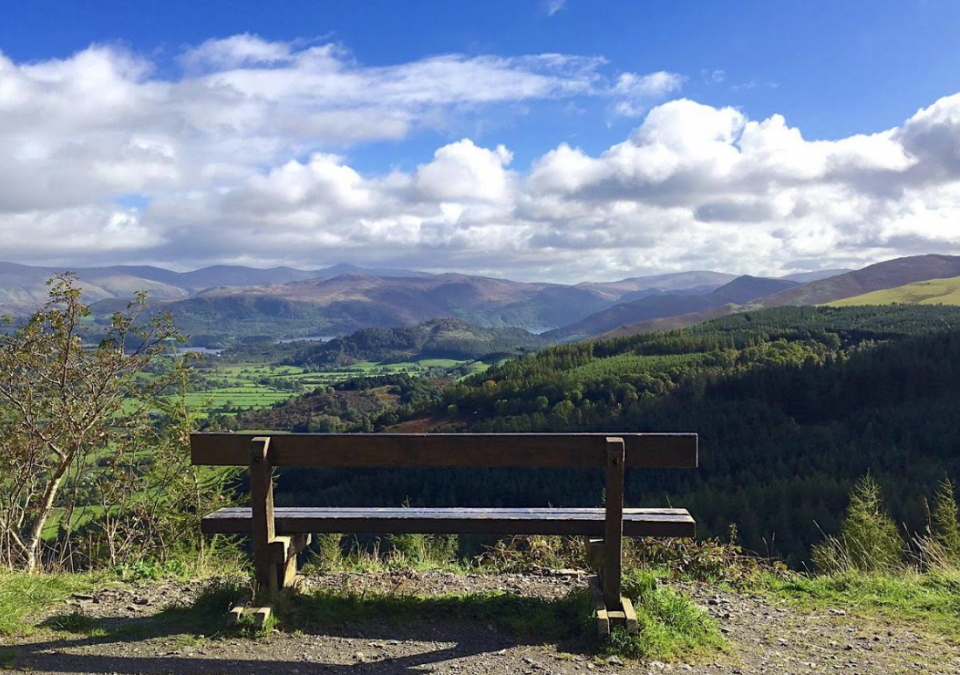 Whinlatter Forest
Just five miles outside Keswick, sits England's only true mountain forest, Whinlatter.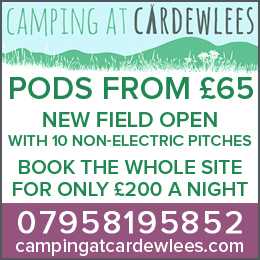 It's known for its breath-taking views, an abundance of wildlife and myriad of adventure activities for all ages.  Forestry England manages the site with people, wildlife and sustainability at its core.
It's a special place where people can escape from the modern world with activities like Alpaca Walking and Forest Bathing.
There are miles of biking and walking trails that make Whinlatter a perfect way to explore and discover a forest.  It's also an adventure playground for everyone seeking thrills, whether it's mountain biking or flying through the trees with Go Ape.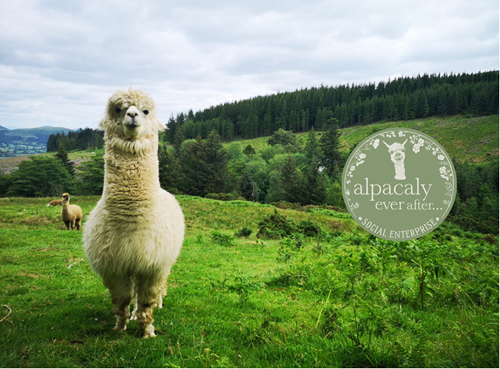 It's a perfect place for children and families to discover their wild side. The Wildplay trail provides children with experiences to explore the forest in a fun-filled way.  Whinlatter is dedicated to adventure and regularly invests in new, inspiring trails, like the Gruffalo Sculpture Trail.
We know how important getting back to nature is for people's health and wellbeing and it's great to see people returning but the top priority is to keep everyone safe, to protect wildlife while ensuring habitats and the environment are not adversely affected.
With everyone desperate to enjoy the countryside, it was disappointing to see how some people treated their surroundings after lockdown.  Litter, BBQ's and bonfires were an all to common sight at many of our attractions.  A beauty spot will not remain that way if people treat it disrespectfully and we thank the army of everyday people, who didn't need to but felt compelled to collect piles of rubbish of their own accord.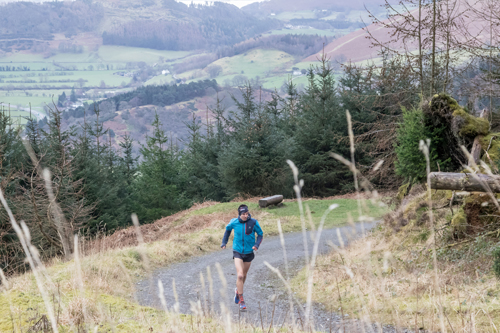 We want everyone to enjoy their visit and you can help by:
Following the Government's guidance on staying safe outside your home.
Placing your litter in a bin or taking it home with you, so the forest remains litter-free for everyone.
Bringing a picnic. BBQs and fires are not allowed – there is a high risk of forest fires.
Parking responsibly. When car parks are full, do not park on verges or local roads. Your car could block emergency vehicles or cause traffic problems. The best option is to return at a quieter time.
Don't use car parks for your overnight accommodation. Wild camping is prohibited, and camping is not allowed at any of our car parks.
Wearing suitable footwear – and a helmet when cycling.
Taking it easy. If forest activities are new to you, start gradually to avoid accidents or getting lost.
Being kind and patient. This is a new experience for all of us. Together we will make this work.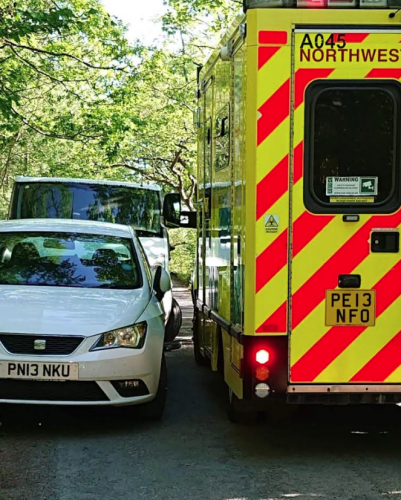 Forestry England is working together with local partners including Lake District National Park, National Trust, United Utilities and Cumbria Wildlife Trust to keep The National Park safe for people and wildlife.
They are committed to protecting and expanding our forest and woodlands, as well as enhancing access for everyone.  To fund all this, Forestry England generates revenue from car parking and none of this is possible without the support of their visitors.
As you might expect, the coronavirus guidelines mean some things are running a little differently at Whinlatter and this guide to visiting should help:  www.forestryengland.uk/article/coronavirus-visitor-guide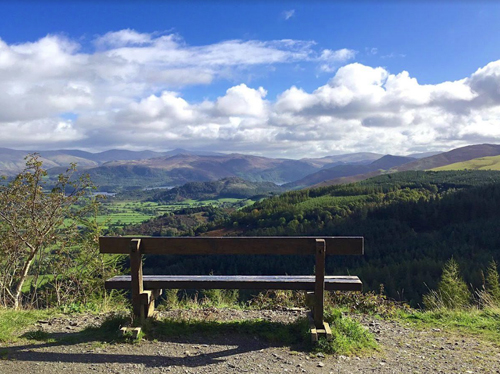 Do you want to advertise your business with us?  Find out and click the link below. 
Share It: