Whinlatter – When you go into the woods today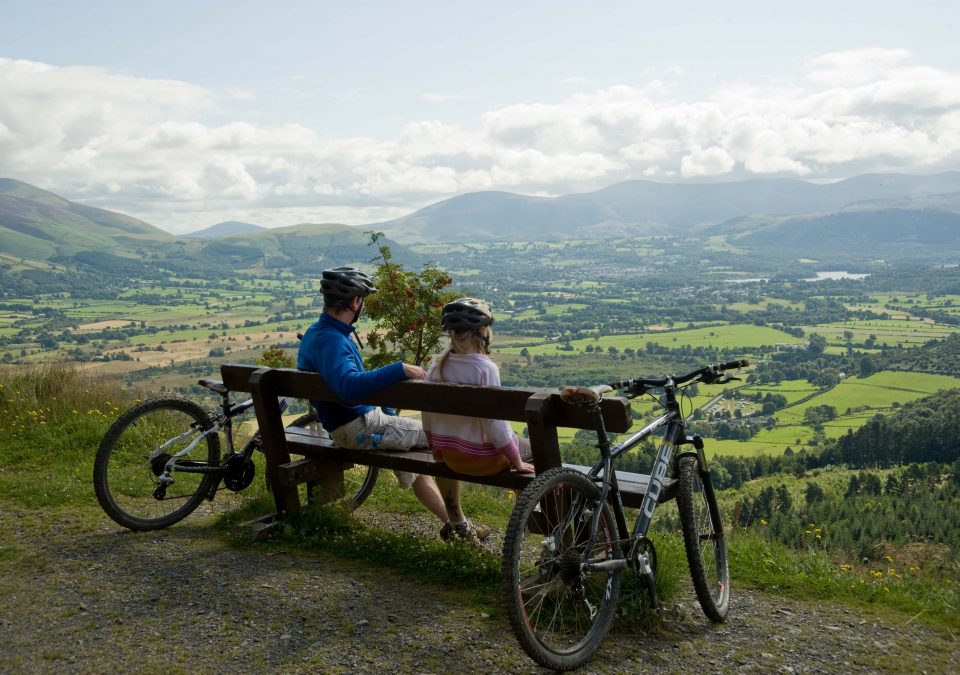 Whinlatter is England's only true mountain forest and with an enviable range of activities, its reputation as a thrill seekers paradise is well founded.
Thanks to careful management from Forestry England, Whinlatter is far more than that. With 9 walking and 3 cycling trails, the Go Ape Tree Top Challenge, Segway hire or lunch at Siskins Cafe, your time at Whinlatter can be as active or sedate as you like.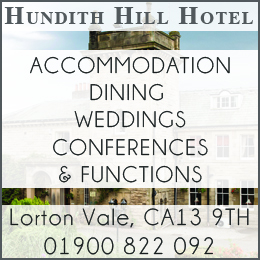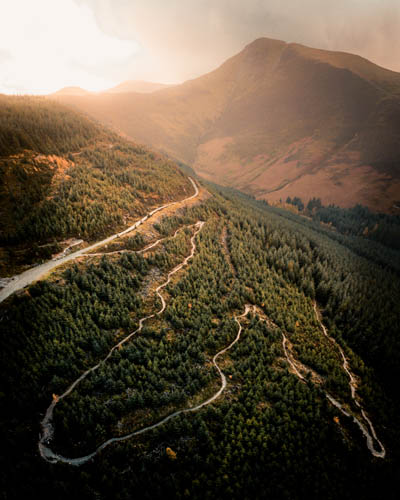 Photo by Harry Baker
With visitors travelling many hours for a day out in this world-class forest park, we are lucky to have it so close by.  We are in an enviable position that we can enjoy this all-season attraction regularly throughout the year.
The cycling and walking trails are free for those who bring their own equipment, so there's nothing to stop you returning time and time again.
Whinlatter is home to the longest purpose-built bike trails in the lake district and whether you've just bought your first bike, or looking for your next adrenaline fix, you'll find climbs to amazing views and rewarding descents.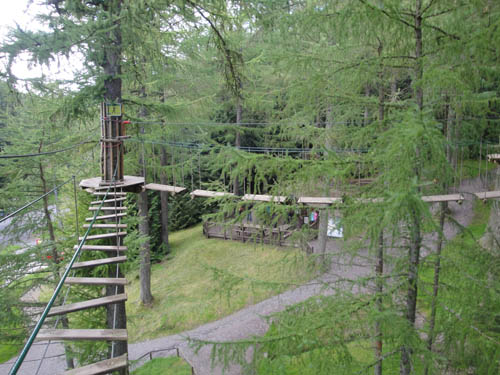 Let's start with the Altura Trail that puts the mountain back into biking.  Designed for experienced riders with good off-road skills and a higher level of fitness, the trail offers fantastic views of Derwentwater, Bassenthwaite, Helvellyn and Skiddaw.
While the Quercus trail is a gem waiting to be discovered, it's a flowing single track with gentle berms, rolling jumps, gradual climbs and technical features for adventurous riders.
Families that need to let off some steam over the summer months will be delighted to know the newly opened Gorse trail is perfect for them.  It sticks mostly to well-surfaced forest roads and takes you to the best parts of the forest. The wider roads help families keep together and build confidence in youngsters who need more room to manoeuvre.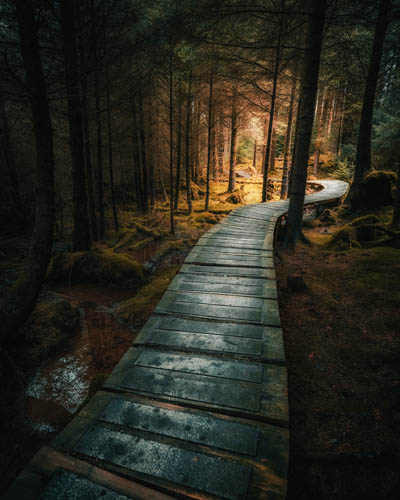 Photo by Harry Baker
Add to your cycling experience by hiring a mountain or E-bike, or getting some retail therapy for all things bike related from the on-site Cyclewise hub.
The cycling trails may leave some people weak at the knees and if you prefer a slower pace then take to the walking trails.  Bring a picnic, pack the kids and the dog into the car and choose your adventure. You can walk paths that take you deep into the forest or give the little ones a thrill on the Zog Adventure trail.
Follow markers through the woods to find familiar characters from the story and complete interesting challenges along the way.  It's great with a Zog activity pack that can be picked up for £3 from the Visitor Centre. And at only a mile long you won't have to worry about carrying tired little bodies back to the car.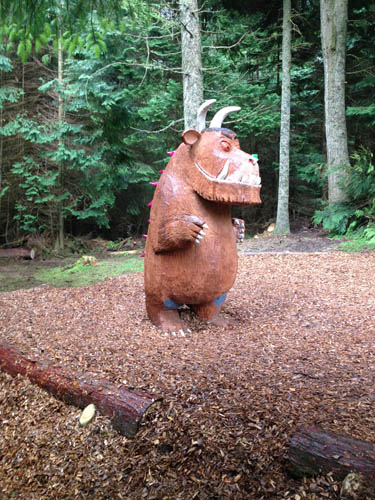 Who knows, you may even find the Gruffalo out in the woods!
Forestry England has always strived to open the forests to everyone and with the all-terrain mobility scooter (Tramper) available for hire, people with mobility issues can get lost in the woods too.  All you need is a £10 annual membership with Lake District Mobility, you're then ready to book a slot and set off into the forest with friends and family.
You can have a traditional day out and relax in one of the picnic and BBQ areas, or for the adventurous, there is the thrilling Go Ape Treetop Adventure.  Want to try something different? Then why not try a segway ride or hire an electric bike for a leisurely ride through the woods?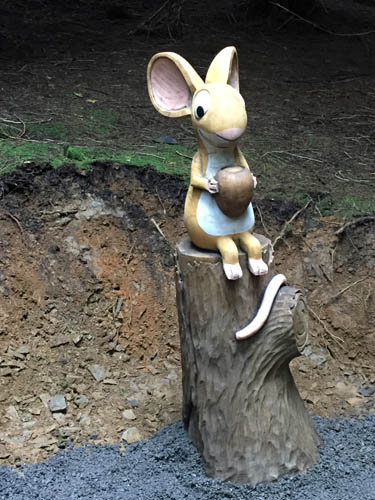 Siskins Cafe offers quality food for those whose idea of a great day out is a leisurely drive through the lakes and a bit of lunch.
Whinlatter offers so many choices and the beauty of it is it can be done on a budget.  With only a small charge for parking, which pays for the upkeep of the facility, a day out at Whinlatter will not break the bank.
Head up into the woods, you never know what you'll find.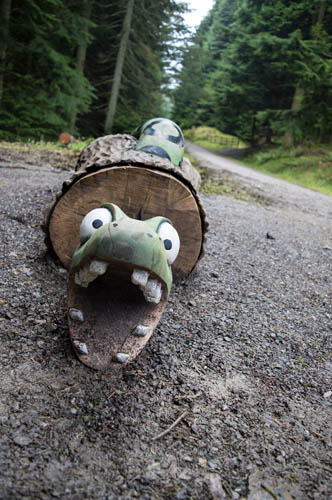 For more information on activities at Whinlatter visit www.forestryengland.uk/whinlatter
Share It: