Toffee Apple Recipe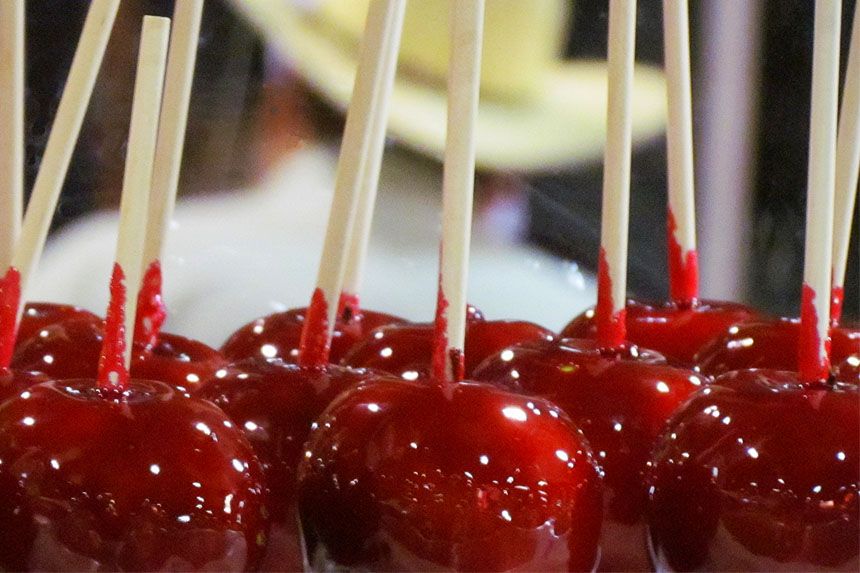 Toffee Apple Recipe
Make it a bonfire night to remember with these traditional toffee apples. Try out our simple recipe and impress all your friends and family.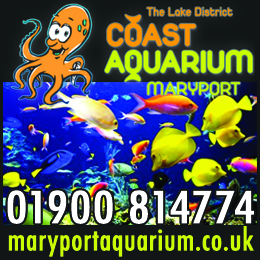 Ingredients (Makes x4 Toffee Apples)
 4x Granny Smith Apples
 200g Golden Caster Sugar
 ½ Teaspoon of Vinegar
 2x Tablespoons of Golden Syrup
Method
Place all the apples in a bowl. Then pour boiling water over them in order to remove their natural wax coating – this will also help the caramel to stick. Leave for a few minutes before drying thoroughly and removing the stalks. Skewer each end of the apple with a lollipop stick or wooden kebab skewer.
Place the newly skewered apples onto a sheet of non-stick baking parchment paper laid out near the top of your stove.
Pour the sugar and 100ml of water into a pan and dissolve over a medium heat for 5 minutes, once dissolved pour in the vinegar and boil to 150C – The easiest way to do this is with a specialist sugar thermometer but as not everyone has one you can also test the toffee mixture by pouring a small sample into a bowl of cold water. If the toffee is still squishy when removed from the water continue to boil it, however if it is brittle and breaks easily when removed it is good to go.
Quickly but carefully dip and twist each of the skewered apples in the hot toffee mixture until they are completely covered, let any extra toffee drip off until you have a nice smooth coating – it is at this point you should add any decorative extras like hundreds and thousands. When covered place the apples onto the parchment and leave to cool.
Top tip: To give them their bright red shell, all you need to do is add a few drops of red food colouring to the toffee.
Share It: