Keswick's Much-Loved Theatre By The Lake Celebrates 19th Birthday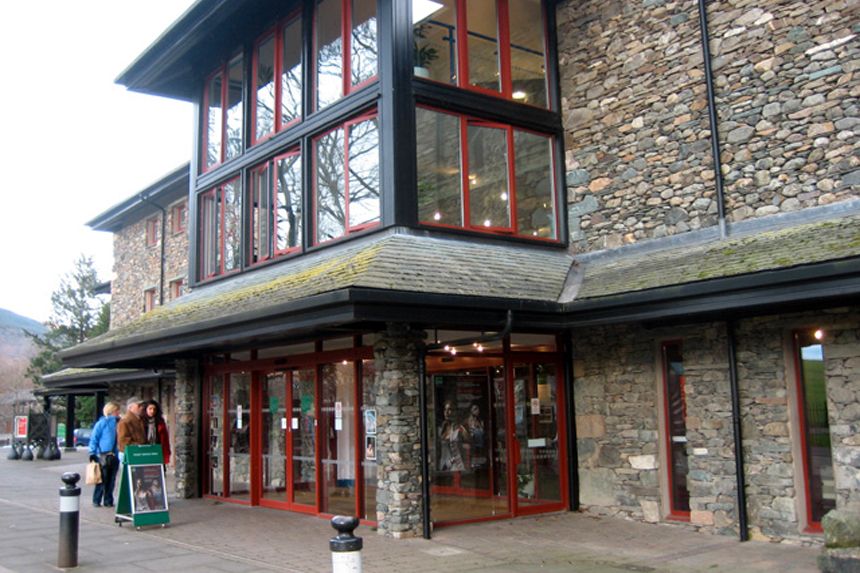 Keswick's much-loved Theatre by the Lake turned nineteen last week having staged an impressive 154 home-produced plays since it was officially opened by Dame Judi Dench and Michael Williams in December 1999.
It opened on the shores of Derwentwater only just on time and on budget having been willed into existence by passionate theatre lovers to provide Keswick with a permanent theatre.
It replaced The Century Theatre, more fondly known as the 'Blue Box', an extraordinary mobile theatre which had toured the county in post-war Britain before eventually settling in Lakeside carpark in Keswick in 1975.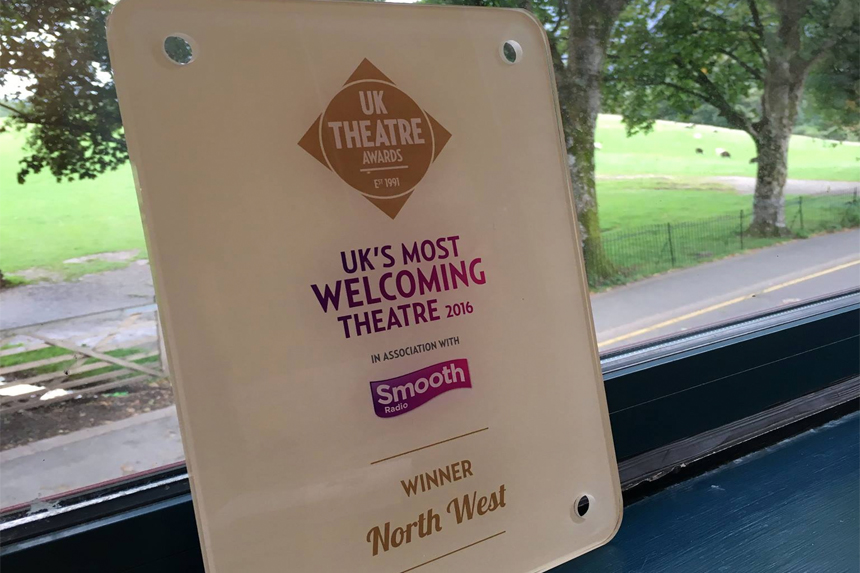 Now firmly established as a world-class venue and enjoying a reputation for high production values, the Theatre by the Lake has found a loyal audience in the people of Cumbria and visitors who come from far and wide to enjoy The Lake District. Following the first 17 years under the leadership of Ian Forrest and Patric Gilchrist, the theatre is now embarking on its second successful year under the Artistic Directorship of Conrad Lynch who took over in September 2016.
To celebrate its last year as a teenager and its entry in the campaign to find Britain's Most Welcoming Theatre in the UK Theatre Awards 2018, the organisation is running a special picture showcase documenting 19 Reasons for 19 Years to encourage TBTL audiences to vote for them online. Each reason will be unveiled on Facebook, Twitter and Instagram throughout the month-long voting period and will display the wide variety of community members involved with the friendly venue.
Rachel Swift, Head of Communications said, "We are delighted that this very special theatre is now entering its last year as a teenager! Our success – and survival – is down to the support of so many people: our funders, Friends and supporters, our staff and volunteers, our casts and creative teams, and of course our wonderful audiences who continue to help make this building thrive. Here's to the next 19 years!"
Share It: