The Rum Story continues to be Told…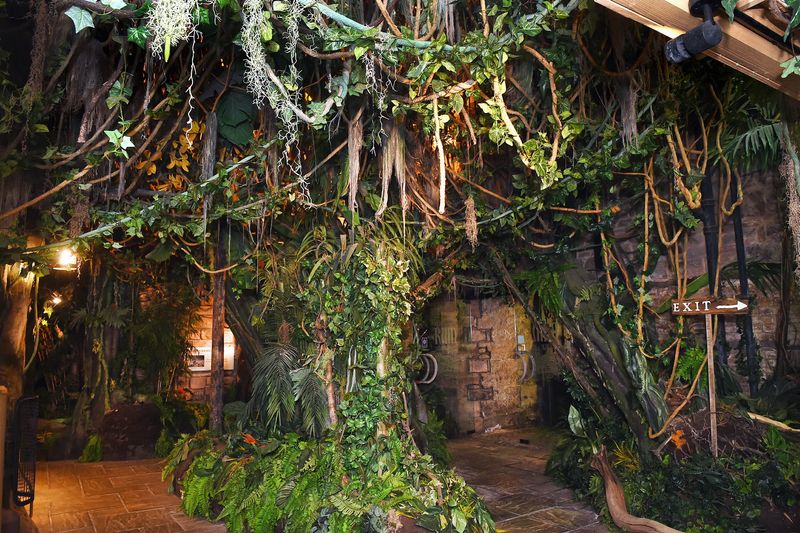 It is with great delight that we can tell you that The Rum Story of Whitehaven is about to begin a new chapter as this much loved local-attraction reopened on the 24th June.
The timing is perfect as they celebrate 21 years since they opened the doors. I have always had a fond affection for this brilliant local-attraction and it was sad to hear of the closure of The Rum Story 16 months ago.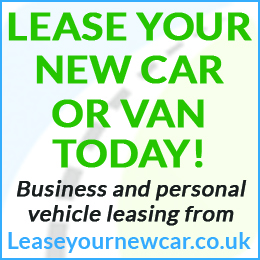 Not much is changing to the actual attraction which delves in head-first into the story of Whitehaven's  dark history of slavery and the part that Whitehaven played.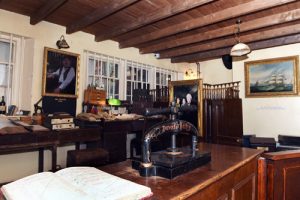 Housed in the original 1785 Shop, Courtyards, Cellars and bonded warehouses of the Jefferson family, this place is a real life living-museum where you can almost reach out, touch and feel the past in your very hands.
The Jefferson's main business was bringing Sugar and Rum to the British Isles from the Caribbean, with Slavery being almost a bi-product of the trade, just writing that is uncomfortable yet true.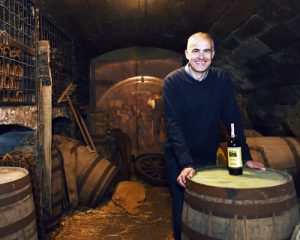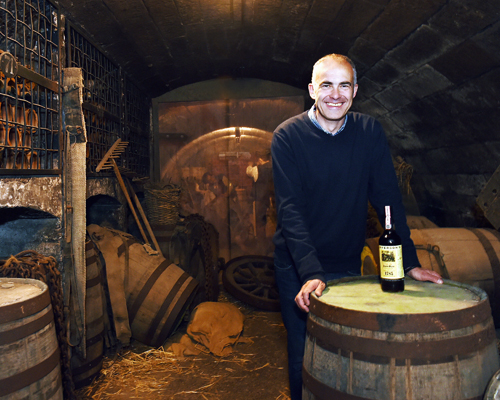 Here your senses will be filled with sights, smells and sounds of the Caribbean, close your eyes and you are almost transported to the rain forests there and then.
It really is amazing to think that Whitehaven was a real-player on the world stage, the Trade Links from Coal to Rum and Slavery made the town famous and many of it's local inhabitants very rich indeed.
The Rum story is a fascinating tale and it is told so well, with nothing hidden at all.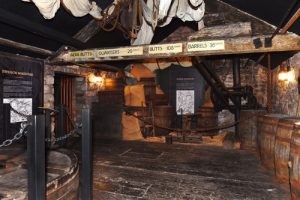 You will delve into Whitehaven's rich history and learn how it came to rule the waves, you'll experience a Caribbean rainforest, pop into their 1785 Shop and also you will witness the cruel history of slavery and how they were transported, how they lived and how they were mistreated.
Never before has this been more important and The Rum Story is not only a first class indoor attraction, perfect for those rainy days, but one that is exceptional, educational and very relevant in todays modern world.
Visiting The Rum Story will certainly be a fantastic day for all the family and upon leaving you will probably walk out with a better understanding of the legacy of Slavery and the pain that has resonated through generations and beyond.
As well as the attraction itself, The Rum Story are  holding an Art Exhibition throughout the Summer,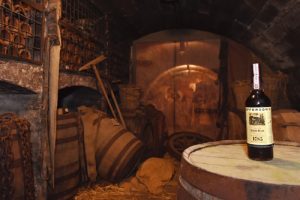 which will see a host of artists showcasing their work including works from Sarah Reid, an established landscape abstract artist and 2018's Sky Landscape Artist of the Year Jen Gash.
The exhibition is a partnership between The Rum Story and well known local artist Emma Hunt.
As well as The Rum Story Attraction, the Courtyard Gift shop, Jefferson's Shop and the Art exhibition, the Rum Story will continue to hold private Parties & Events in the Cellar and Courtyard.
If you are looking for that perfect venue in the heart of Whitehaven that oozes history and has that WOW Factor then contact them today.
The Rum Story will be Free to enter for all Copeland residents throughout the Summer on a Sunday, pre-booking is a must. Call 01946 592933 or visit The Rum Story 
Catch up on our next edition where we talk to the Man with a Plan, Whitehaven Harbour Commissioners John Baker on his past, the present and Whitehaven's future.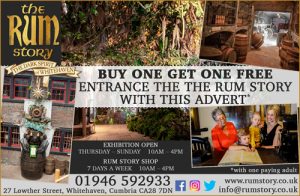 ---
WE HOPE YOU HAVE ENJOYED THIS EASY TO ACCESS & FREE ARTICLE – BUT WE COULD REALLY DO WITH A LITTLE SUPPORT
Why not become a Fan – Supporter and Member by Taking up our Limited Offer – Every edition of The Cumbria Guide delivered to your home, alongside our Exclusive 'Cumbria Guide Loyalty Card' – All of the above and also including other special offers from less than £2 per month.
Spend More – Save More and Help Support our Local Businesses around Cumbria ….
Click here Today and start saving
---
Share It: