Keep The Little Ones Busy This Summer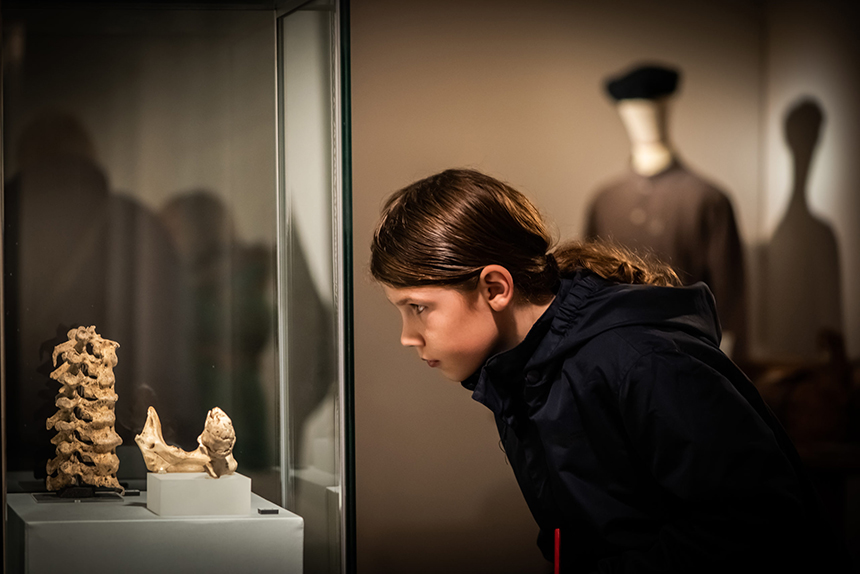 Keep The Little Ones Busy This Summer – Come rain or shine there will be plenty of things to entertain you and your family over the Summer months. Lots of awesome activities are lined up and we have loads of awesome wet-weather attractions to visit should we experience a typical Summer. Take a look below and have a great time.
---
Flip's Magic and Circus Family Show is coming to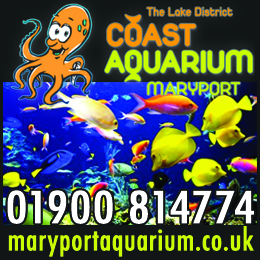 Harraby Theatre on the 24th July.
One for all the family, a jam packed show with magic, illusion and circus skills, all presented in Flip's own fresh & modern style.
The show guarantees laugh a minute fun for the whole family and is one not to be missed.
Flips Magic & Circus Show Show starts at 1.00pm.
Tickets available now. www.ticketsource.co.uk/harraby
---
Meet the Medieval Medical Practitioners and Discover your Chances of Survival at the Beacon Museum
Five of the most prominent medical practitioners are arriving at The Beacon Museum – and they're staying for the Summer.
From Saturday 19th June, visitors will be able to discover the often gruesome cures used in Medieval England by medical practitioners including a barber surgeon, an apothecary, acunning woman, a religious figure and a physician.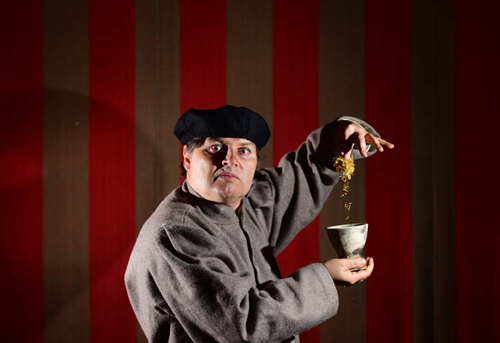 ---
The Wind in the Willows at Talkin Tarn Country Park, outdoor thearte performance by The Pantaloons, Thursday August 12th
Tickets available from https://thepantaloons.co.uk
Join Mole, Ratty, Toad and Badger on a wild adventure filled with motorcar madness, wicked weasels, exciting escapes and plenty of messing about in boats. Frantically feral fun for the whole family.
Bring something to sit on and be prepared for all weathers. Takeaway open for refreshments.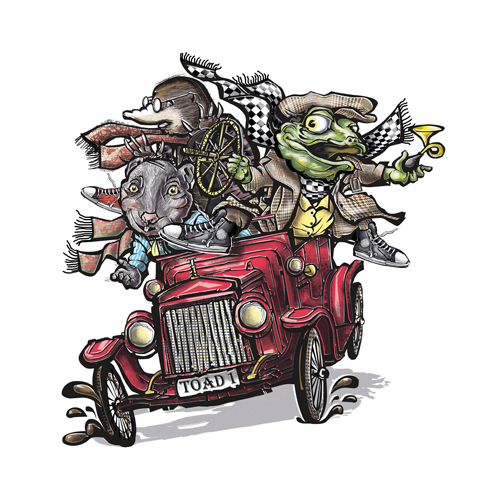 ---
Driggsby, A Whale's Tale
Tuesday 18 May to Sunday 5 September
An exciting new immersive, interactive and inspiring exhibition at Tullie House Museum and Art Gallery in Carlisle from the imagination of over 150 children from schools on Cumbria's west coast, telling the story of Driggsby the fin whale.
Driggsby was a 12-metre-long, juvenile fin whale who washed up on Drigg beach and is now on display as part of the Tullie House collection. But how did she get here? Why did a young whale end up on a west Cumbrian beach?
Discover Driggsby's underwater world, meet the amazing creatures she shares the oceans with and follow her journey through dark tunnels, to the Mermaid's house, on to the North Pole and beyond.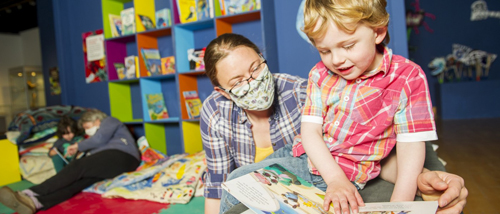 ---
The Vikings Come To Whitehaven
Join a maurading army of Vikings as they get set to create havoc and carnage this Summer when they land in Whitehaven on the 7th- 8th of August at St Nicholas grounds.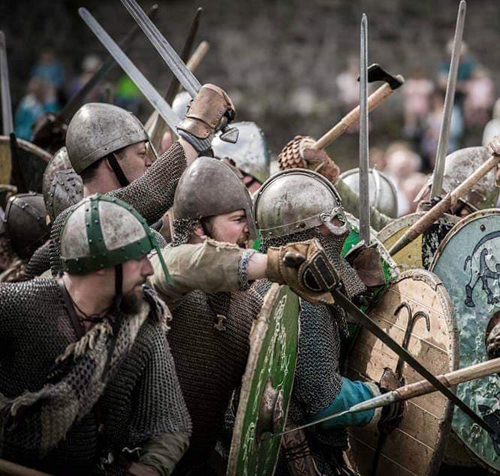 ---
WE HOPE YOU HAVE ENJOYED THIS EASY TO ACCESS & FREE ARTICLE – BUT WE COULD REALLY DO WITH A LITTLE SUPPORT
Why not become a Fan – Supporter and Member by Taking up our Limited Offer – Every edition of The Cumbria Guide delivered to your home, alongside our Exclusive 'Cumbria Guide Loyalty Card' – All of the above and also including other special offers from less than £2 per month.
Spend More – Save More and Help Support our Local Businesses around Cumbria ….
Click here Today and start saving
---
As featured in…
---
Keep The Little Ones Busy This Summer
Keep The Little Ones Busy This Summer
Keep The Little Ones Busy This Summer
Share It: