Welcome Back to Copeland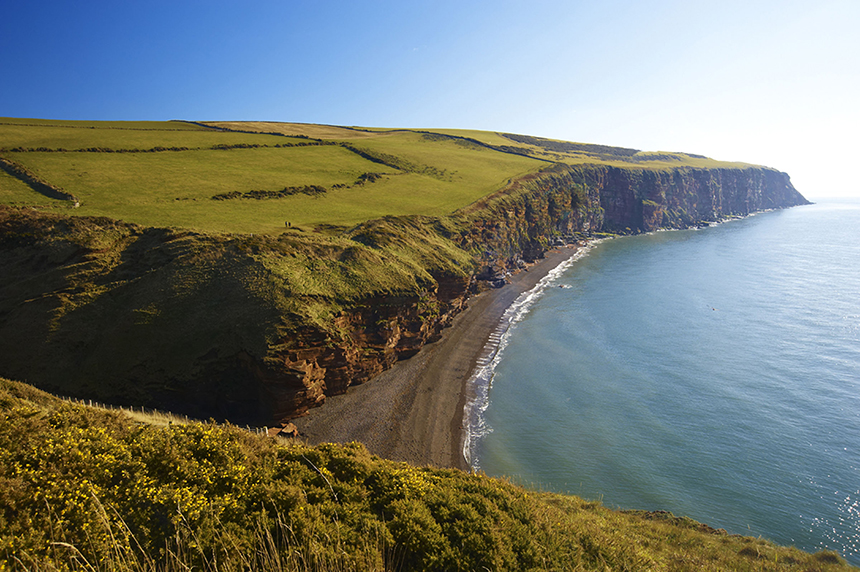 Welcome Back to Copeland – New street furniture, incredible video footage and free litter picking equipment are all part of Copeland Council's campaign to welcome visitors back to the borough.
The council's 'Welcome Back' campaign is introducing a range of practical improvements to highlight the beauty of Copeland and encourage local pride. It's funded by the government's Welcome Back Fund, aimed at boosting tourism and helping town centres recover after the pandemic.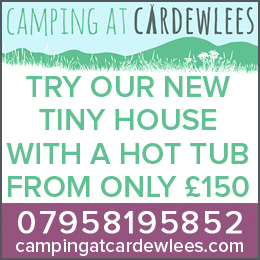 Copeland Mayor, Mike Starkie, said: "We asked town and parish councils what was needed, and pulled together a programme to really boost our towns and villages. The aim is to attract locals and visitors to come and explore this hidden gem of a destination."
The seven stunning videos, all available on the council's YouTube channel, showcase the amazing scenery and attractive businesses in Copeland. Local business people are already using them as part of their marketing to attract visitors back.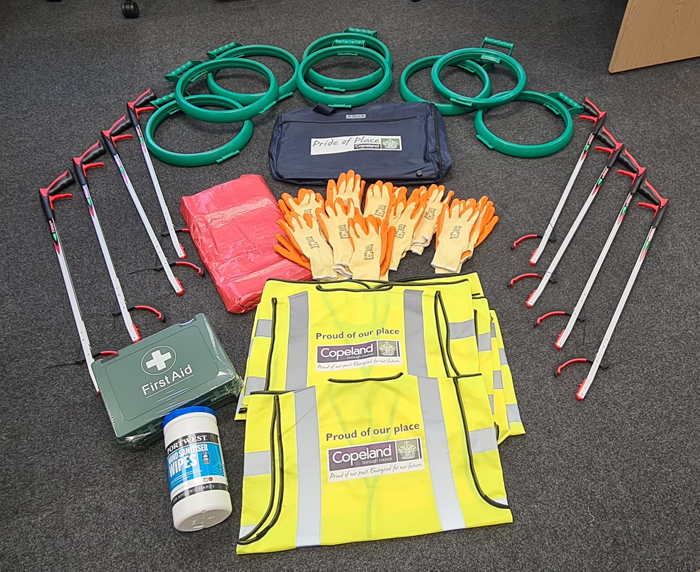 You might also have spotted brand-new seating areas across the borough. The 37 pieces of street furniture were created from recycled plastic and include wheelchair-accessible tables.
The Welcome Back programme also aims to help local people take pride in their surroundings, and get involved with keeping them beautiful.
Litter picking kits – including gloves, bags, litter pickers, first aid kits and high-vis vests – have been distributed to groups across Copeland. The initiative proved extremely popular, and the council invested in further kits to meet demand.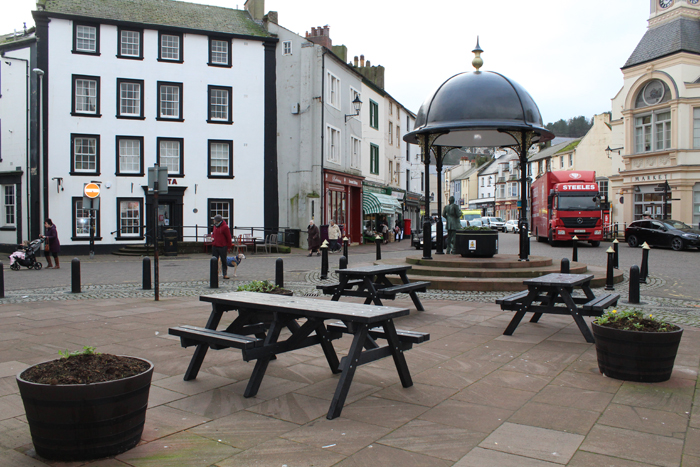 Mayor Starkie said: "This shows our residents are really invested in their communities, and want to play their part. We have just made it easier for them to access the right equipment. The kits, which even include hand sanitizer and a bag to store everything in, have been offered to all town and parish councils, and any community groups or individuals can borrow them."
The Welcome Back fund aims to boost the look and feel of high streets and seaside towns, helping councils prepare for the safe return of shoppers and tourists. It is part of the European Regional Development Fund.
Copeland Council will be delivering further enhancements across the borough, as visitors are welcomed back to the area.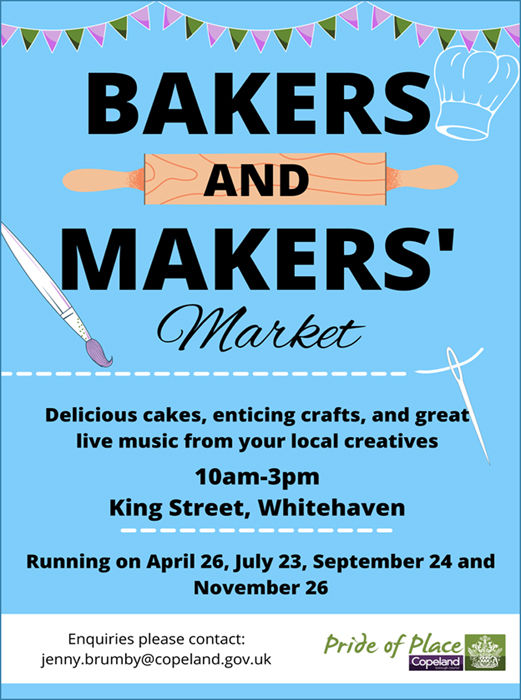 Share It: