Prosecco Soccer Launch in Whitehaven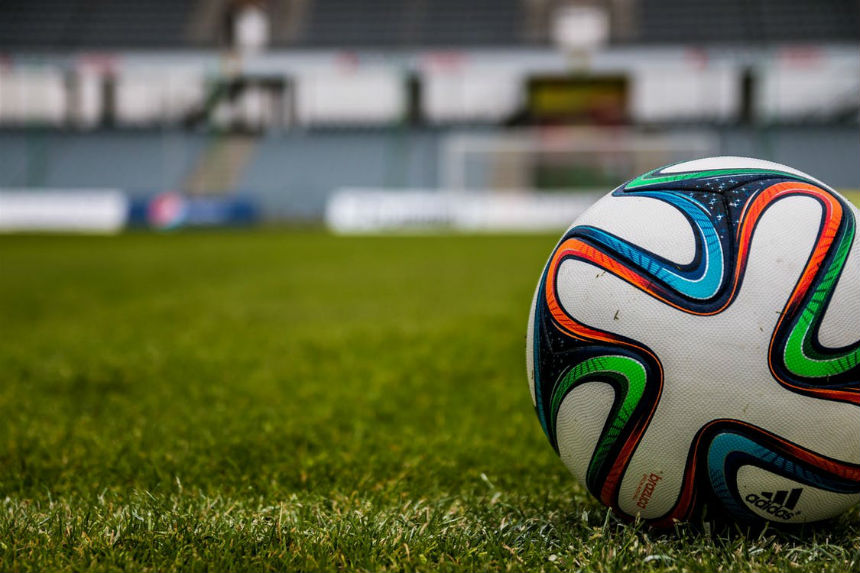 Innovative new series of social football sessions to be held in Whitehaven following successful pilot.
On Friday 1st September 2017 from 7.00pm, females over the age of 18 will be able to enjoy a fun, informal hour-long football session at Whitehaven Amateurs Football Club, before enjoying a glass of Prosecco and a buffet to socialise with fellow players.
The event cost £5 to take part in, and include use of facilities, a glass of Prosecco, a t-shirt and buffet. Meanwhile, the club's bar will also be open after the football session have concluded.
With a number of females looking to get involved in football locally following the success and continued rising profile of Women's Super League and the England women's national team, Prosecco Soccer is a great opportunity for new and returning players alike to enjoy the beautiful game in a fun, relaxed environment. It is hoped that the sessions in Whitehaven will become a regular occurrence in the near future.
Even if you have not kicked a ball before in your life, you're more than welcome to get involved in Prosecco Soccer.
Ray Sempill, Football Development Officer at Cumberland Football Association, said: "We started Prosecco Soccer as a format of the game that all women could access, whether they've played before or not. The relaxed environment was deliberately put in place to attract anyone who fancies a kick about. Following the success of our initial sessions, we are now looking to host more events across the county."
Booking for the Whitehaven Prosecco Soccer Launch Event is essential. To secure your place on the sessions, please visit www.cumberlandfa.com
Share It: