Snap Up a sale at BH Furniture Store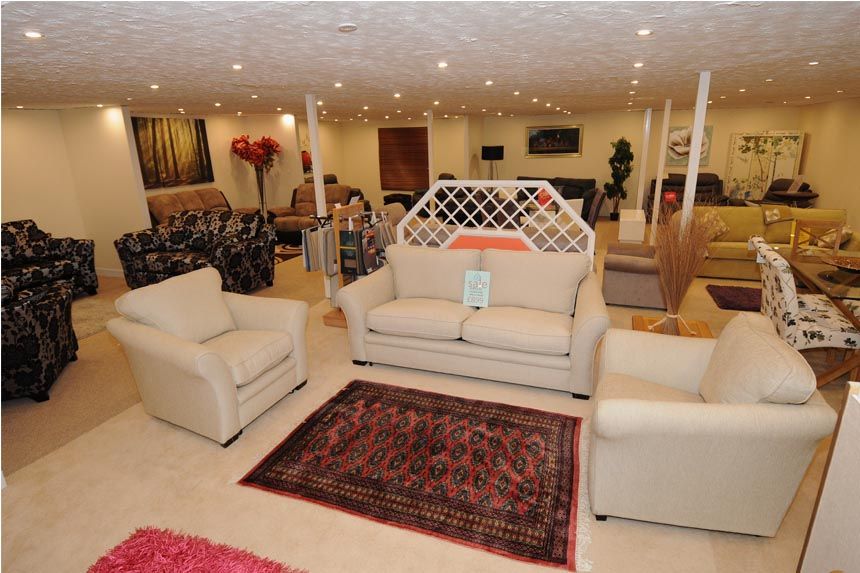 Snap Up a Sale at Bargain House
With autumn just around the corner it brings with it the urge to re-decorate and change things in the home.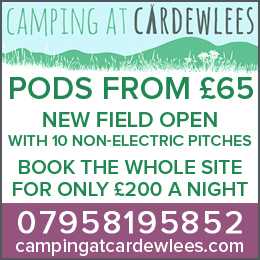 It can be a costly process but, thanks to Bargain House buying new furniture doesn't have to cost the earth.
Bargain House is the place to be for all your furniture needs. With everything from beds to three piece suites, you can kit out your home for the best possible price. Manager, Gary Seward said: "We offer brand new three piece suites at clearance prices, so people really do get value for money."
Located under the multi-storey car park, they are right on your door step. And with their free delivery service why shop anywhere else? They are also offering 50 per cent off selected models.
You can expect top quality products at a bargain price. They are already taking orders for Christmas, so don't wait until it's too late.
Garry said: "We are unbeatable on price and we're local and I think people of Whitehaven really need to start shopping more locally and keep our economy going strong. We offer friendly advice and even free delivery."
So if you're thinking of revamping your home, then Bargain House is here for you, just pop in for a chat and a browse.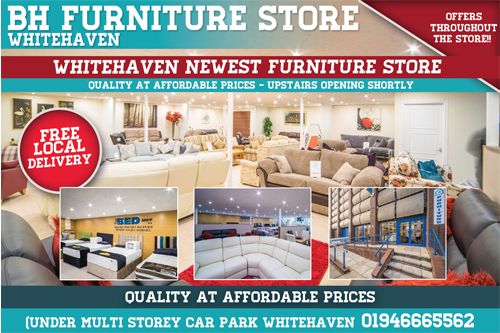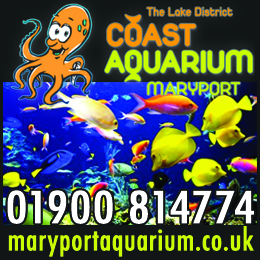 Share It: