Local business need you now more than ever!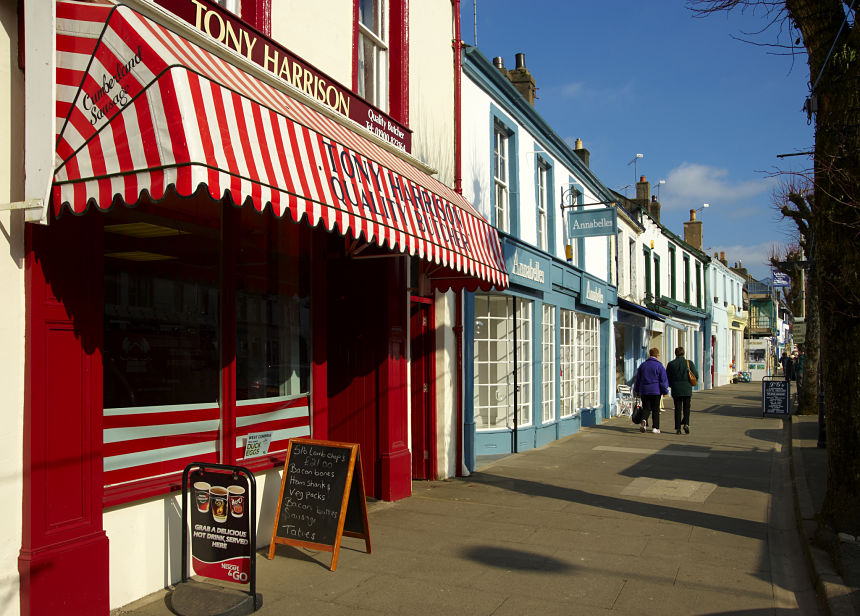 help local business
Ever since our first magazine went to print over 13 years ago we have worked in hand in hand with local businesses.  We know how hard they work, how tough they have it and how they make our communities what they are.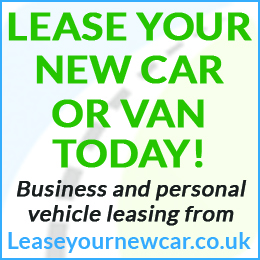 'Shop Cumbria' is not a catchy line we trot out from time to time, it's our ethos because we speak to businesses every day and their story is the same across our county – 'We are struggling and need your support, now more than ever'.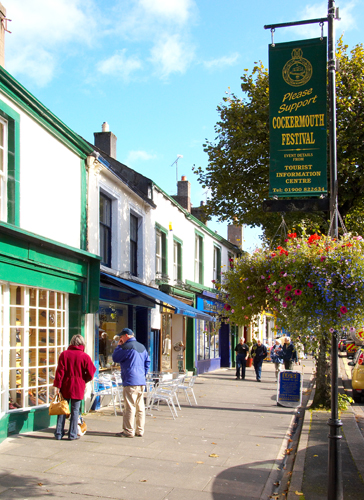 Recovery from the pandemic will not be easy but there are several ways you can help your town, city or local community.  Shopping locally and supporting local business will make a real difference.  Before going online, please ask yourself if you could buy it locally first.
Most local businesses have adapted since lockdown, many offer click & collect services or will happily post when you order via their social media or websites.  That said, you can't beat having the craic when you go in person.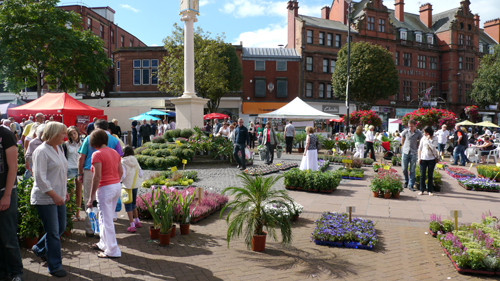 There are a variety of incentives and campaigns out there such as the governments  'Eat Out to Help Out' scheme which enables you to get a 50% discount (up to £10 per diner) which runs every Monday, Tuesday and Wednesday throughout August.
Use it as many times as you like, there's no minimum spend and the discount is automatically deducted from your bill in participating restaurants, cafés, bars, pubs and food halls.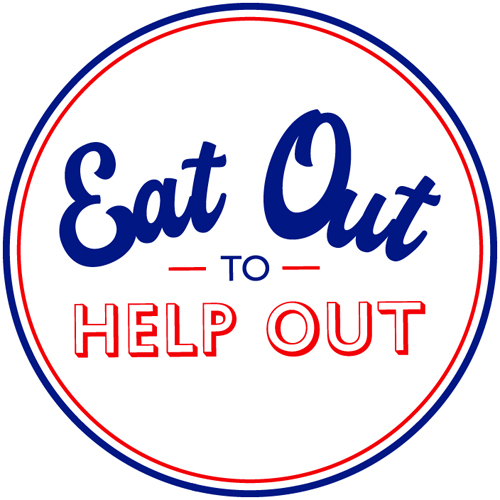 Phillipa Ball is the manager at Penrith Business Improvement District, she urges everyone to heed the 'Don't be a No Show' campaign:  "Because of social distancing measures, restaurants and pubs are operating at around 40 per cent of their standard capacity.  If you book and can't attend for any reason, please phone and cancel.  It's always been a problem but it could now be the difference between turning a profit for the night or not.  Give them a chance to let someone else use that table."
Other parts of the county, like Copeland, have initiatives in place to support local business with media campaigns, 'Shop Local: Keep it in Copeland' stickers to display and an online directory of the borough's retailers.
Mayor, Mike Starkie said:  "We have an array of independent shops, many have been here for generations and it's important – now more than ever – we support them.  Our retailers and businesses went above and beyond to support communities in their time of need and now it's our turn to reciprocate."
Other parts of the county echo the sentiments and are encouraging a safe and responsible return to the High Street and Carlisle City Council installed hand sanitising stations around the city centre.
Local independent retailers tend to stock higher quality products and we all know that buying cheap is not necessarily good for your budget long term, especially if you're constantly replacing cheaper imported products.
Post lockdown restrictions place huge pressure on local businesses who are competing against online stores. However, you can be sure your safety is first and foremost and they are doing everything they can to make your visit enjoyable and safe.  Those procedures are in place to protect you, themselves and their staff.
We have always urged our readers to spend wisely and keep their money in Cumbria, if we keep dropping our money into the pockets of billionaires and shareholders then our towns and cities will suffer.  News of another high street closure is commonplace and the trend has accelerated since the pandemic.  It's a warning of what might come if we can't kick our bad habits.
The centre of our cities, towns and villages has been important throughout history, we can't imagine life without them but this pandemic has changed society and if we take social distancing too far, we may just find out.
Shop Local, Shop Cumbria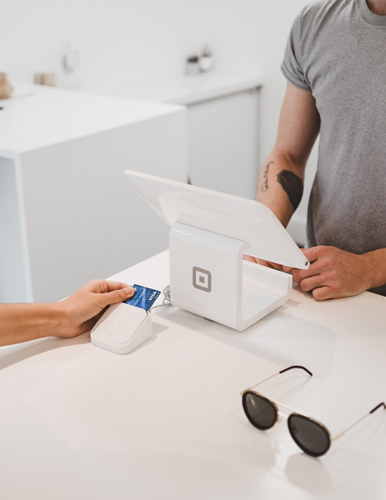 Would you like to advertise with us?  Find out more below.
Share It: