Review: Twisted Wheel & The Indica Gallery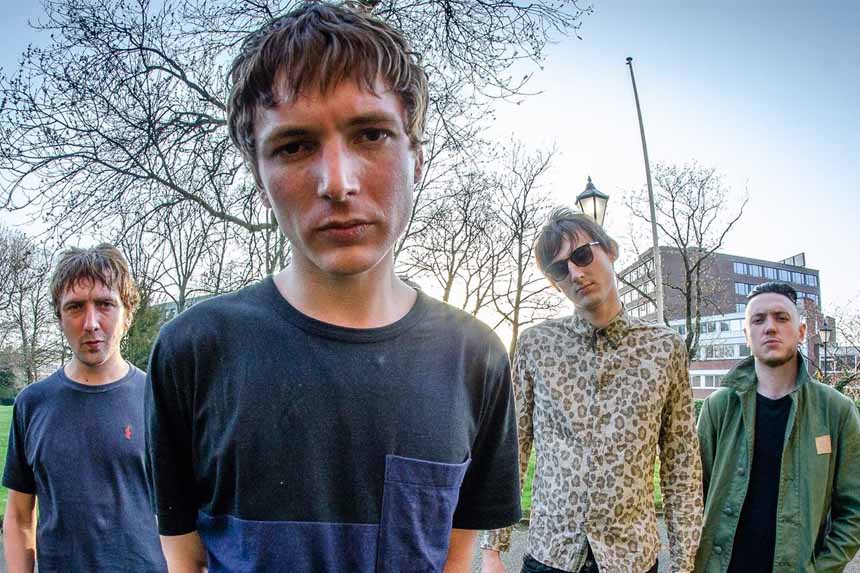 Paul McGuirk was in the crowd as Manchester's Twisted Wheel kicked off their reunion tour at the Yellow Earl on 20 April.
While the Yellow Earl has been one of my favourite local haunts since it opened last summer, I don't think I'd quite prepared myself for the transformation that had taken place on Friday evening. The bar was very much in "gig venue" mode, with seating having made way for a large, raised staging – and what a transformation it turned out to be.
The results were immediately noticeable in terms of improved audio clarity once the evening's support band, Manchester's The Indica Gallery took to the stage. Drawing cues from 60's psychedelia, Merseybeat and the darker side of Britpop, the band manages to possess both a youthful exuberance and a wisdom that belies their years – something which is not lost on the audience by the time they launch into their debut single "Forever Loving You", a devastatingly lush slice of break-up pop full of minor chord progressions and key swells that wouldn't have sounded out of place during Lennon's "lost weekend".
By the time The Indica Gallery have delivered the last of their tunes – a catchy, energetic number with one hell of a drum solo – the sold-out venue is already at full-capacity. While that bar has been set high, it's also clear that anticipation levels are beginning to grow for headliners Twisted Wheel, who are set to be reunited on-stage for the first time in four years.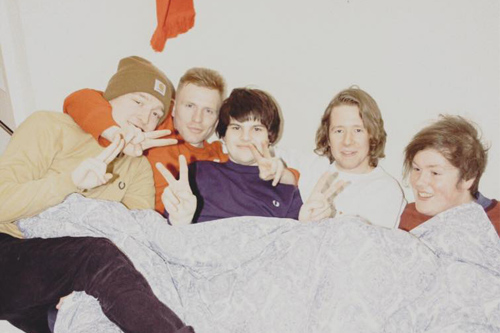 Whitehaven has been kind to the band in the past and the excitement certainly isn't lost on lead singer Jonny Brown, who tells me, "it's gonna absolutely go mental up here,"  before making his way to the stage. And he's not far wrong, in the best possible way.
The crowd, who have already been chanting "Whee-el! Whee-el!" for the previous twenty minutes simply cannot wait to get amongst it. Brown and the boys know this and deliver what's expected of them with energy and enthusiasm.
It was immediately apparent that Twisted Wheel were operating on a more musically-proficient and slightly more restrained level – perhaps the space away from the stage has done them good – but by the time huge singalong "You Stole The Sun" arrives, a raw, fervent and punkish slice of angst which is as rough, fast and ready as it gets – the entire venue is ecstatic.
There are circle pits, singalongs, drinks held aloft in the air and a welcome return to an atmosphere that perhaps felt a bit lost in Whitehaven's gig-going calendar over recent years. I for one am glad to have it back, and I suspect that the throng of beer-covered Twisted Wheel fans are too.